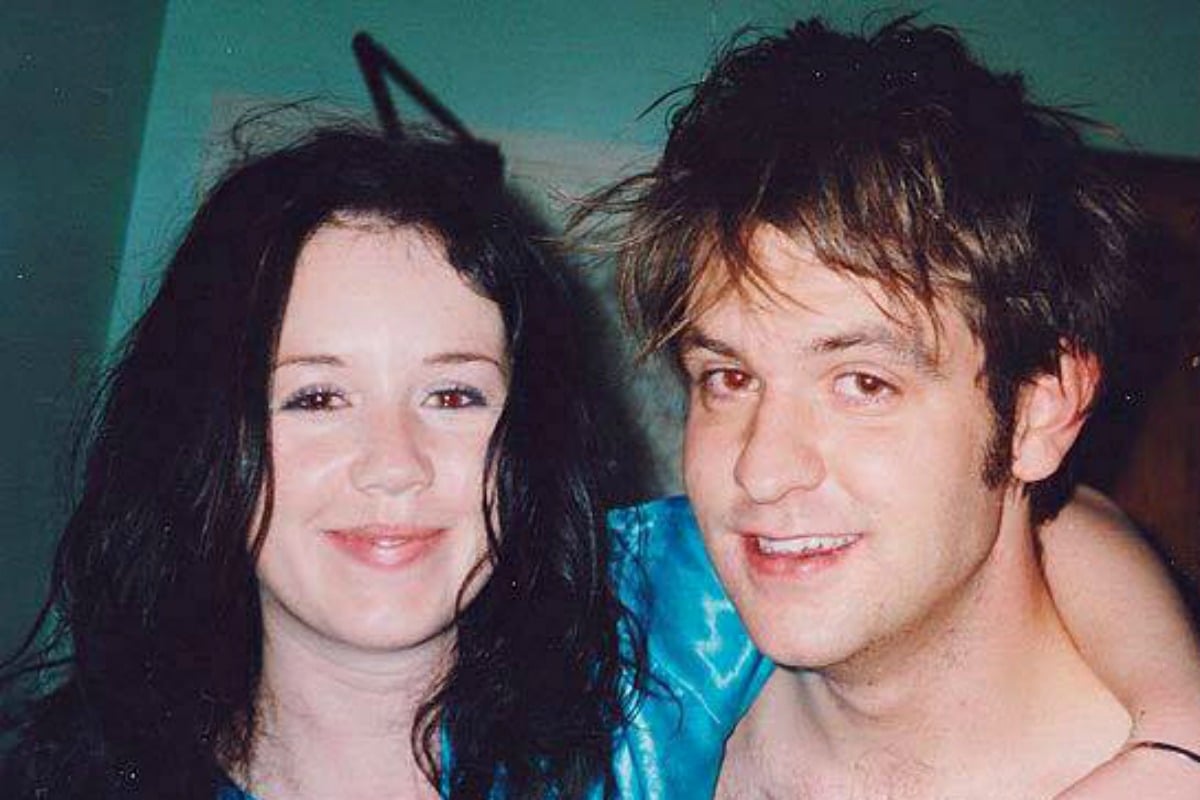 Every day Tom Meagher lives with the haunting reality of his wife's murder. Jill's life was taken by a stranger, a serial rapist, who attacked her as she walked home in the Melbourne suburb of Brunswick on September 22, 2012.
Consider living with that horror, that grief, and reading headline after headline reporting the slaying of yet another woman. Seventeen-year-old Masa Vukotic. School teacher Stephanie Scott. Comedian Eurydice Dixon. And this week, Aiia Maasarwa, 21.
After news of the Isreali student's death in Bundoora broke on Wednesday, Tom spoke up. Enraged, exhausted.
"I am so thoroughly sick to my stomach of men murdering women," he tweeted. "The human cost of male violence is staggering, the incalculable social trauma & human misery it engenders is soul destroying. It's [sic] weight is intolerable #EndMVAW [men's violence against women]
"RIP Aiia & love to her family."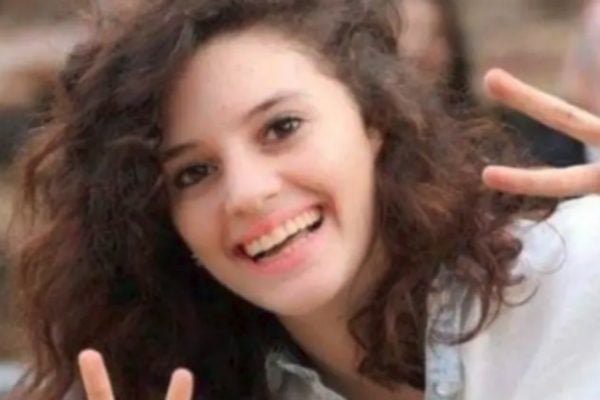 Jill and Aiia's deaths are disturbingly similar.
Both were walking home after a night out with friends; Jill, 29, from after-work drinks, Aiia from a comedy gig to her college at La Trobe University. Both were talking on the phone prior to being attacked; Jill to her brother, and Aiia to her sister via Facetime. Both were close to home.
We can only hope now that the student's family achieves a similar sense of justice. As much as can be felt from a conviction, at least.