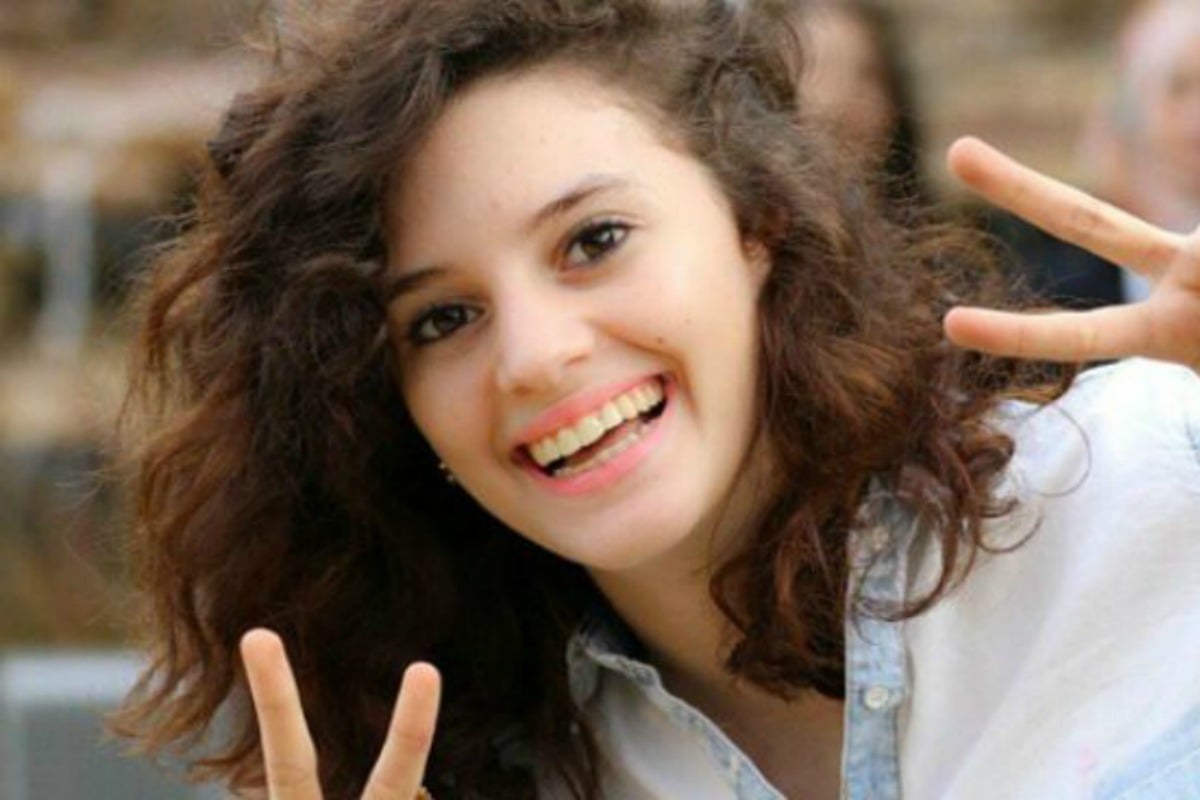 -With AAP.
1. "The pain inside is very big." Aiia Maasarwe's father cries outside court after her killer is sentenced to 36 years.
On Tuesday, Codey Herrmann was sentenced to at least 30 years in jail for the rape and murder of 21-year-old Aiia Maasarwe.
He was sentenced in the Supreme Court of Victoria after he admitted to repeatedly beating the international student with a metal pole before he raped her, and set her body on fire, in Melbourne earlier this year. He will be eligible for parole in 2049.
Ms Maasarwe's father Saeed and other relatives, who travelled from Israel for the sentencing, sobbed in court as details of the killing were read out.
The family were seated in front of Herrmann in the courtroom and according to the ABC, Aiia's sister Noor Maasarwe turned to see her sister's rapist and murderer and glared at him.
Outside court, Aiia's father Saeed Maasarwe spoke to media as he fought back tears, while thanking the public for their support. He also said that the Australian Government should do more to protect women on the streets.
"The pain inside is very big," he said.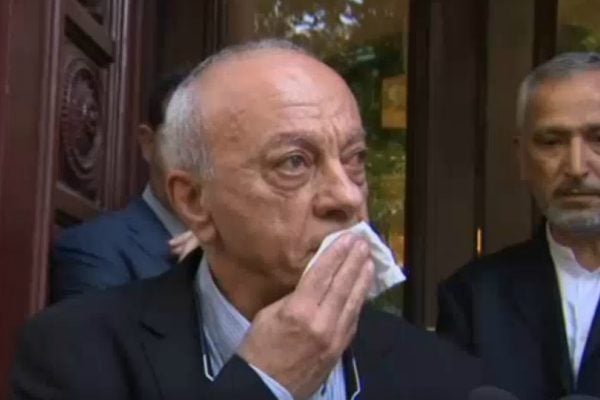 "She was happy, she was inquisitive, she liked to help anyone. She liked all people. This is how I remember Aiia."
Maasarwe added that "revenge" was not the family's focus.
"This is not our compass, this is not our focus, but to care for the society, for the people, for the ladies [to be able to] go out and go back home."