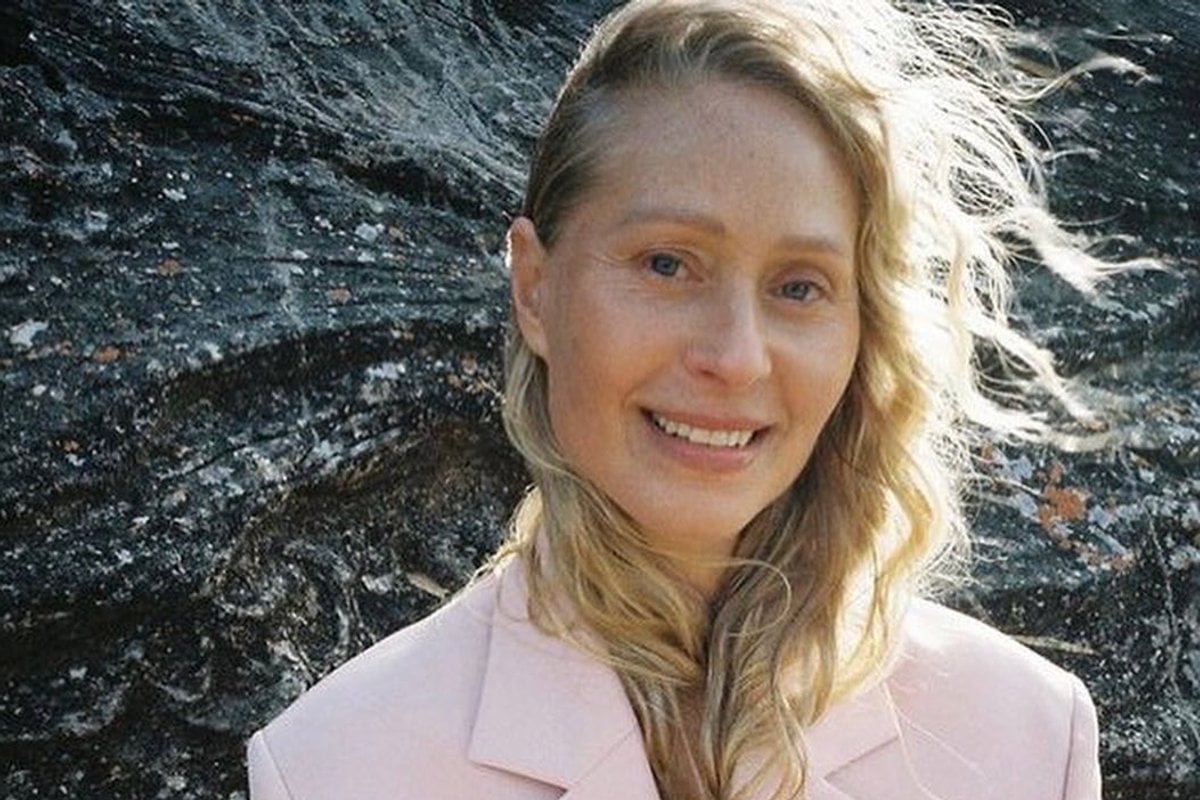 I was talking to a new friend recently about my ongoing 37-year modelling journey, and how it's taken on this age-activism thing.
I know she meant it kindly, but it irked me when she said what a good job I was doing for women, by 'ageing gracefully'.
Graceful: whiffs of quaint 1900s top note, with a suspiciously permissive base.
It's the most chosen adjective by the Western world to signal approval of mostly woman's choices as we traverse life after 40. Interestingly, for me as a long-time yoga teacher, it's the go-to word to describe a yogi doing asana/yoga poses. In both instances it's used to describe seemingly effortless physical transitions.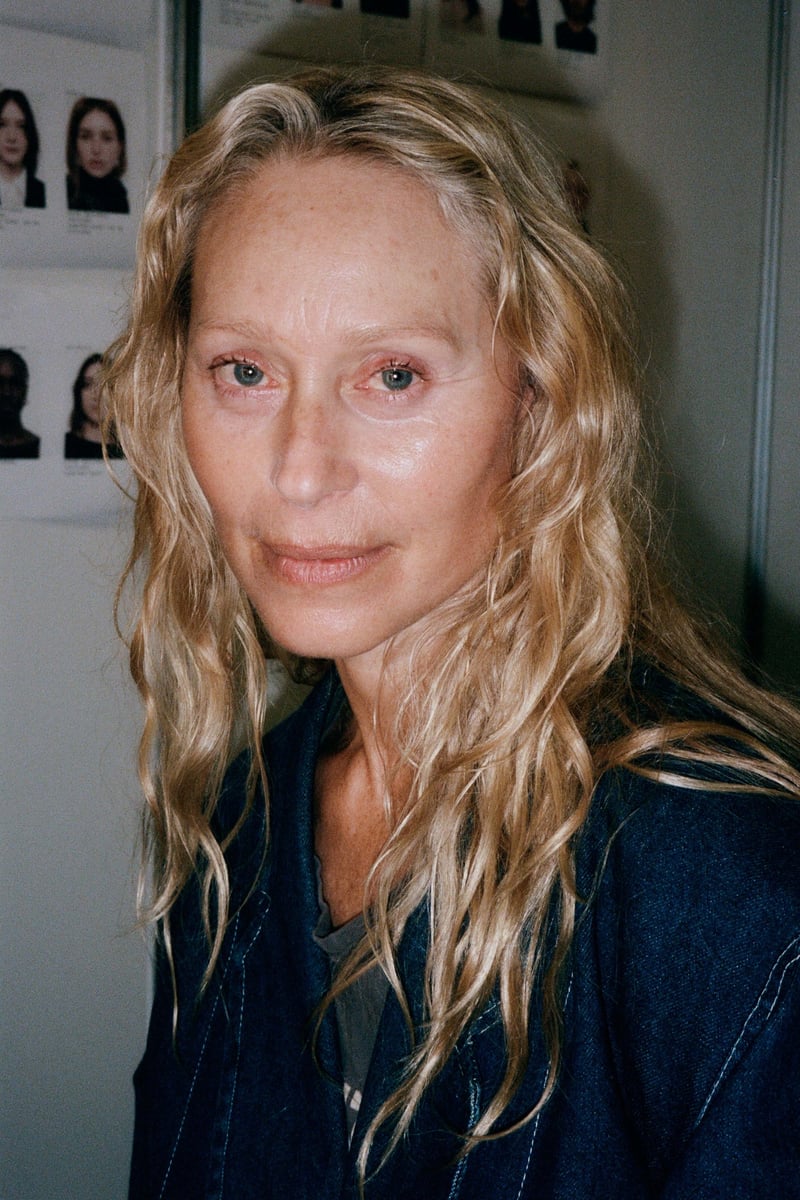 Image credit: Claudia Smith.