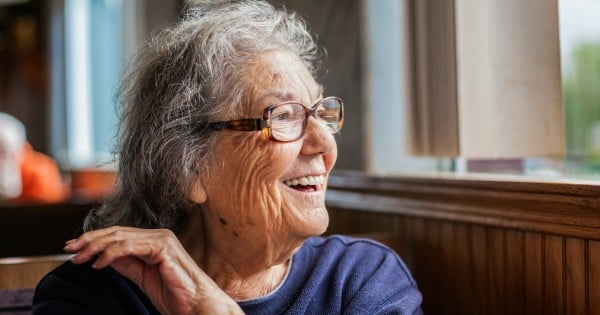 "We have a resident here, he's been here a few years now and he'd been living in a boarding house for a long time. He didn't have his own room, or bathroom. When he first came here and when saw his room, with its own bathroom, he started crying.
"He had stopped talking when living in that boarding house and went through a dark and difficult time. When he came here he didn't speak, he didn't write, he didn't do a lot of things. Within six months he was writing us letters, writing us stories. We got him one of those mindfulness colouring books and now he does pictures for everyone. He's much more social, goes on outings and helps to run some of the activities, too."
Kristen Grainger has worked in aged care for 20 years. For the past 12 years she's worked at Catholic Healthcare's Charles O'Neill Hostel in the New South Wales coastal city of Newcastle.
She has been the residential manager for the past 10 years and has overseen the establishment of the "A Safe Place to Call Home" program, which creates a safe residential environment for people with mental health conditions that also require residential care.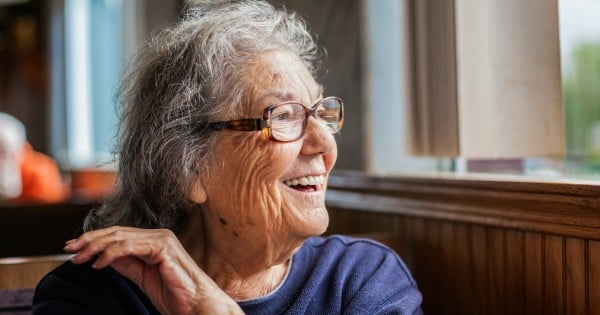 "A Safe Place to Call Home" creates a safe residential environment. Image: iStock.
It's a unique program, designed to strengthen care for some of the most vulnerable people in the community – many of them homeless or living in boarding houses before they arrive.
"We've always been a dedicated aged care service for people from a socially and financially disadvantaged background, which does bring us a lot of people who have been homeless or are at risk of homelessness," Kristen explains.
"Over the past eight years we've seen that some of the people coming here might have been homeless for a reason. There wasn't much out there for these people and when they came here a lot of the people had mental health conditions."
It was a program born from the need to provide better care to residents at Charles O'Neill, and it has since helped to build the home's reputation for excellence.