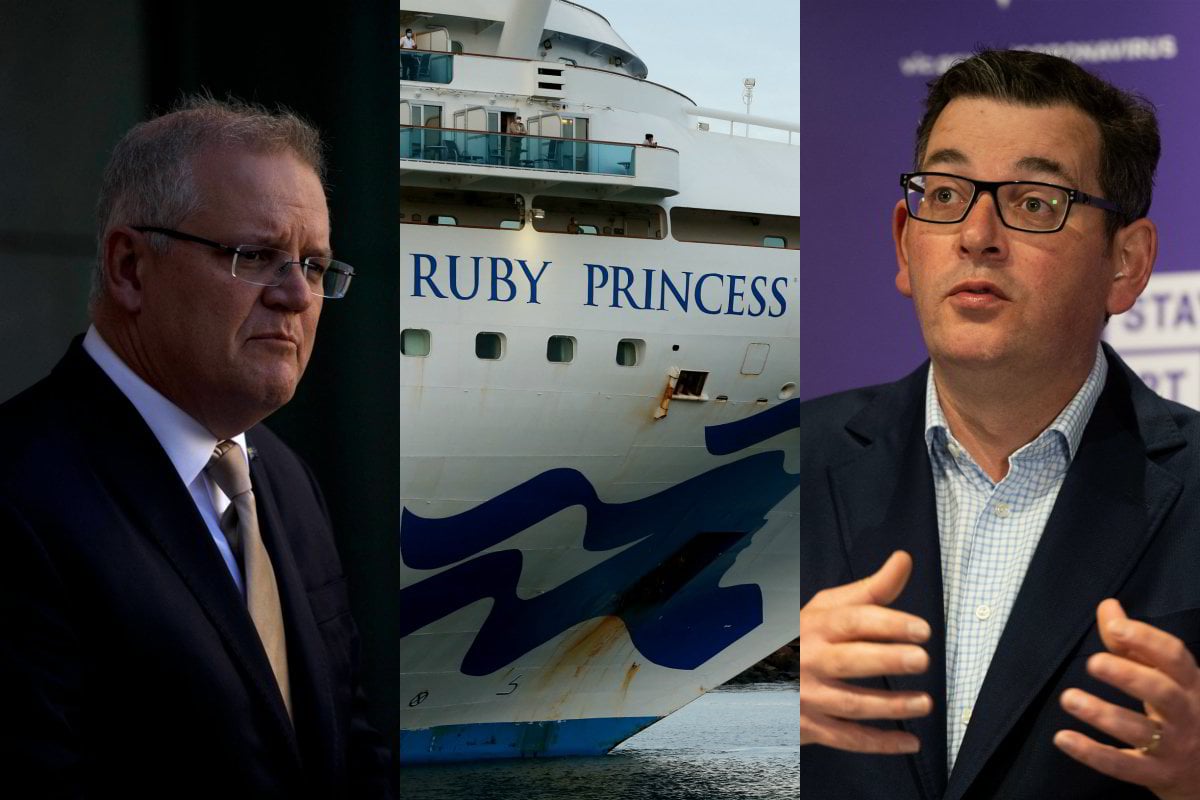 Victoria records 627 cases, eight deaths on Friday.
Victorian Premier Daniel Andrews says eight more Victorians have died of COVID-19, with the state recording more than 620 new cases in the past 24 hours.
Two men in their 50s, two men in their 70s, three men in their 80s, and one woman in her 70s have died. Four of the eight deaths are linked to aged care.
It brings Victoria's death toll to 112, and total number of cases to 10,577.
There are currently 349 cases in hospital and 37 in ICU.
Aged care facilities hold 928 active cases, and 1030 healthcare workers are active cases, Andrews said.
Andrews announced Australian Defence Force members will now door knock on every confirmed case. He said as many as a quarter of positive cases were not at home when door knocked on Thursday.
"Disappointingly I have to inform you that there were more than 130 unsuccessful visits, so around one in four people could not be found at home," he said.
More 100 cases have been referred to police, he said.
"It is simply unacceptable for you to have this virus and not be at home."
Andrews said it was clear the case numbers were still "far too high" given the state's three weeks of lockdown. He would not be announcing any new restrictions today, but data from the halfway point of Melbourne's six-week lockdown is being analysed and he could not rule out further restrictions in the coming days.