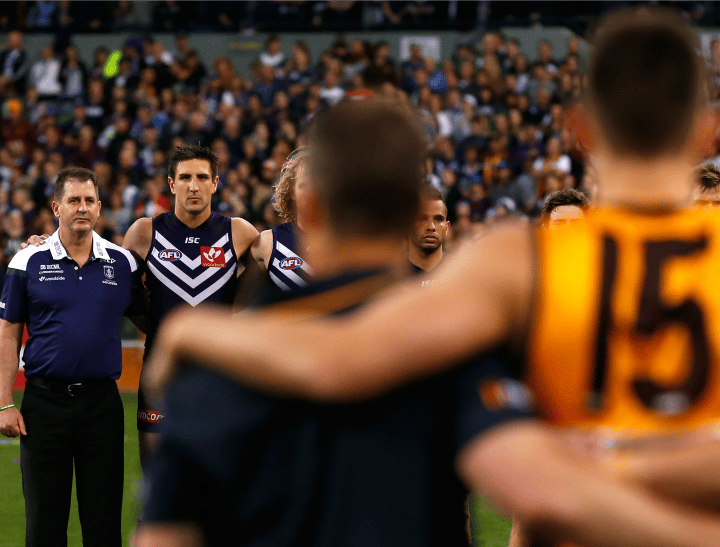 You've been there. We've all been there.
Perhaps you were at a party or a concert. On a packed train. At your local fireworks display. Maybe you were at your child's football game, or maybe you were at the real thing.
And there's a dangerous man. And he's swearing and yelling, infecting everyone's experience, polluting the atmosphere with an edge of anxiety and uncertainty. Inserting a sharp sliver of danger into what's supposed to be a shared experience to enjoy.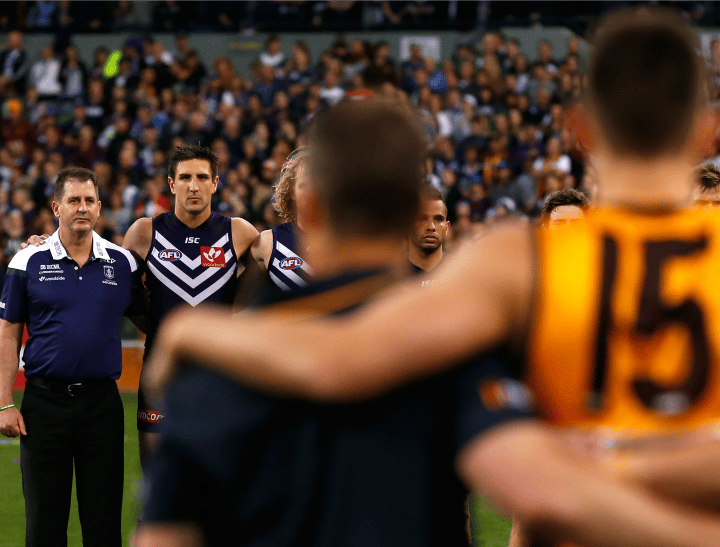 We've all been there, sitting in that paralysing place between knowing you should speak up, but being terrified of what will happen if you do.
You tell yourself that someone has to show these bullies that they don't run the world. Someone has to let them know that they don't get to ruin everyone's day, everyone's night, that they don't have a right to make you feel unsafe, to frighten your children, to unseat you, in a public space where you have every right to be.
But probably, you keep your mouth shut. Because you're afraid. You change seats, you shift positions. Often, you leave. You let the Dickhead win.
We've all been there.
But on Friday night, a 38-year-old Perth woman didn't keep her mouth shut. She spoke up.
At the massive AFL Finals game between the Fremantle Dockers and Hawthorne, Jody* was sitting with her two children, a boy who is 13 and a girl who is eight, when a Dickhead came towards them.