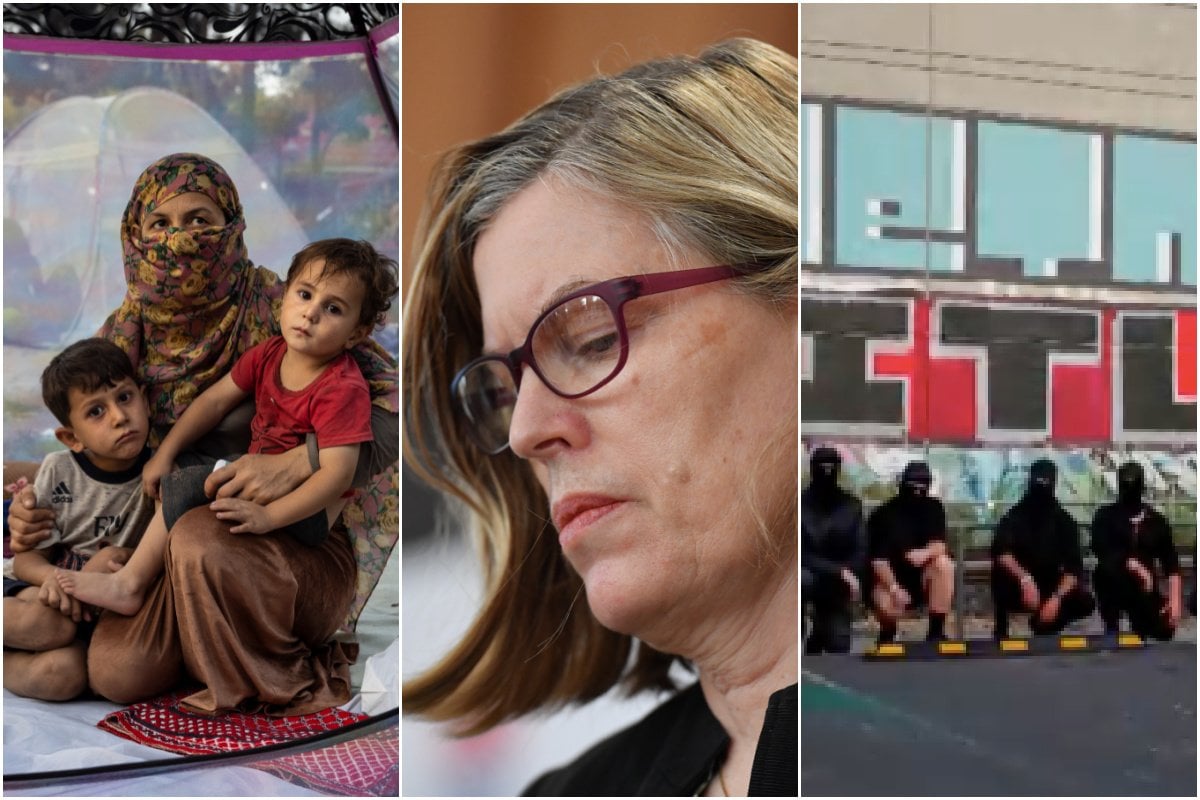 ACT extends lockdown by two weeks as COVID cluster grows. 
Canberra's lockdown will be extended for another two weeks as the ACT records 19 coronavirus cases.
The new cases take the ACT's outbreak to 28 and includes a worker at a Tuggeranong aged care centre as well as a student at Lyneham High School.
Chief Minister Andrew Barr says the lockdown - which was set to end this Thursday - will be extended for another two weeks until September 2.
"As today's figures demonstrate, the virus is active in our community," he told reporters on Monday.
"This is a serious situation. We do not want to see the numbers continue to grow and we do not want to see exponential growth."
The Greenway Views village is in lockdown after a worker did three shifts while infectious. 
It's the ACT's first confirmed case in a retirement village.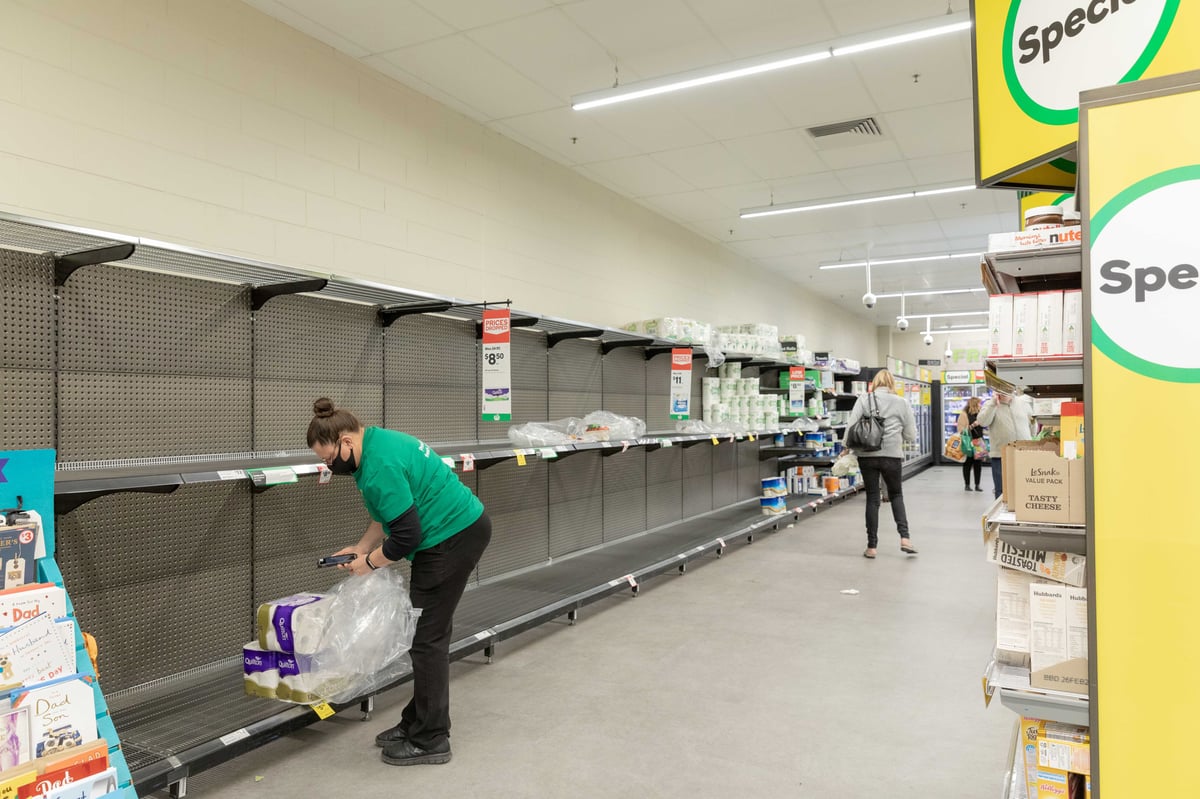 Supermarket shelves are empty in Canberra, as the lockdown has been extended for two more weeks. Image: Getty.
Darwin enters snap 3-day lockdown.
Greater Darwin and Katherine will enter a snap three-day lockdown from midday after one case of COVID-19 was detected.  
The positive case is a man aged in his 30s who travelled to the Northern Territory for "legitimate work purposes" on Thursday, August 12.
He had travelled from overseas and had been in hotel quarantine in Sydney for 14 days. On Thursday, he flew from Canberra airport to Darwin. He visited "various locations" in Darwin CBD over the next few days.