As a professional makeup artist of six years, I have used my magic wands and products to glamourise too many beautiful faces to count. Having your makeup done professionally used to be reserved only for weddings, photoshoots or the rich and famous. Fast forward to 2016 and makeup artists are on call for just about any special occasion.
Many new clients of mean feel quite overwhelmed about the process and about makeup itself. Here are a couple of things I'd like to put your mind at ease about.
1. Don't be self-conscious about your perceived imperfections.
I've lost count of how many clients have apologised to me for their "small lips" or the "pimple that just popped up this morning". Please, please, PLEASE don't be sorry! The majority of the time we are probably more concerned about what you are thinking about us.
I can assure you I am more worried about you noticing my chipped nail polish (so unprofessional). It is our job to make you feel incredible, the last thing we would ever want to do is make you feel uncomfortable. And those "imperfections"? They're actually quite beautiful. (Post continues after gallery.)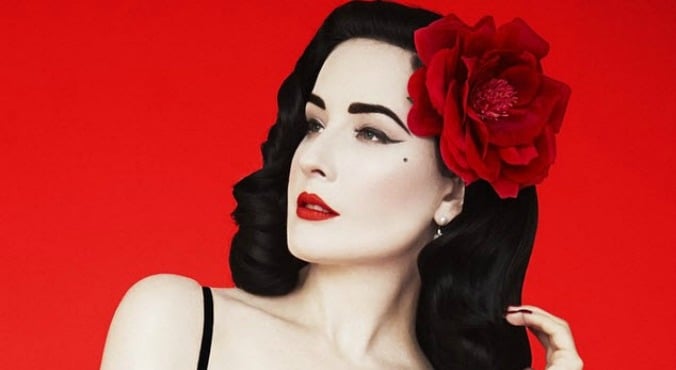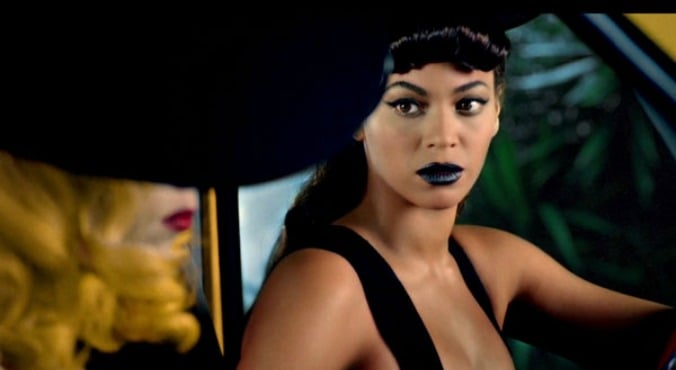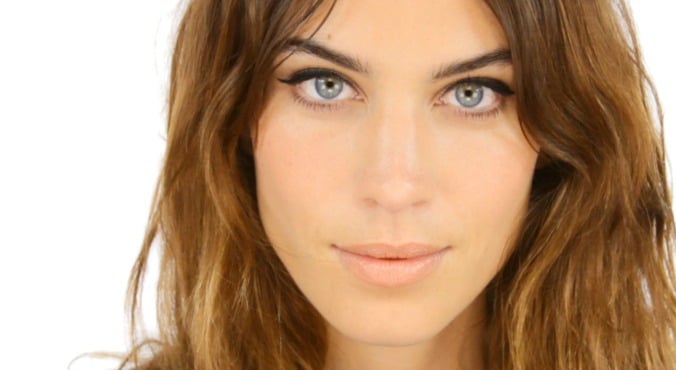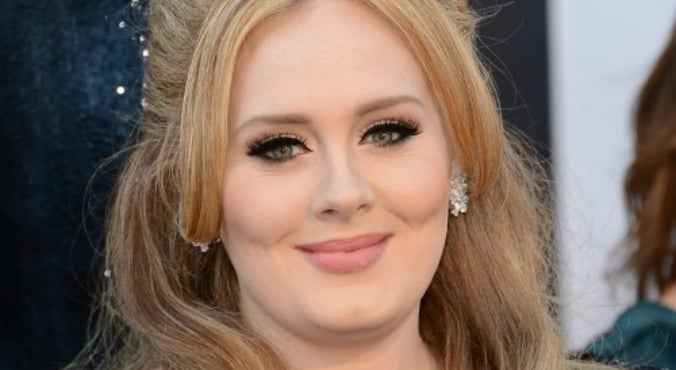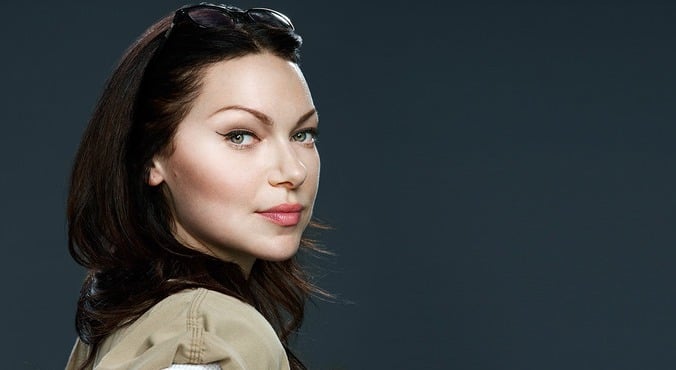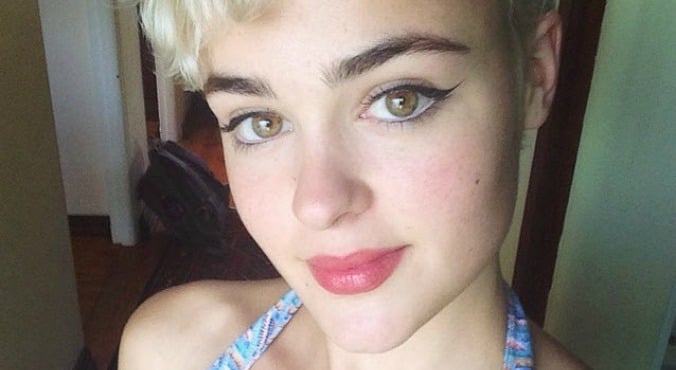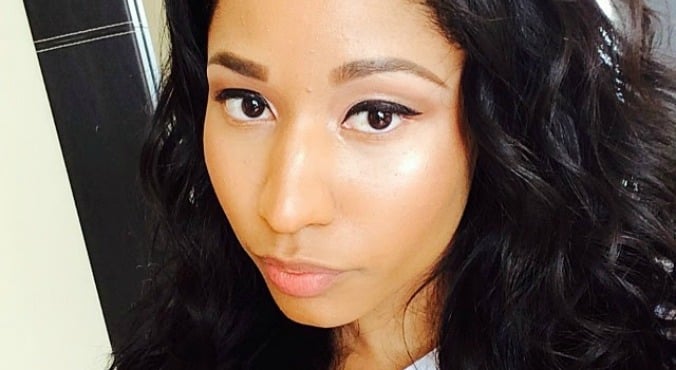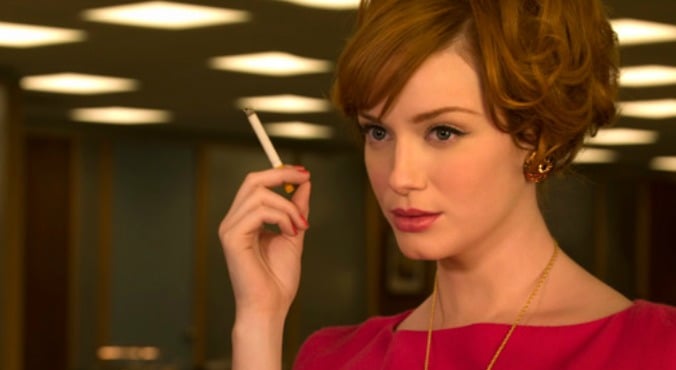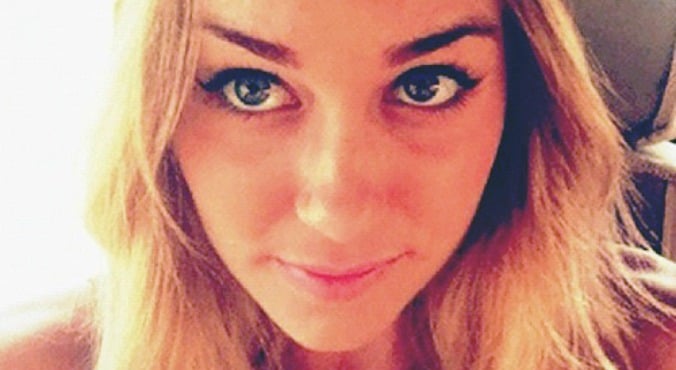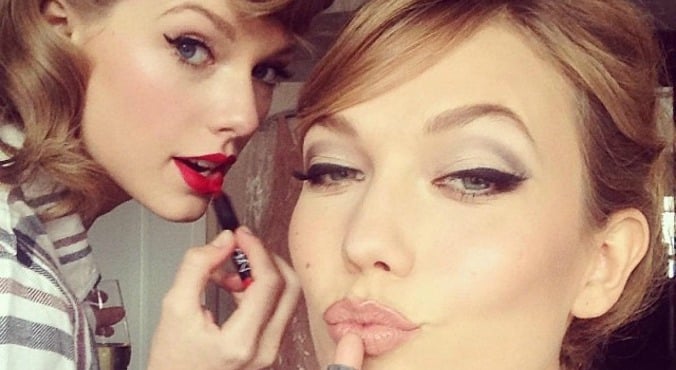 2. Sometimes we really need quiet time.
I really enjoy sparking up a great conversation with all of my clients but there will come a point in the application where I really need silence. We are trying our best to create the cleanest, crispest eyeliner or lipstick and the last thing we need is a moving face.
If we need your eyes closed this means we need both of your eyes closed, trying to view that text with one eye is not as sneaky as you think and it really makes applying eye shadow impossible. There will be plenty of time for a chat but with delicate details, silence is golden.
3. Come with a clean face
Many clients I've met either forget they are wearing foundation, don't feel confident enough to leave the house without it, or weren't sure if they should wear any or not.
 The answer is simple, 99 per cent of makeup artists will like you to come to them with a completely clean canvas. This means no foundation, mascara, eyeliner or even primer.
It is our job to supply all of these products and we enjoy being able to apply them all for you. If there's a product from your personal makeup kit that you feel you cannot be without, just simply bring it with you.
4. Don't be afraid to speak up.
All we want is for you to be happy! If you're not feeling yourself or something is not quite right, please let us know. The last thing we want is for you to be leaving us upset. You are not going to hurt our feelings, we have been doing this long enough and we want you to tell us what you don't like.
Keep in mind that things may not look the way you expect in the middle of your application, the entire look has to come together. Don't stress out during the process, we can always make tweaks when the look is complete. (Post continues after gallery.)
10 Best Beauty Products of Winter 2016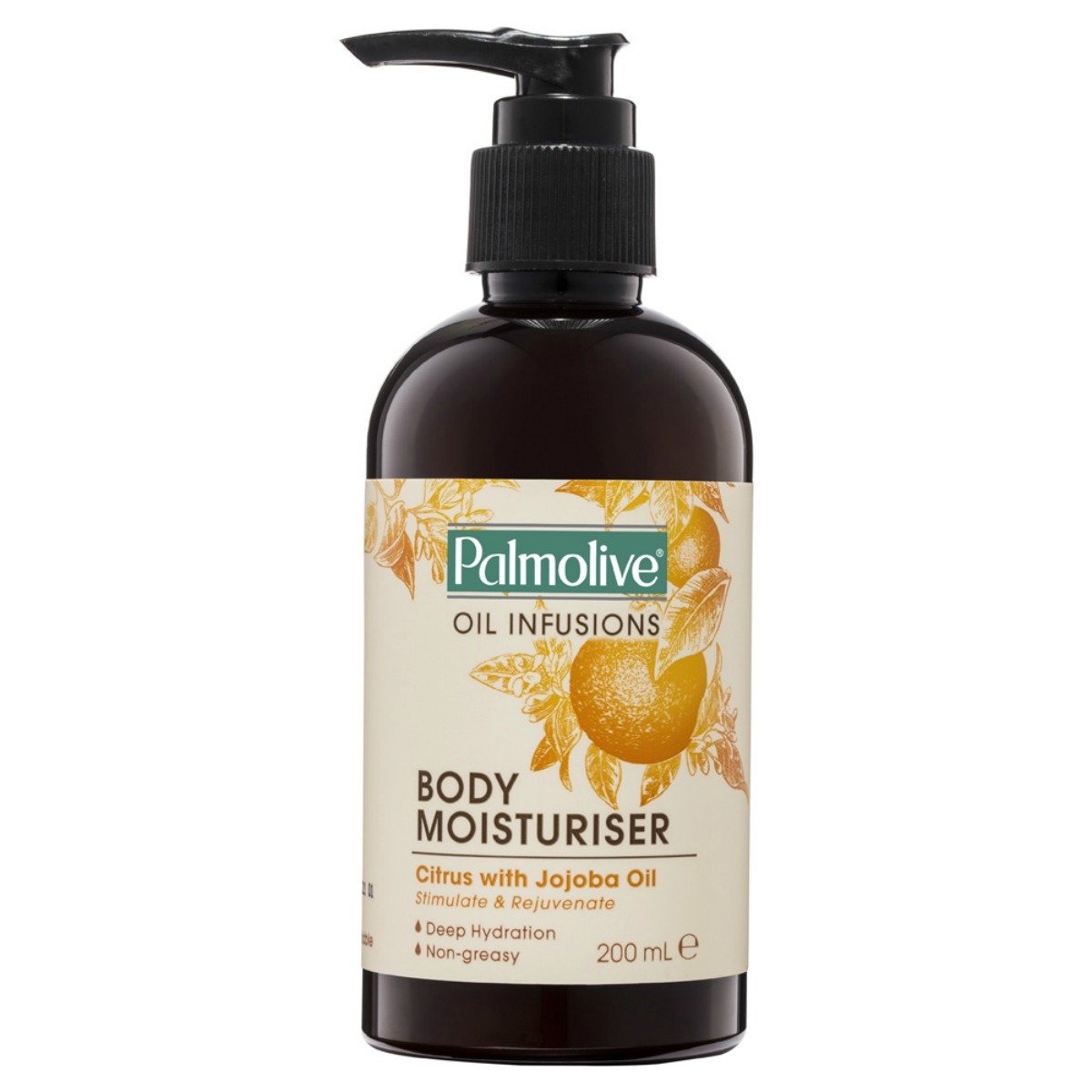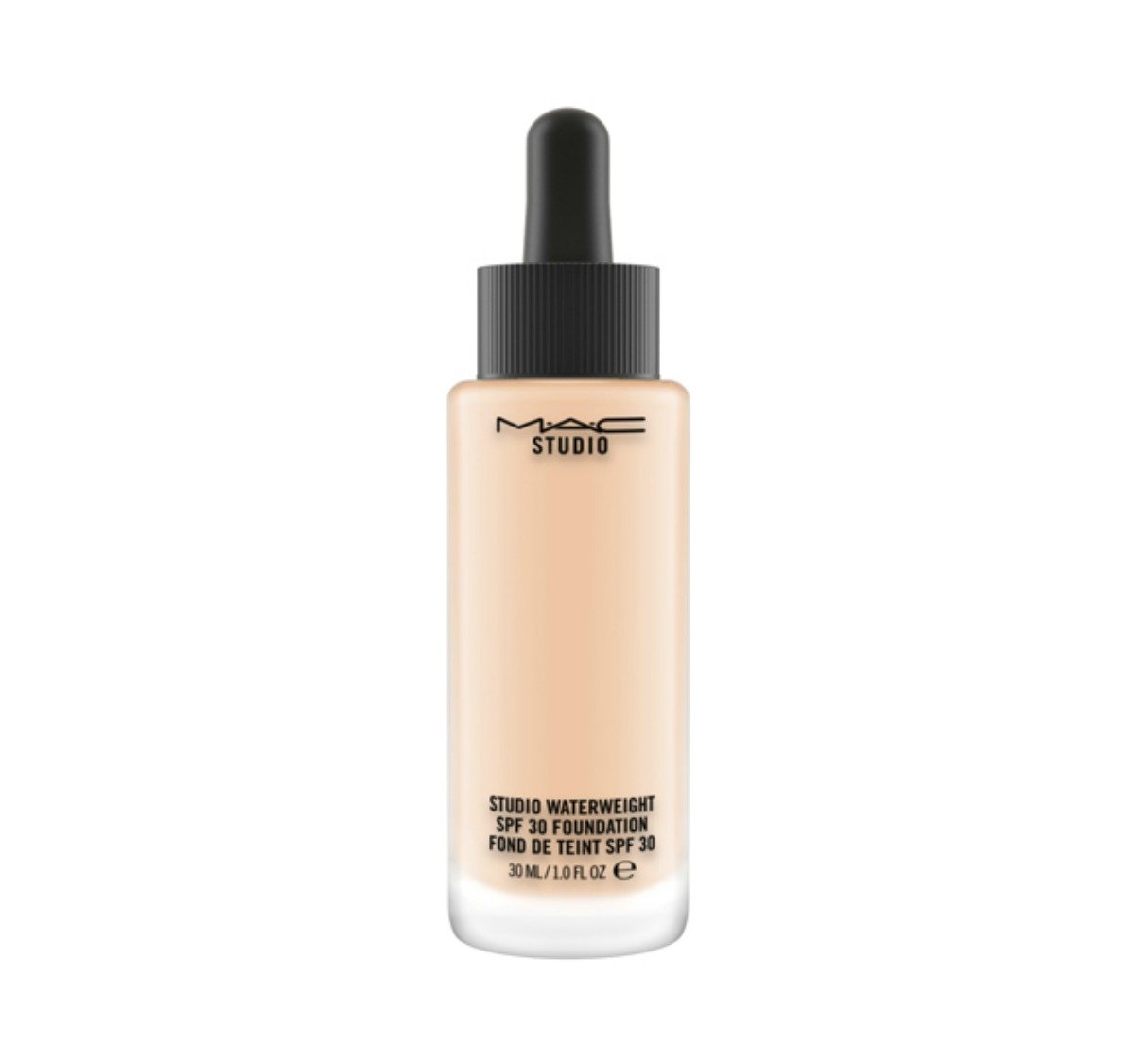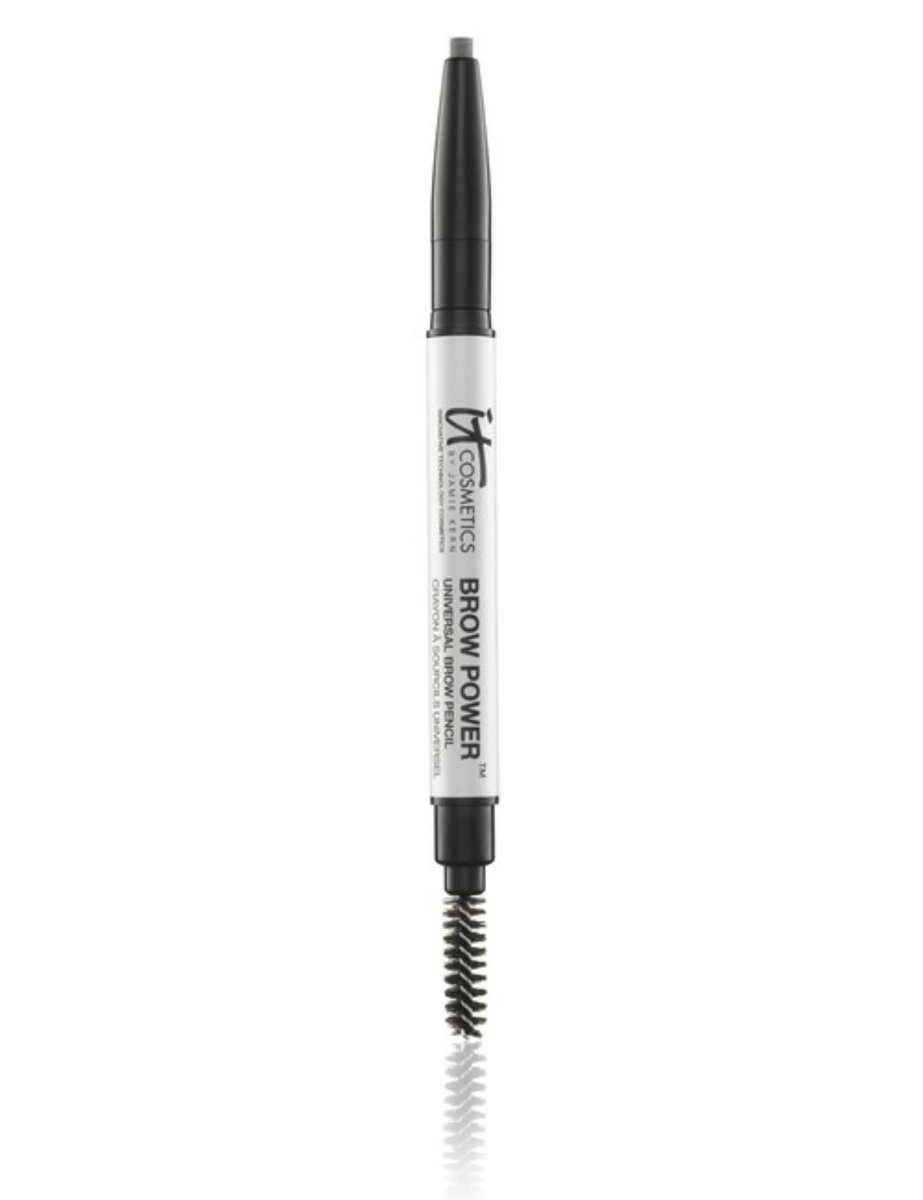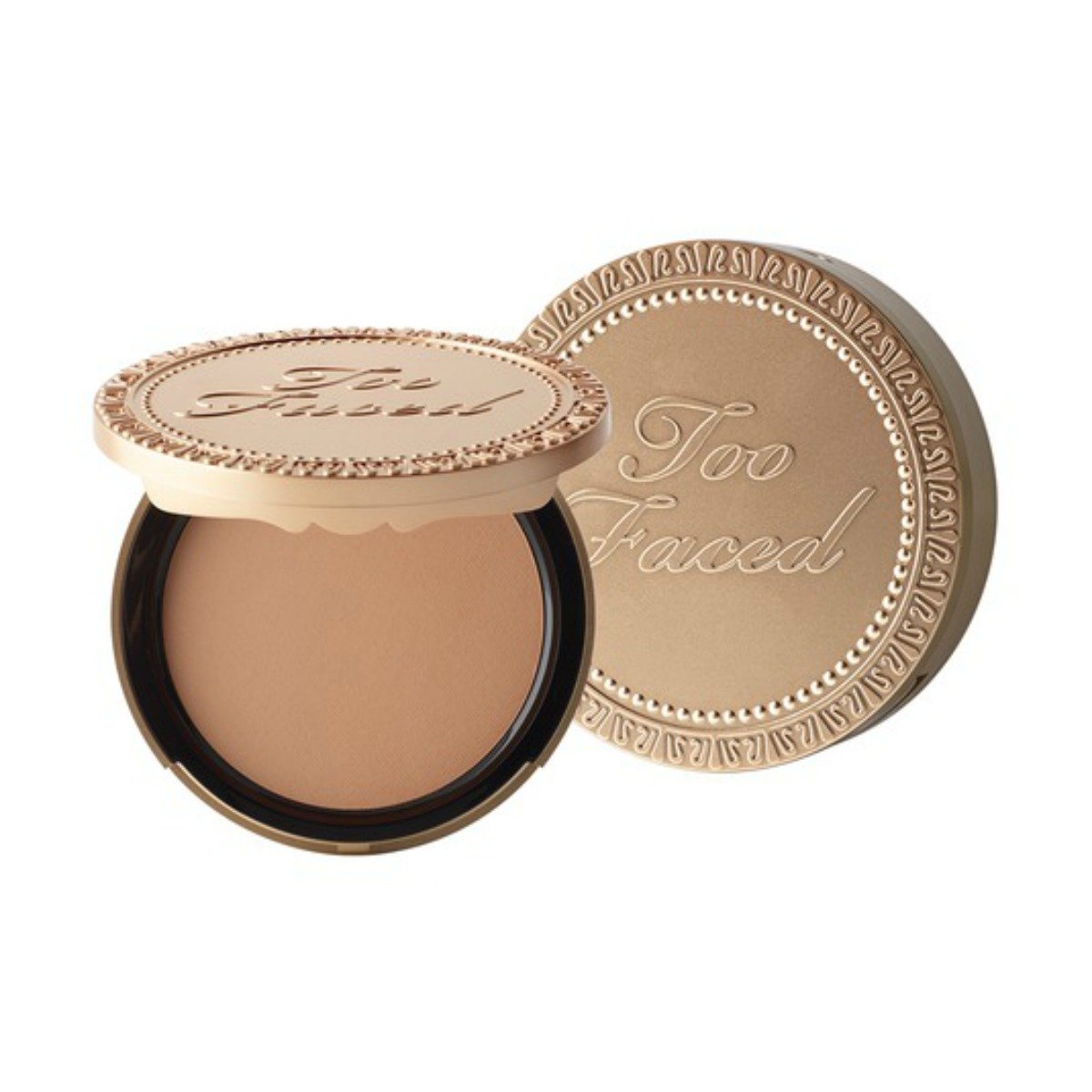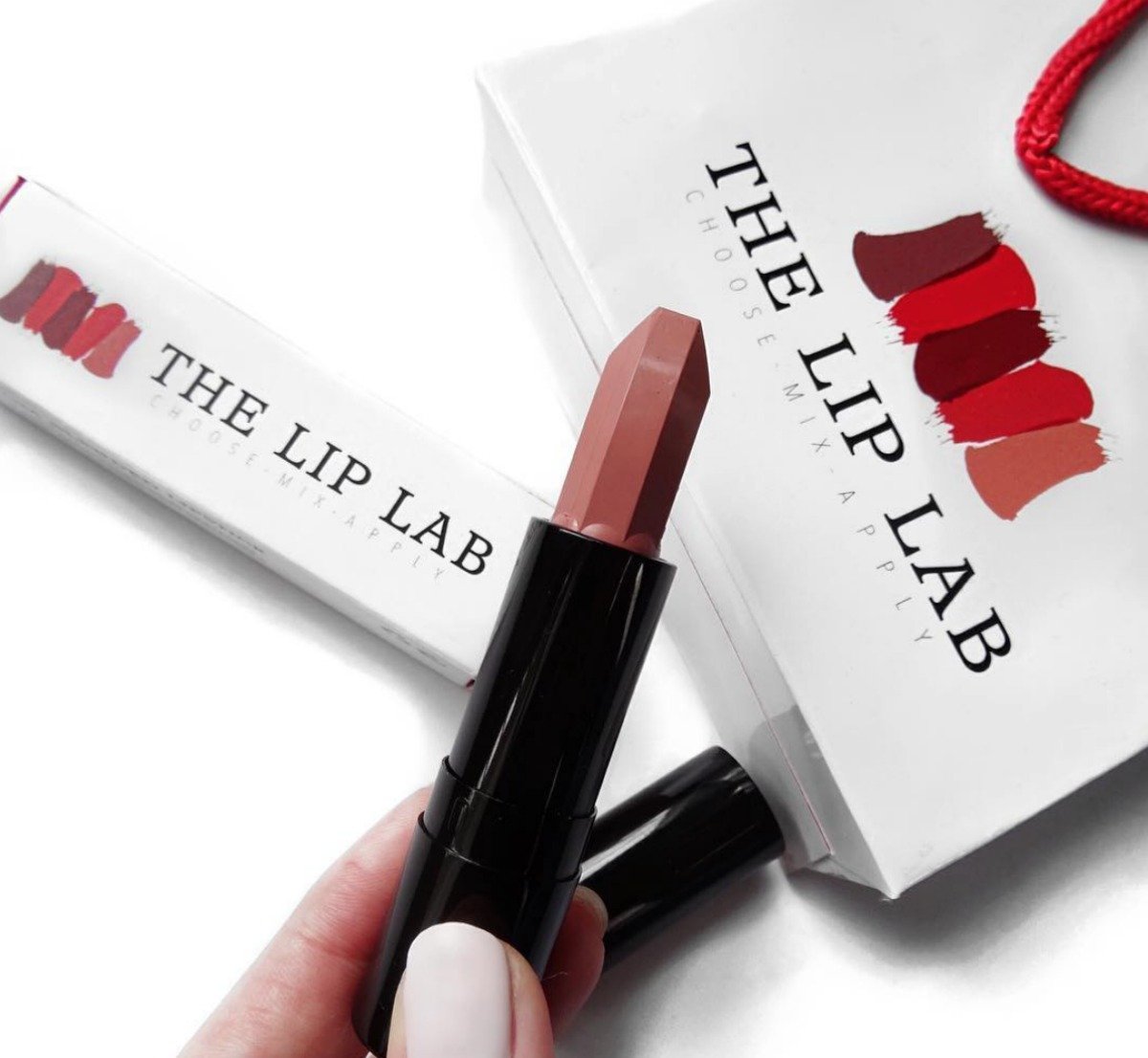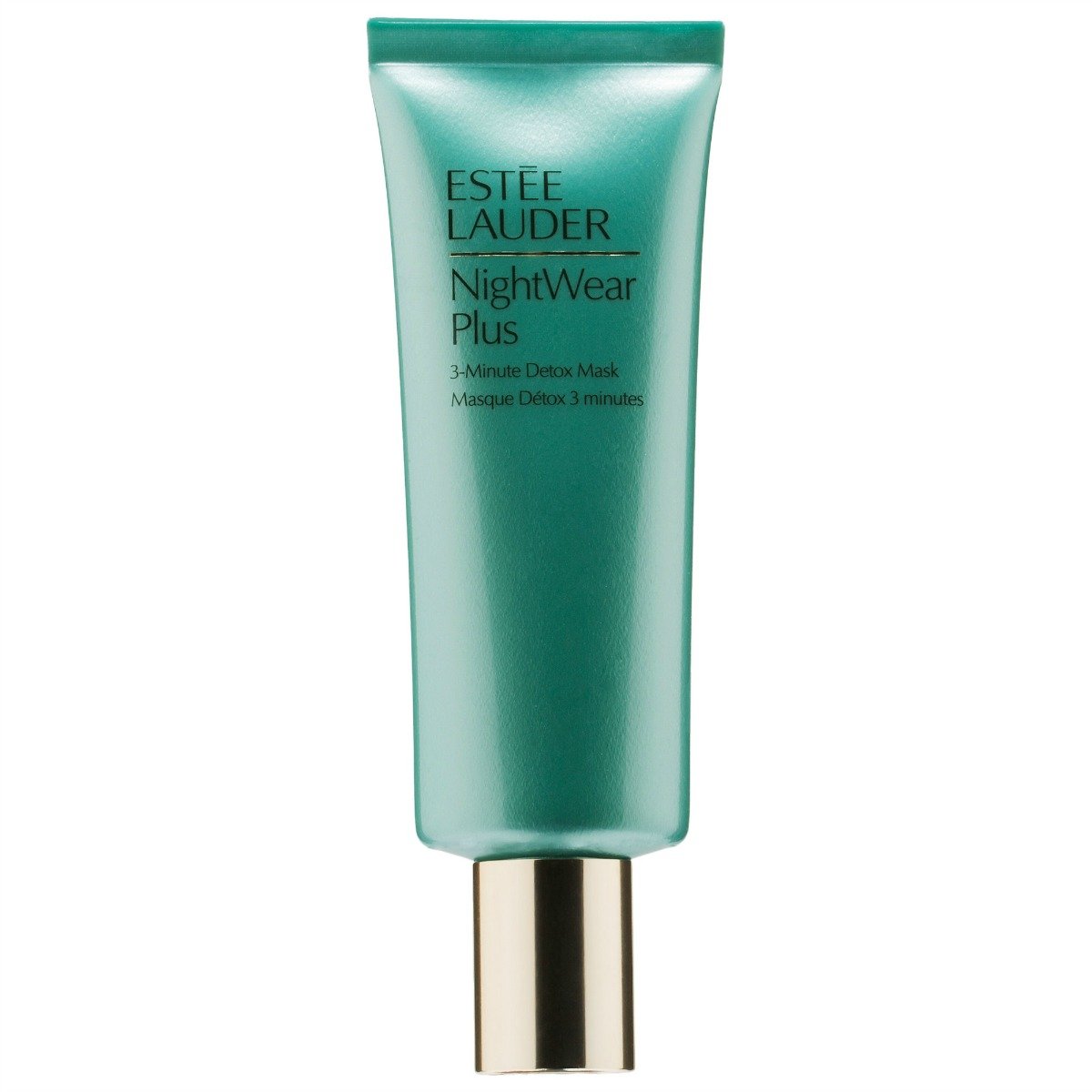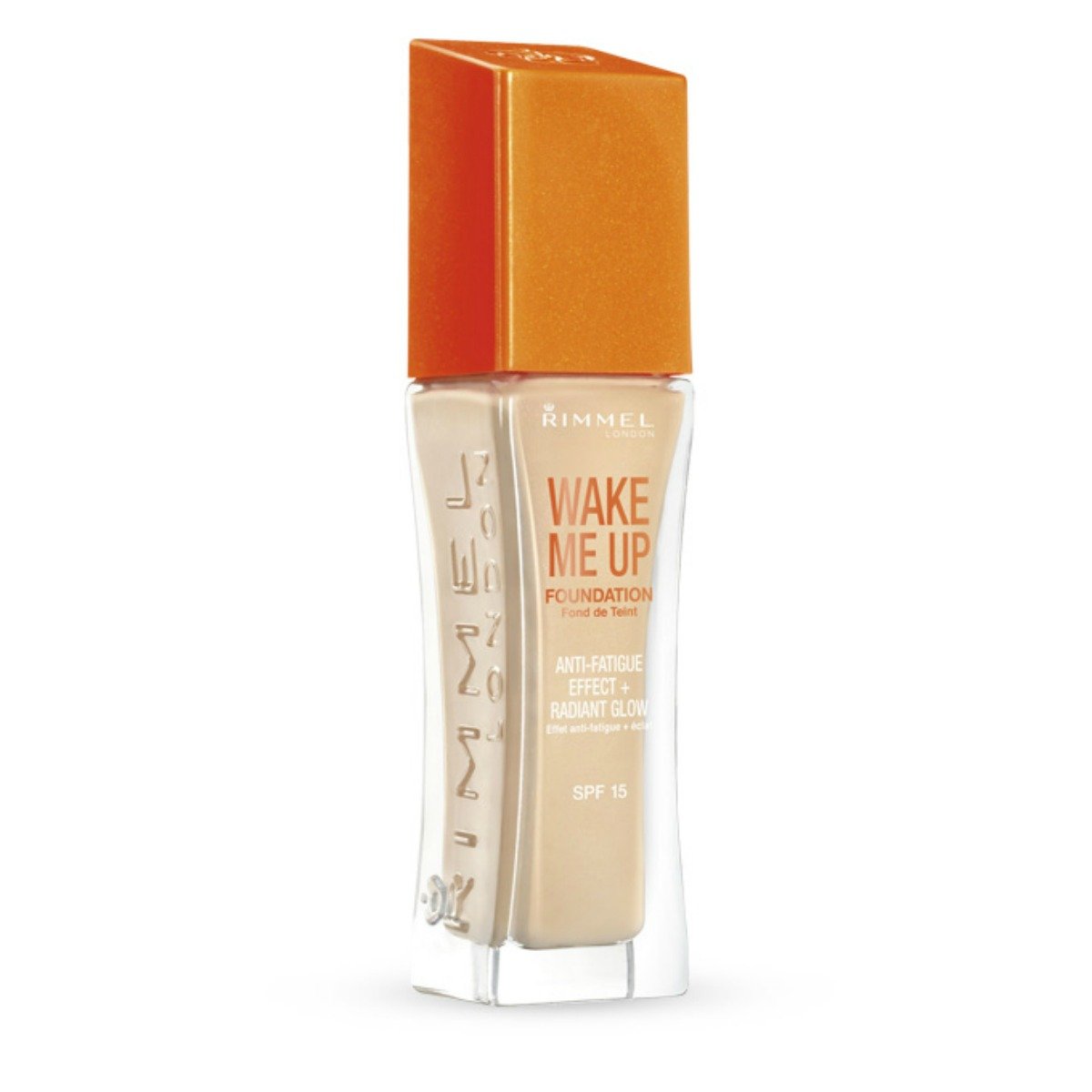 5. Yes, please bring inspiration photos if you have them.
I think I'm speaking for majority of working makeup artists when I say we like you showing us some photos of what you'd like from us. It helps a lot. Without a few photos you may tell me you would like a "natural look" but your idea of natural and my idea of natural may be two completely different things.
Keep in mind that every face is different and if you show your makeup artist a photo of Selena Gomez but your skin colour and eye shape are completely different there is a high chance it will not turn out 100 per cent identical. Be realistic, stay open minded and we will always try our best to achieve your desired look.
 6. The brands you don't know are often the best.
Most makeup artists will of course supply many well-known makeup brands, this does not mean that the brands you haven't heard of are cheap or crap. The reason you're not familiar with some of the brands we use is because they are only known to PROFESSIONALS.
They can only be purchased from stores where you must show you work in the industry or can be found on makeup supplier websites.
7. Unfortunately, we cannot afford to do your makeup for free.
As we all know, makeup is not cheap. Just one bottle of foundation can cost up to $100! All of the money for these products comes out of our pocket, so in order to keep our kit regularly restocked with all the brands you love it is vital to charge for our services. There is nothing more I want to do than offer all my friends a free makeover. It would be a dream to play with new techniques on every different face with endless amounts of products and time, but the reality is we are trying to make a living. Running a car is not free, neither is all the foundation, eye shadow, lipstick and blush we used on you.
How to get the easiest eye for Halloween. Post continues below. 
8. TRUST US, after all, it is our job
Sit back, relax and trust the artist you have hired! We are trained to know what will suit your face and features best. If you aren't open to trusting your MUA you will never know the magic of makeup. We both want the same thing for you, for you to leave looking amazing!
You can follow Alisha on Instagram or visit her blog. Featured image: iStock.