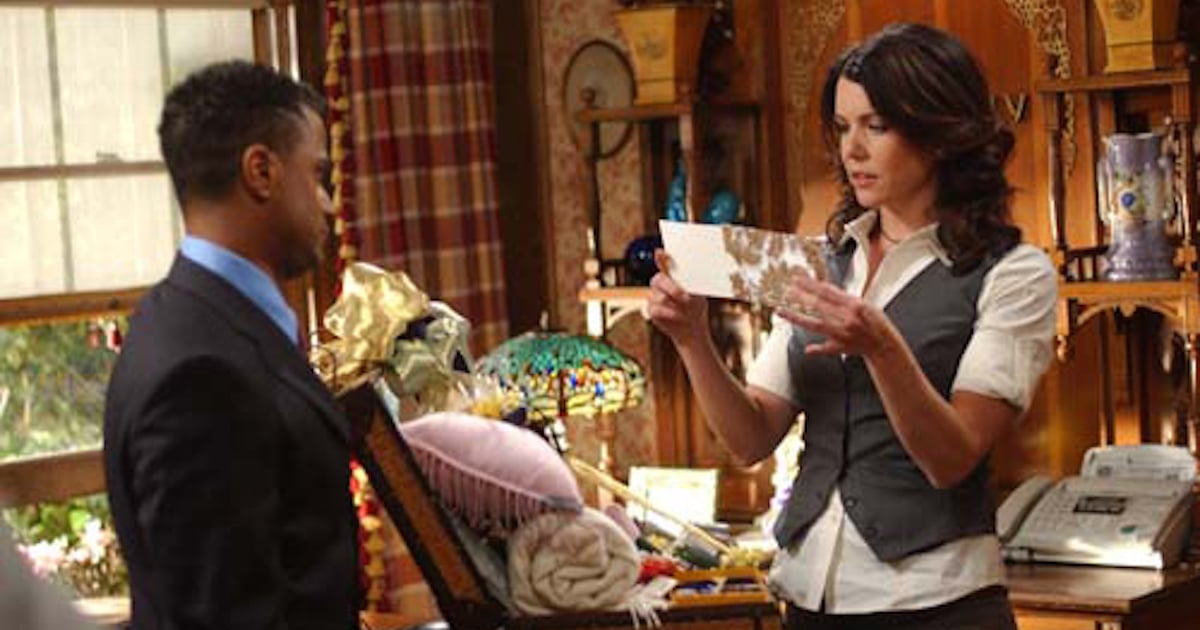 Do you lie awake at night/sit in your cubicle at work and dream about starting your own business?
Here's the good news: There's never been a better time.
The workforce is changing so fast it's giving everyone whiplash, and with that, there's a trend of people giving up on working for the man, and starting to work for the woman – that is – themselves.
Building a work life that is flexible, that suits your strengths, and that can incorporate some balance sounds crazy, right? But it's actually possible.  PEOPLE ARE DOING IT. So why not you as well?
So if you're teetering on the edge, or running your own business already, here's some ideas and tips from those who have gone before you.
Think big.
Real big. Global, in fact. Why limit your business idea to the Australian market when there's a big wide world of people out there? The Internet has basically removed any barriers to competing globally, and there are plenty of tiny Aussie businesses muscling in on the big action.
Like Julia Van Der Sommen. She runs a pattern-making business called The Sample Room out of Melbourne. And she's used technology to take it global. Her small team do things like Skype fittings in real time, and she says the Internet has removed any barriers to competing globally.
"We have people calling in from all over the world," she says. "Talking with someone in China or the US is just like talking to someone in the room next to me."
Go Julia.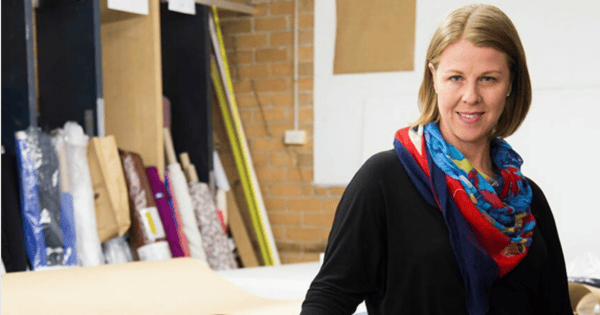 Julia Van Der Sommen runs a pattern-making business called The Sample Room out of Melbourne. Image via The nbn project.
Outsource what you're not good at.
You are amazing. I'm certain you're a special snowflake, because you're reading this article. But you have to realise that not everyone can do everything.
In startups and small business you have to move fast, and that means you might need an extra hand on deck. Be honest with what you're actually good at, and oursource the rest.
There are myriad online sites, from freelancer.com.au to designcrowd.com.au, so you can rent a brain from other people, rent their mad skills in accounting or book keeping or graphic design, and free yourself up to do the things you're the boss at.
You're awesome but you have to realise that not everyone can do everything. Image via iStock.
Help other people.
Seems like a strange tip but it's one you hear a LOT from successful businesswomen. Sheryl Thai runs a delightful chain of cupcake stores, amongst other businesses. She's also the head of the League of Extraordinary Women, which gives you an idea of how extraordinary she is.
She puts a lot of her success down to networking. She says the trick to great networking is: Help other people. Connect with those around your industry, organise to meet up and then try and think how you can add value to their business.