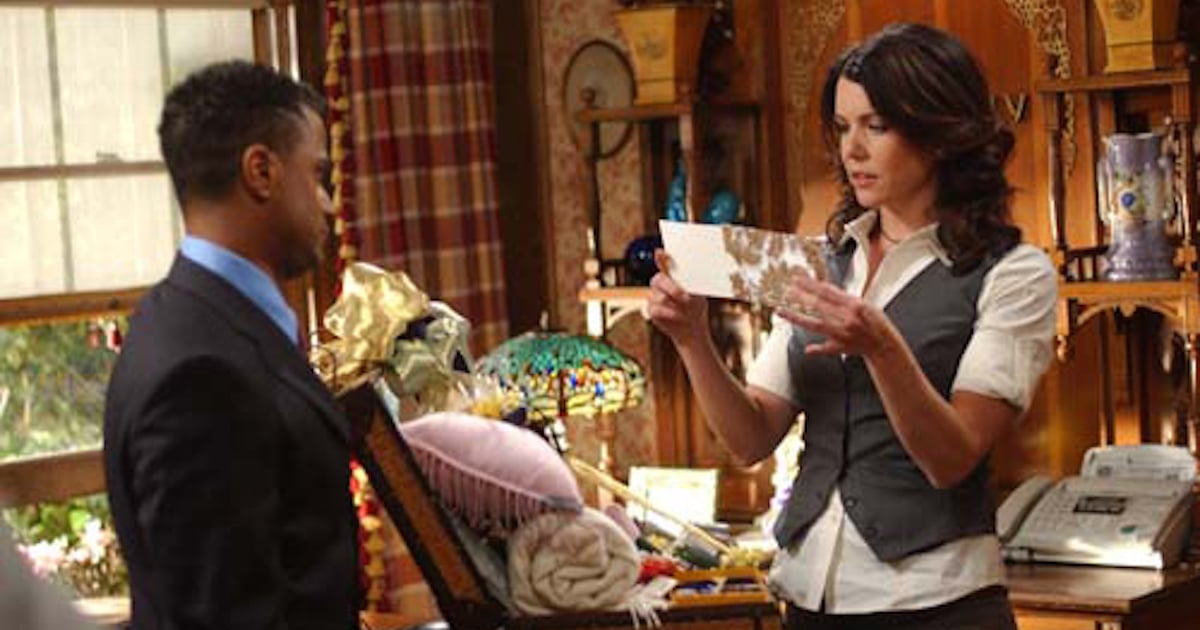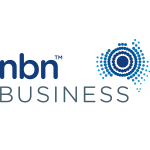 Thanks to our brand partner,
nbn
Do you lie awake at night/sit in your cubicle at work and dream about starting your own business?
Here's the good news: There's never been a better time.
The workforce is changing so fast it's giving everyone whiplash, and with that, there's a trend of people giving up on working for the man, and starting to work for the woman – that is – themselves.
Building a work life that is flexible, that suits your strengths, and that can incorporate some balance sounds crazy, right? But it's actually possible.  PEOPLE ARE DOING IT. So why not you as well?
So if you're teetering on the edge, or running your own business already, here's some ideas and tips from those who have gone before you.
Think big.
Real big. Global, in fact. Why limit your business idea to the Australian market when there's a big wide world of people out there? The Internet has basically removed any barriers to competing globally, and there are plenty of tiny Aussie businesses muscling in on the big action.
Like Julia Van Der Sommen. She runs a pattern-making business called The Sample Room out of Melbourne. And she's used technology to take it global. Her small team do things like Skype fittings in real time, and she says the Internet has removed any barriers to competing globally.
"We have people calling in from all over the world," she says. "Talking with someone in China or the US is just like talking to someone in the room next to me."
Go Julia.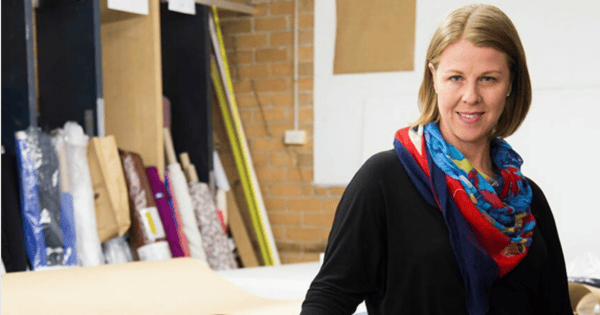 Julia Van Der Sommen runs a pattern-making business called The Sample Room out of Melbourne. Image via The nbn project.
Outsource what you're not good at.
You are amazing. I'm certain you're a special snowflake, because you're reading this article. But you have to realise that not everyone can do everything.
In startups and small business you have to move fast, and that means you might need an extra hand on deck. Be honest with what you're actually good at, and oursource the rest.
There are myriad online sites, from freelancer.com.au to designcrowd.com.au, so you can rent a brain from other people, rent their mad skills in accounting or book keeping or graphic design, and free yourself up to do the things you're the boss at.
You're awesome but you have to realise that not everyone can do everything. Image via iStock.
Help other people.
Seems like a strange tip but it's one you hear a LOT from successful businesswomen. Sheryl Thai runs a delightful chain of cupcake stores, amongst other businesses. She's also the head of the League of Extraordinary Women, which gives you an idea of how extraordinary she is.
She puts a lot of her success down to networking. She says the trick to great networking is: Help other people. Connect with those around your industry, organise to meet up and then try and think how you can add value to their business.
Adjusting your mindset to think; 'How can I help others?" does two things.  Firstly, it will naturally hold you in great stead in the minds of others around you, and bounce back to you karmically. And secondly; it will stop you getting your head too far up your backside.  Great businesses solve other people's problems.
It's a skill worth practising.
Learn to say no.
Carolyn Cresswell runs Carmen's Muesli's and one of her best pieces of business advice is to use your time effectively. She said on the I Don't Know How She Does It podcast, that women need to learn to say no to things that aren't important.
"Think of it this way – if someone came up and asked for $20 you would say 'no'. But when they ask for 20 minutes, you say 'sure' every time. Then you can be at your desk until 7pm. I think you have to be conscious of how you spend your time. Say yes to the important stuff, not to everything that comes your way."
Nice one.  We say yes to that.
Carolyn Cresswell runs Carmen's Muesli's and one of her best pieces of business advice is to use your time effectively. Image: supplied.
What about an e-change?
Kimberly Fisher was living in a two-bedroom apartment in Sydney with two tiny kids. It was a life of long commutes, soaring house prices and no community. So she and her husband quit their jobs, packed it all in and moved to the coastal town of Victor Harbor, in South Australia, to run a website.
Now their business, Eco Child, is a booming enterprise and they have a lifestyle that would bring any Sydneysiders stuck in traffic to tears.
It's called an e-change and it's an actual movement. According to research by demographer Bernard Salt, the "lifestyle town" is on the rise – these are towns with a much lower cost of living but with the provisions to still be able to work effectively (ie: Super fast internet and a good coffee place).
Kimberly Fisher and family after moving to South Australia and opening Eco Child. Image via the nbn project.
Imagine running your business from the local café. Imagine making money while you're on the school run or at the park. It's work-life balance in action. It's not a dream, someone's actually doing it. It's the Internet, guys, it's the future. You can run a business no matter where you are.
These days all you need to get started is a laptop, wifi, a credit card, burning passion in an area and a bit of grunt work.  Oh, and an idea. Because kick arse female business owners are everywhere and you can be one too.
So shake off your career doubts, whack on your business bravado, charge your phone (again for the second time today), and go get 'em.
What advice helped you get your business off the ground?
Here are some of our favourite kick arse, business-savvy women from TV: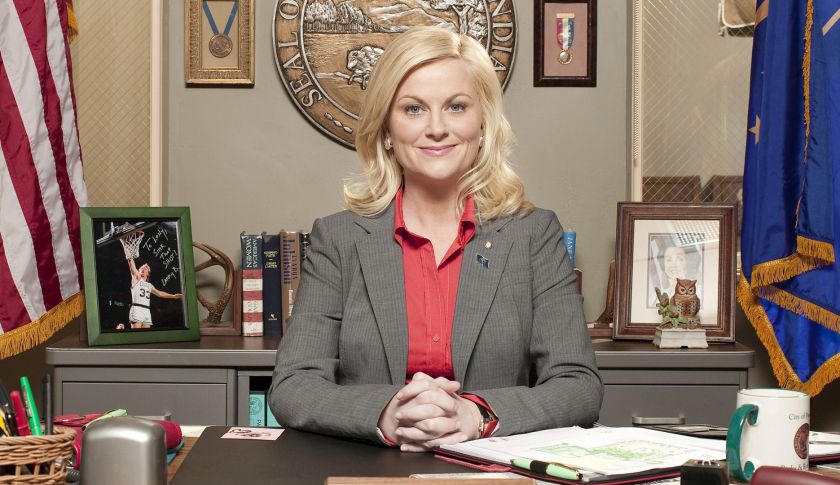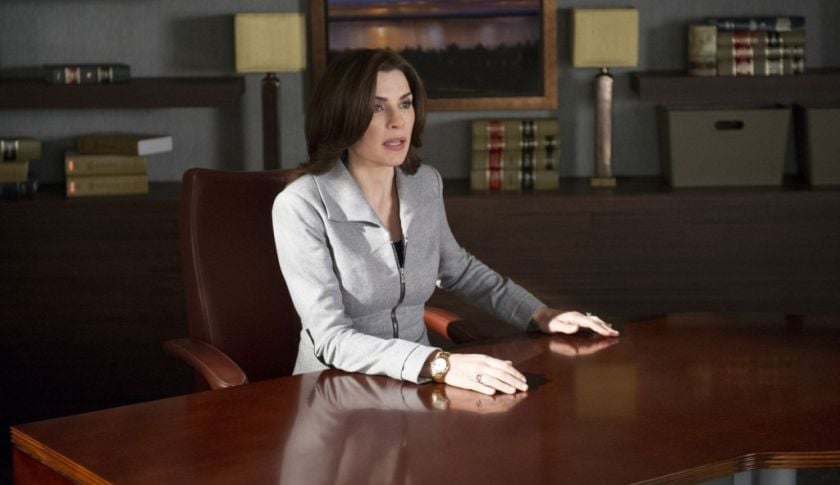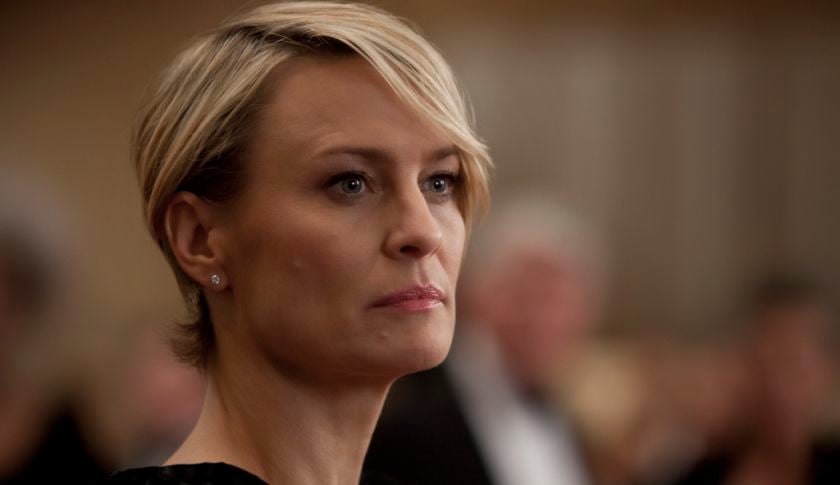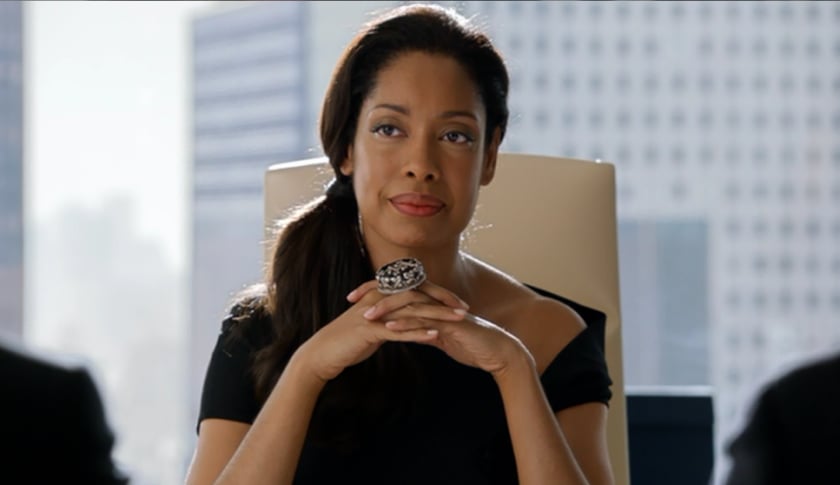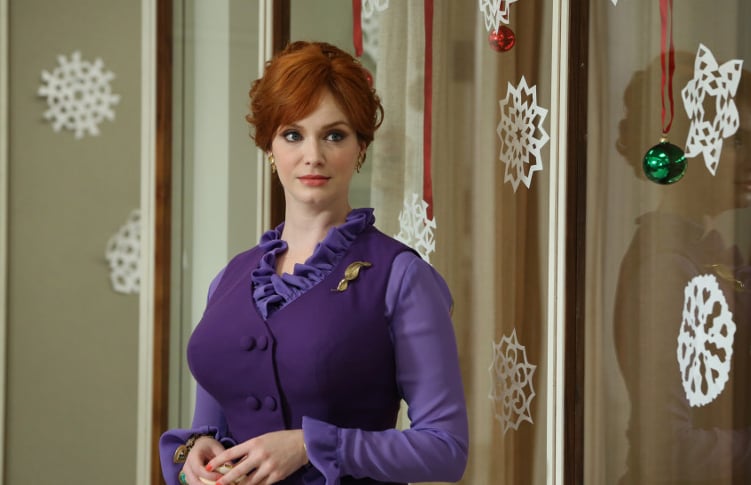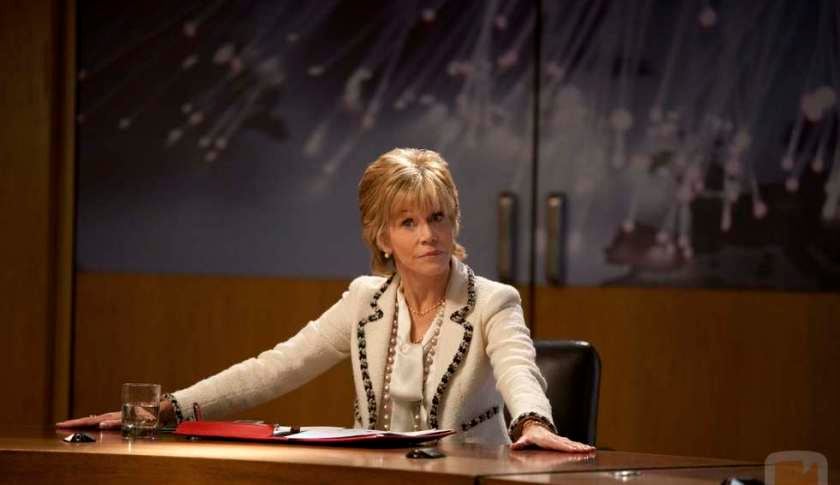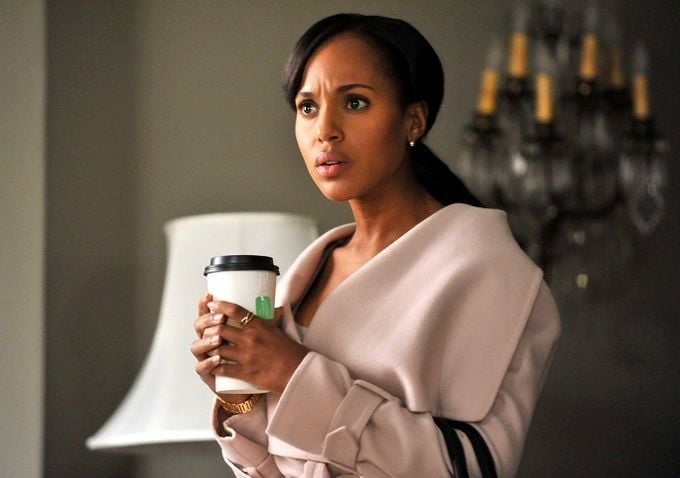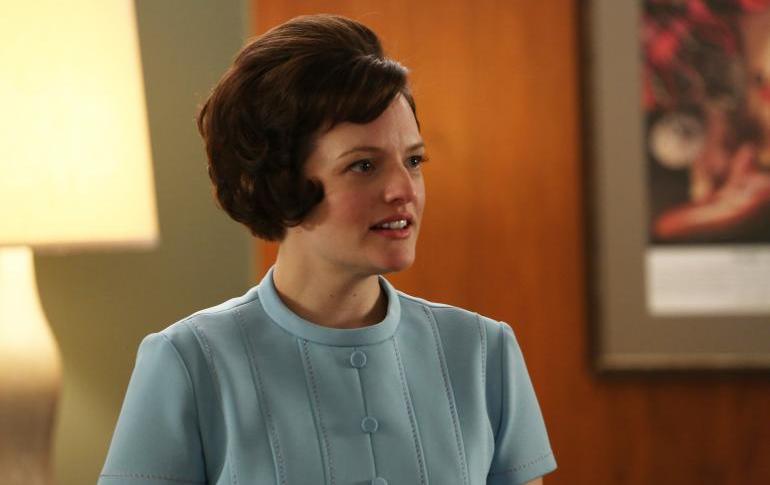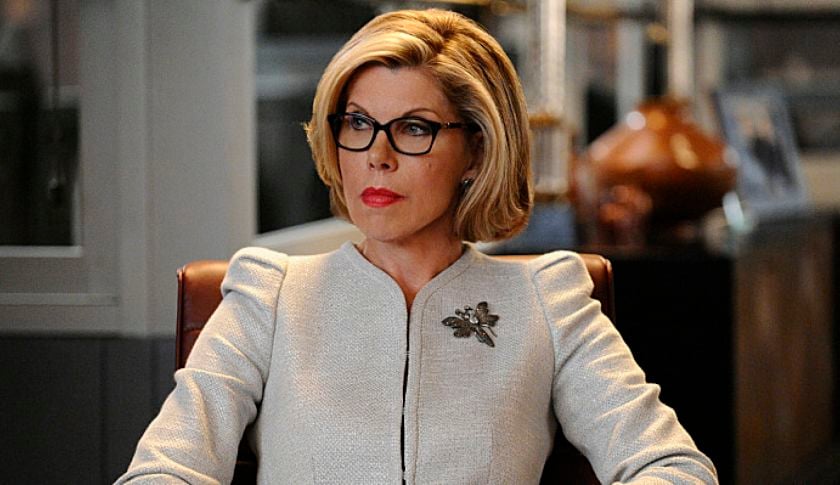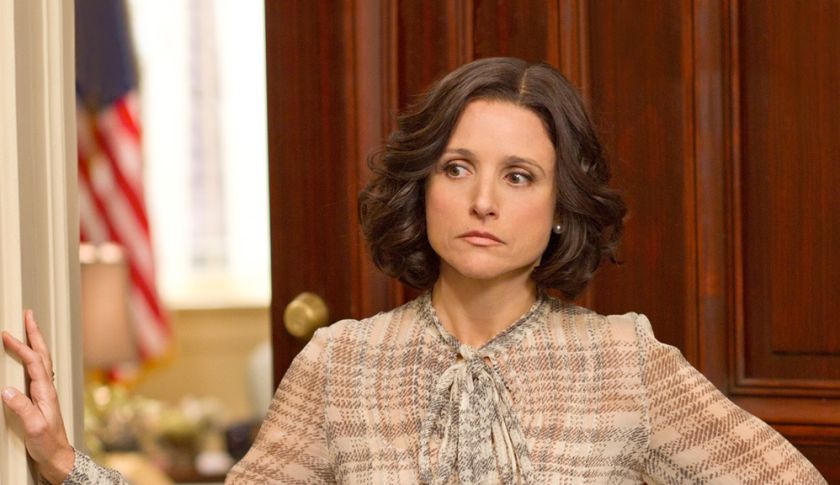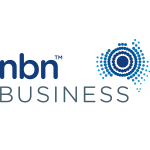 The nbn™ network is Australia's new landline phone and internet network, delivering the technology to help Australians unlock their potential and discover new possibilities in a connected world. Take a look at how connectivity will impact Australian small businesses and entrepreneurs this year and beyond in our special blog series.