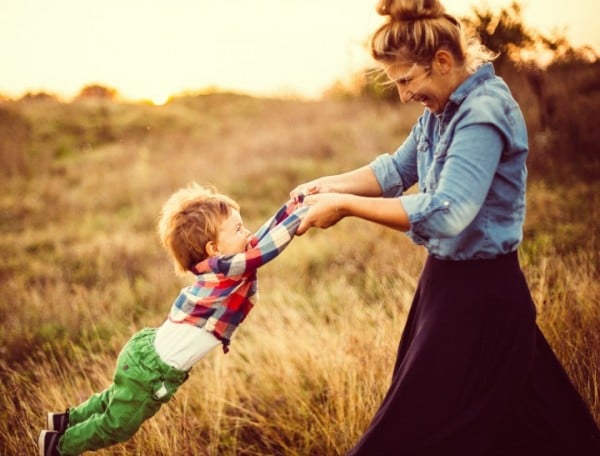 By: Melissa Roy for Beyond Mommying.
I'm a mummy to four and have been at this parenting thing for over seven years but that certainly doesn't make me an expert. I definitely don't have all the answers and I am by no means a perfect mummy. But I have been a new mum for the first time and three times since then and through those experiences and time with my babies, I have developed a bit of wisdom.
If I could talk to every new mum before they begin their mummying journeys and give them any tiny bit of advice and encouragement, this is what I would tell them: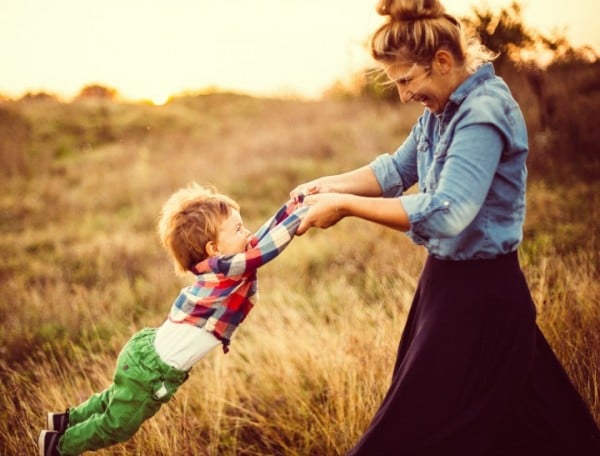 1. It will be overwhelming.
No matter what parenting choices you make: breastfeeding, bottle feeding, co-sleeping, sleep training, stay-at-home, go back to work…the magical mixture of new mum hormones, exhaustion, cultural pressure and self-doubt will at some point feel like too much to handle. It happens, it's normal, we all feel it, every time.