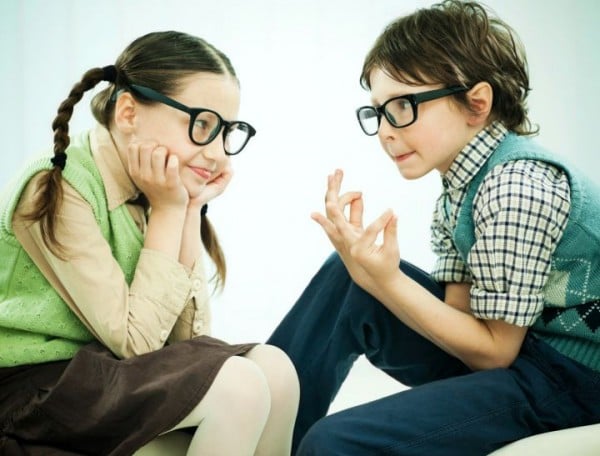 By: Alex Lim for The Good Men Project
My dear Son,
You told me you were messaging a girl and you were planning to meet somewhere at school. I wanted to ask if it was a date, but I didn't want to embarrass you. I wanted to ask what she's like. Is she nice? Is she smart? What type of music does she listen to? Is she like your mum?
It has been too long ago for me to remember. Was it like a switch? One minute you find girls annoying, and then all of a sudden, all you want to do is hang around them.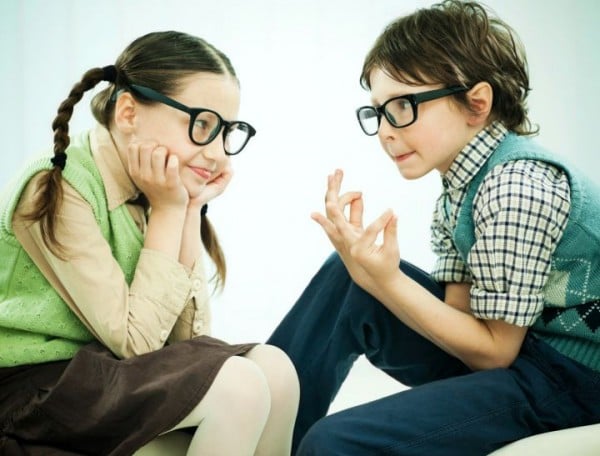 It seemed like only yesterday that the only girl you didn't find annoying was your mum. When did that switch flip? When did you start liking girls?
I guess it doesn't really matter how it happened. Or when. What's important now is that you know what to look for, and more importantly, how to behave when you've found her.
When you were little you told mum that you wanted to marry her when you grow up. Well you know now that's not possible. But at that time, you wanted to marry mum because she had all the qualities you want in a girl. If that's true then you should ask ME because I'm the only one that managed to marry her. I'm the "expert," so to speak.
I know you're only 12. And you will likely have several girlfriends before marrying the right one. But you might as well learn from the Expert so that you don't waste time making all the mistakes I made.