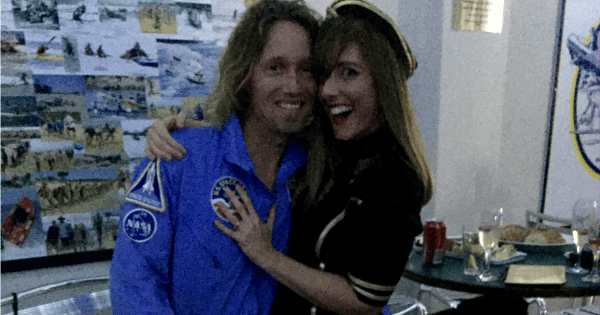 Last Saturday night I was at a friend's 40th birthday party. Nothing unusual about that you say? Well I tell you there is because that was my first party invite for many, many long months.
I spent the day looking forward to it, an hour getting myself party-ready, and the evening laughing, chatting and dancing quite badly to an array of tunes from Meatloaf to Kanye.
At one point as I was busting out my best nutbush, I looked around at a sea of sweaty, smiling and slightly disheveled partygoers and felt a proper sense of love and camaraderie.
Some of those people doing the double step-jump, whilst dressed in wigs and plenty of polyester (yes it was a dress-up) had been through treatment for cancer, some had ongoing health conditions that made life difficult, some had kids being bullied, some had experienced mental health issues.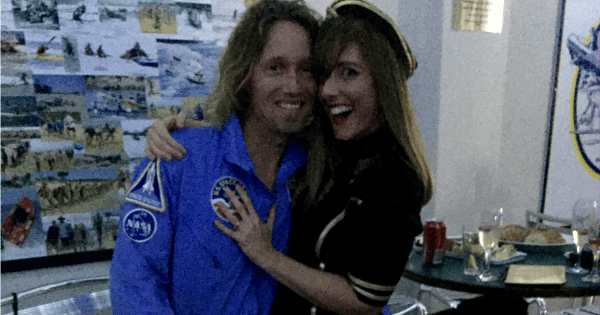 So many examples of plain-awful, shitty sadness in the lives of so many wonderful people because lets face it, life around the age of 40 can be tough. And the worse part is it only gets tougher.
Which is why I am here to proclaim it loud and clear – adults over thirty-five years-old NEED parties. It is practically medicinal to have a good time in order to distract us from thinking about the ever-decreasing road towards the grave.
When the hen party and wedding invitations start to dry up because you are getting on a bit and all your invites have Angry Birds or Disney Princess printed on them, then damn it we need our own parties more than ever.
Adults need to dance, and fling our arms around and laugh and let it out because it's fun. We need parties because the older we get, the more serious life becomes and consequentially, the less we feel able to let our hair down and simply get silly.