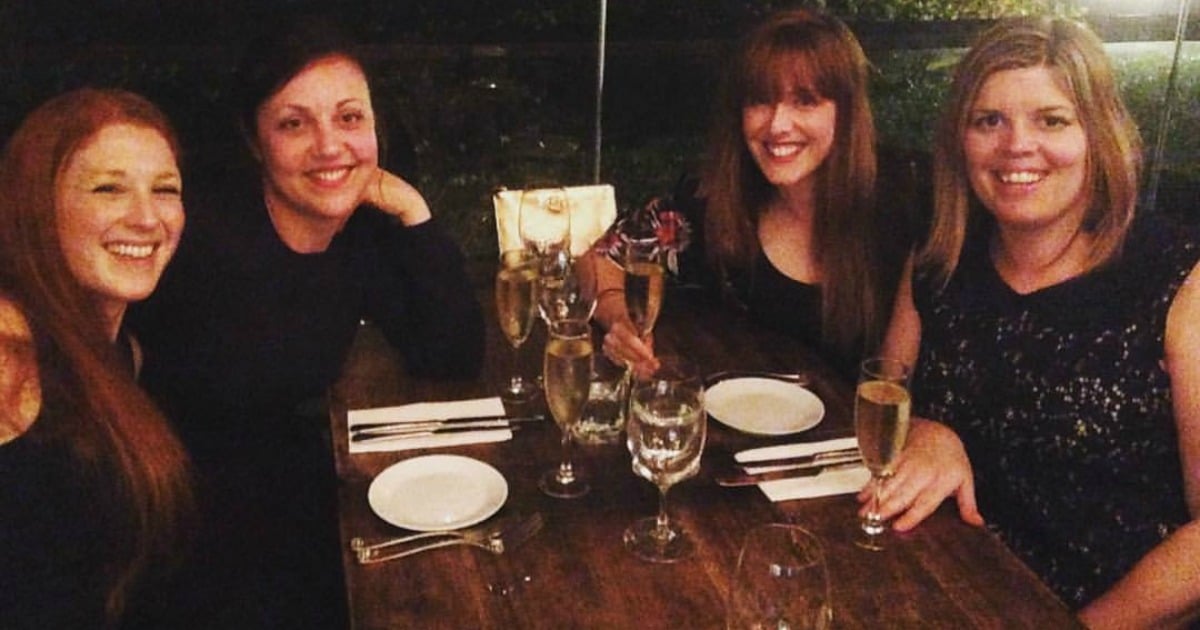 Last Saturday night I was at a friend's 40th birthday party. Nothing unusual about that you say? Well I tell you there is because that was my first party invite for many, many long months.
I spent the day looking forward to it, an hour getting myself party-ready, and the evening laughing, chatting and dancing quite badly to an array of tunes from Meatloaf to Kanye.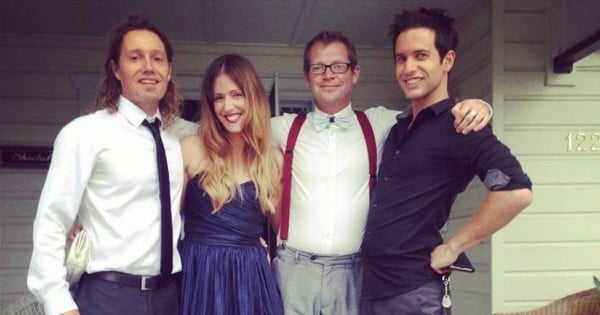 At one point as I was busting out my best nutbush, I looked around at a sea of sweaty, smiling and slightly disheveled partygoers and felt a proper sense of love and camaraderie.
Some of those people doing the double step-jump, whilst dressed in wigs and plenty of polyester (yes it was a dress-up) had been through treatment for cancer, some had ongoing health conditions that made life difficult, some had kids being bullied, some had experienced mental health issues.