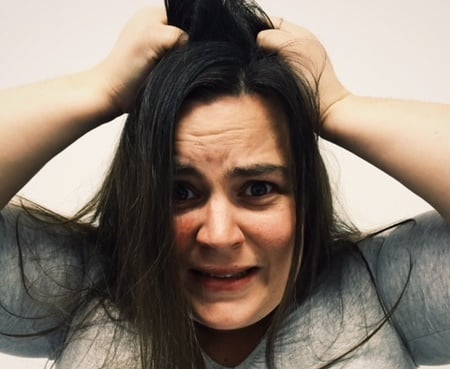 It was the hairdresser who broke the news.
Is there anything nicer for a mother of small children to have a couple of hours at the hair salon? Grown up time, a little bit of luxury. No small people hassling you for bikkies or drinks of milk.
If there is, please let me know as soon as possible.
Because I can never ever ever go to the hairdresser ever again.
You're greeted at the door of a lovely salon by a friendly hairdresser. You're shown to your seat and offered a cup of tea and a magazine.