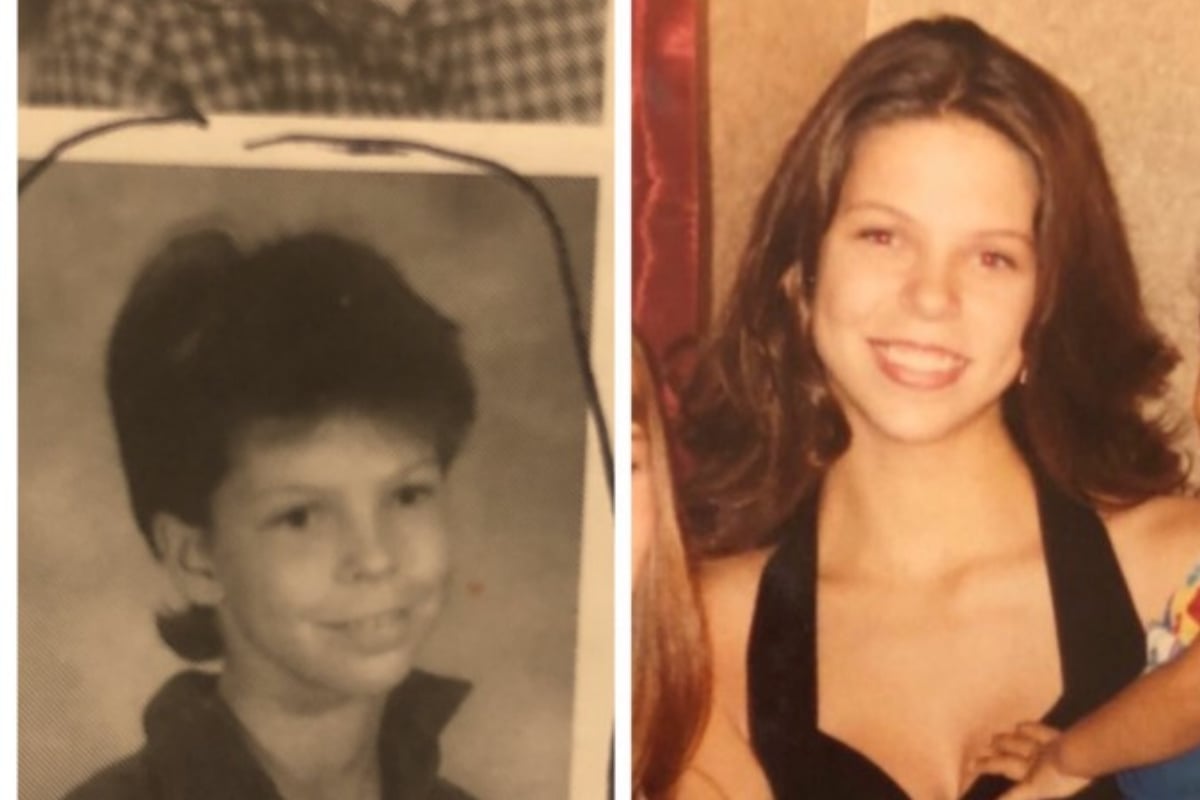 From ages six to about 12, I was perpetually lonely. I would ride my bike around the neighbourhood in the same circle around the same blocks over and over again. I read constantly. The kind of reading where you zone out and don't hear people calling your name and they have to shake you to pull you out of it.
I had collections of things. Bells and dice and ribbons and Barbie shoes. I would line them up and stare at them and rearrange them in patterns that were pleasing and satisfying. I didn't brush my hair. It didn't occur to me. I mean, I tried to make it look okay but I could never really get it to look like everyone else's and it really didn't feel that important anyway. At least not yet.
To say that I struggled to make friends is inaccurate, because the truth is that I didn't have any at all. I didn't understand how relationships like that worked. I would try to be nice and smile and tell them about whatever current book I was reading, but they never seemed interested. They would giggle and whisper and make jokes that I didn't understand. I ended up just chasing them around the playground because when I tried to talk too, they would laugh and snicker and run anyway.
Side note – Kathy Lette on why we should change the way we view autism. Post continues after video.
I pretended it was a game and that I was included. This makes sense, right? They run and I chase. This makes sense. Except…no one noticed when I stopped chasing. They were running in spite of me. I was invisible. I quickly learned that a better place for me was on the sidewalk up against the building with my books or in the library.
Or swinging from the monkey bars alone, counting the bars in my head and seeing how many I could skip. I would watch the other kids run by in their clusters. I was fascinated by my classmates and wanted desperately to be part of a group… and I never ever was.
It's not like we could blame it on the school, even though it was a private Catholic institution and some of the people there had money. There was never a place I fit in. I didn't fit in with my classmates. I didn't fit in at camp. I didn't fit in at church or with my cousins. The world was all round holes and I was a square peg.