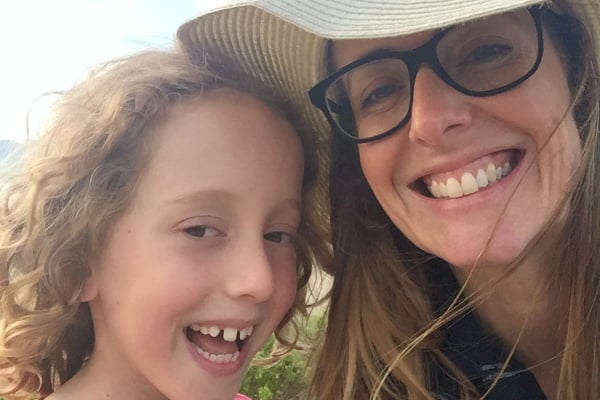 I could see how hard my son Toby was working as he splashed up the lane at swimming class. I gave him a big smile and a wave when his happy face emerged from the deep end, proud that all his efforts were paying off. Toby could swim well and at just seven-years-old, he was already starting to out-do me in most sports-based activities.
I had toyed with booking swimming lessons in the past but always found an excuse not to try. It was too cold or I was too busy. In truth, I was really scared. Scared of drowning, scared of putting my face underwater, scared of not being able to swim as well as my then seven-year-old.
Facing our fears as adults can be very hard but according to Sydney based psychologist Rachel Voysey, also very worthwhile.
"The longer we avoid something the more the fear of that thing grows. When we avoid we eliminate any chance of having new experiences that may prove to us that perhaps our fear is irrational or that in fact we are perfectly capable of dealing with the thing we fear most," Rachel says.
"With anxiety and fear the only way out is by busting through! This is why exposure therapies and the phrase 'facing our fears' in the absolute truth and best way to conquer the things that get our hearts racing."
Mamamia confessions: The times our bodily functions got the better of us…