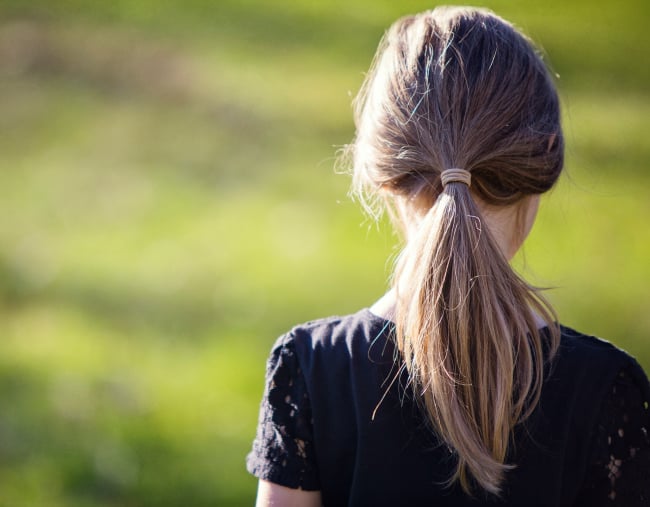 I have never smacked my children. I don't believe in adults hitting kids. I don't think it's right, and I've read the research that says it's bad for kids in the longterm.
I've read Christos Tsiolkas' The Slap and I watched the series on ABC. I was firmly on the side of the mum, Rosie. I remember arguing with my friends about it. I thought that if anyone ever hit my kid, I would be filled with rage and I would make sure that person was punished as harshly as possible.
And then it happened.
I have two primary school-aged children. One keeps to the rules and does as adults ask and gets awards for good behaviour at school. The other doesn't.
My daughter has ADHD. She pushes boundaries. She's really hard work at times. She's also fiercely loving and loyal and honest and wonderful in so many ways.
She does a couple of activities outside of school that she really enjoys. One is with a group run by volunteer parents.
I dropped her off as usual a few weeks back, and when I came to pick her up, she ran out to see me, yelling out something about one of the parent leaders: "He slapped me! He slapped me on the bottom!"
One of the other mums came up to me.
"I saw the whole thing," she said. "He did slap her."
Obviously my first concern was for my daughter. She told me that the slap had left a red mark, but by the time I looked, it had gone. She told me it didn't hurt anymore.
I went in to talk to the parent leader.
"I have never, ever smacked my kids," I told him. "I don't believe in hitting children. No matter what my daughter did, you shouldn't have slapped her."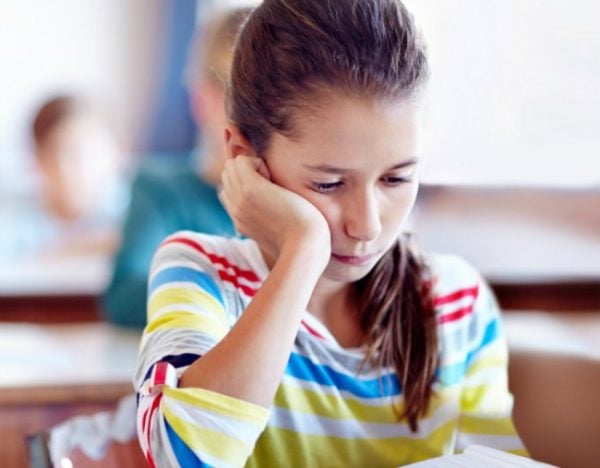 He sat, slumped, just staring at the ground. It was obvious that he knew what he'd done was completely out of line and he was going to be in trouble over it.