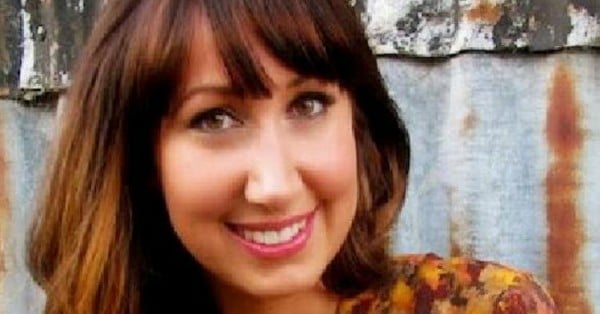 Emily Power is 33-years-old, and she gets pocket money from her parents.
It's not because she's unemployed or particularly strapped for cash. In fact, it's her answer to a spending problem she developed while working in the fashion industry.
Each fortnight, Power's parents dole out $400 "wriggle room money" from her earnings, in addition to money for bills and rent. The rest of her salary is deposited into a savings account, the details of which only her parents know.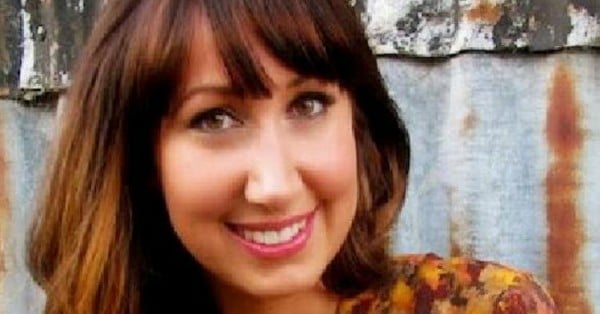 "I am not aware of the bank account number or passwords, so there is no temptation – or ability – to get my hands on my money, beyond what is rationed to me," Power writes on Domain.com. 
Her aim? To save enough to purchase a one-bedroom apartment.
Power predicts she can save enough to buy her own place in two years, although she's not aware exactly how much she's saved already.