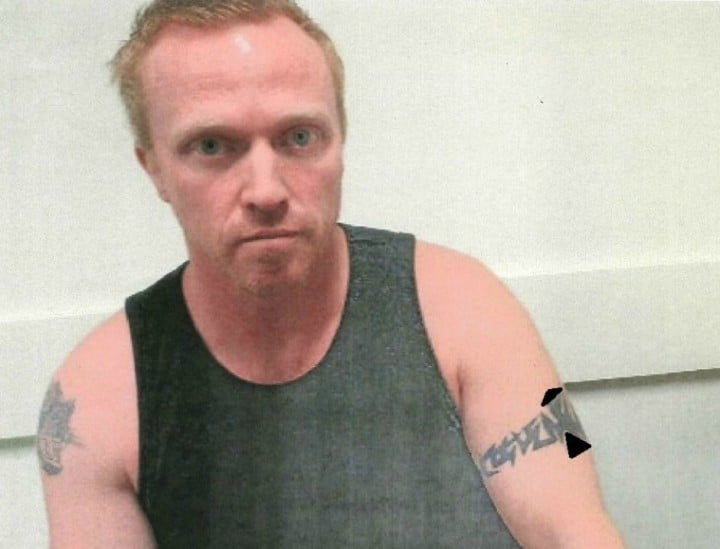 This man unknowingly lived with a monster.
Trigger warning: This post deals with rape and violence against women, and may be distressing for some readers.
A former housemate of murderer Adrian Bayley has revealed he once swung an axe at the serial rapist to save a woman during a sex attack at the home they shared.
The man – identified only as Barry – told Ten News he stopped an attack on a terrified and screaming woman in early 2012, about eight months before Bayley raped and murdered Melbourne woman Jill Meagher.
Barry said he "ran in there with an axe, swung it at him."
"My intention was never to hurt him, just wanted to scare him," he said.
Related: Tom Meagher responds to the priest who blamed Jill Meagher for her own murder.
Barry said after stopping the attack, he drove the woman to Fawkner police station but she did not want to report the crime, saying she was "too afraid".
Bayley is serving a life sentence for the vicious rape and murder of Ms Meagher in a Brunswick laneway in September 2012.