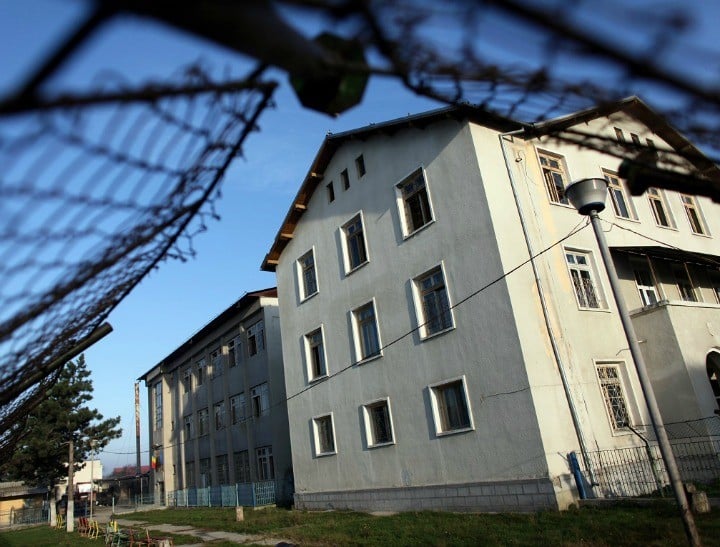 This story is bizarre and devastating in equal parts.
A family has listed a four-year-old girl for adoption online — allegedly because they realised after adopting her they had "no time" to care for her.
US woman Mallory Donarth posted the bizarre appeal on Facebook, writing:
I need some help. Does anyone know a family who would like to adopt a 4 year old girl.

My parents adopted her but got new jobs and they have no time for her. I have 3 kids of my own and can not handle another. Serious inquiries only.
Donarth, 24, posted the message in a group for mothers in Dubuque, Iowa, prompting several members of the 4,300+-member Facebook group to call the police.
KWWL reports Police Lt. Scott Baxter said his department received "several calls" following the online comments, but that Donarth claimed it was all just a misunderstanding.
"She had no intentions of selling the child or giving the child away herself, and obviously she wouldn't legally have been able to do that anyway since it wasn't her child," Baxter said.
"She said her intention was to seek assistance from adoptive agencies."
The post immediately incited criticism from online commenters, with some offering to adopt the little girl.
(Post continues after gallery):
The post has also reopened discussions about 're-homing' adopted children – a topic that provokes controversy every time it hits the headlines.
In 2012, 33-year-old Tennessee nurse Torry Ann Hansen put her seven-year-old adopted son Justin back on a plane to his native Russia alone, except for a note saying he was seriously disturbed, the New York Times reports. The Hansen family later told Associated Press they believed Justin was healthy prior to the adoption, and that they'd been 'misled' about his condition.
Then in 2013, an investigation by Reuters journalist Megan Twohey found that an American couple turned over custody of their troubled adopted Liberian daughter, Quita, to unfit parents they'd met online.
Read more: The things these people say to two adopted girls are truly disgusting.
That disturbing investigation also uncovered a series of internet message boards dedicated to 'private re-homing', on which adopted kids were re-shuffled to new families like pets. As the report found, children were sometimes abused in their second, or even third, re-homing — with little regulatory oversight.
In one shocking instance, a girl adopted from China and later sent to a second home told Reuters she was made to dig her own grave by her second adoptive family.