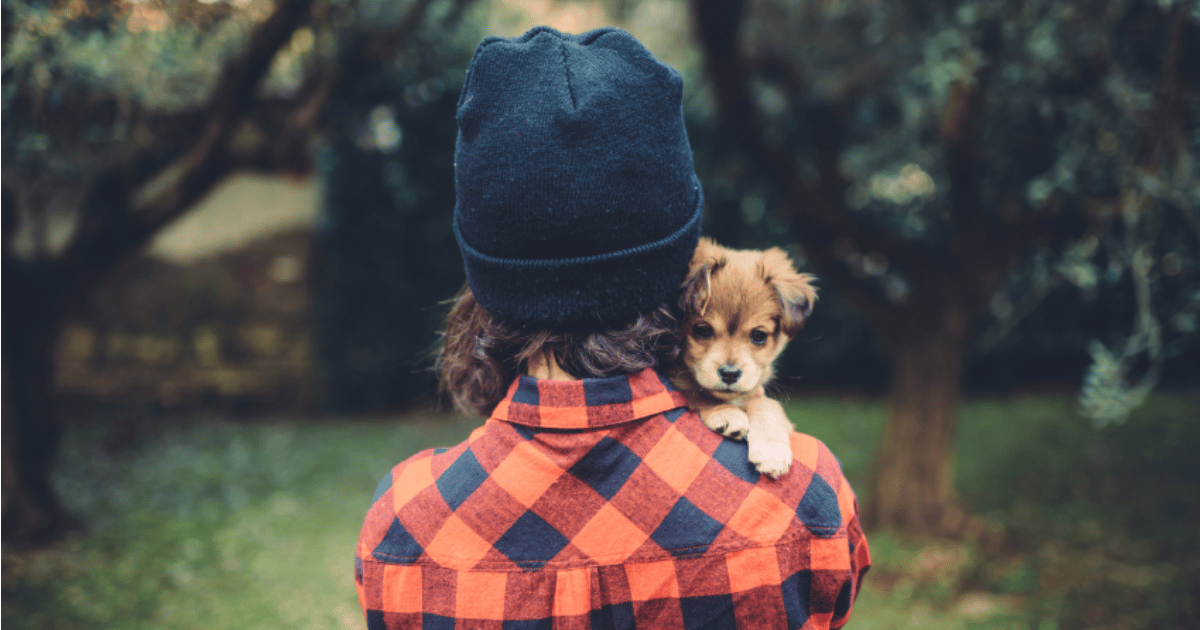 My name is Jai and my girl is Bella.
Due to numerous experiences of neglect and abuse I have been diagnosed with Dissociative Identity Disorder. This mainly shows itself as deep dark depression, anxiety, panic attacks and general fear of being around loud noise and lots of people.
I lead a very isolated life. I call it my bubble of safety.
Mia Freedman adopts a new puppy from the Sydney Dogs and Cats home. 

I remember when I first thought about getting Bella. I visited her many times. I talked to them about how I would need to look after her, desexing, fleas, worming, appropriate food and her bedding.
The doctors and nurses in the hospital said I couldn't look after myself, so how could I possibly care for an animal?