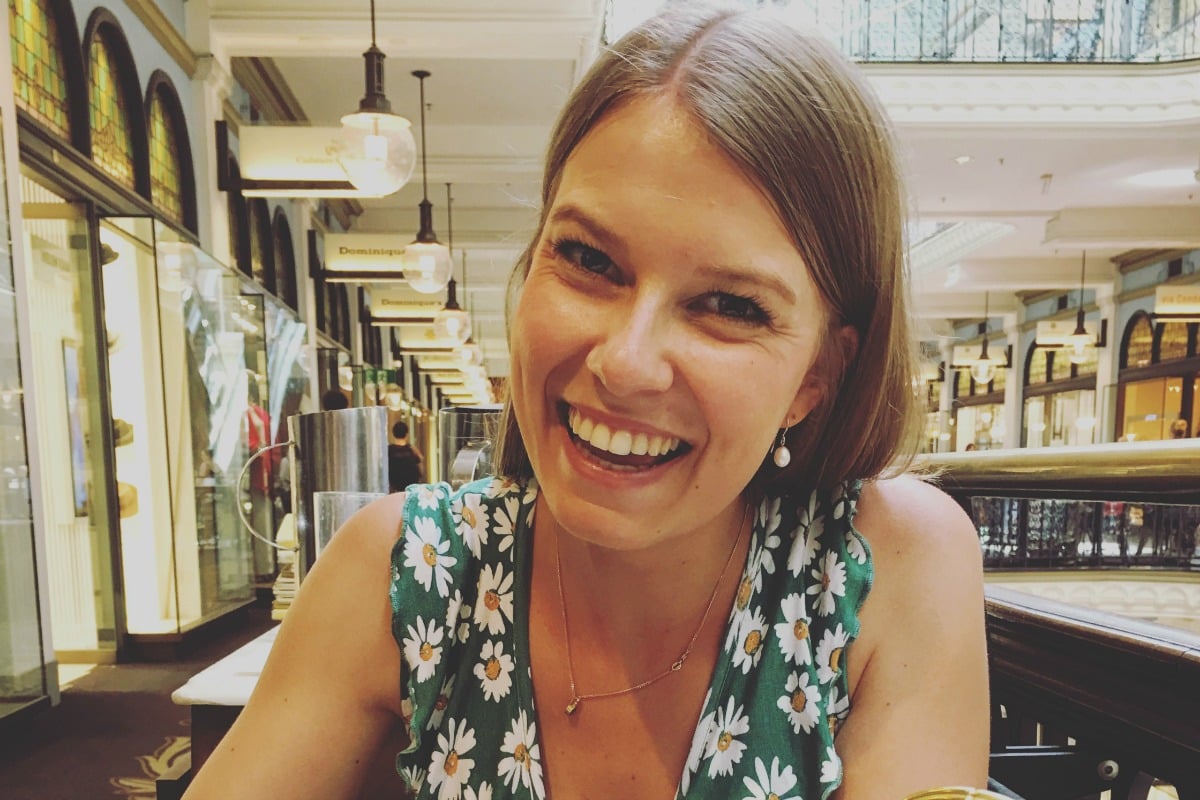 Mamamia's What My Salary Gets Me asks Australians to record a week in their financial lives. Kind of like a sex diary but with money. So not like a sex diary at all. We still find out the best kept secrets though. We discover what women are really spending their hard-earned cash on. Nothing is too outrageous or too sacred. This week, a 27-year-old university admin officer from Armidale, NSW, shares her diary. 
Age: 27
Job: University Administration Support Officer
Income: $66,337.00
Savings: Approx. $7000 in joint savings
HELP Loan: $23,039.53
Mortgage: $886.00 per fortnight shared with husband
Phone Bill: $110.00 per month
Petrol: $100.00 per month split with husband (we own two cars, however mostly drive the one as we both work at the local university)
Private Health Insurance: $37.50 per month
Stan: $14.00 per month paid from joint account
Netflix: $0.00 (We share our Stan account with my brother in law in exchange for use of their Netflix account)
Spotify: $10.00 per month paid from joint account
Financial Goal: $35,000 joint savings by 1st October 2020
Financial Planning: My husband and I are saving to start a family in the next couple of years. We are also hoping to do some minor renovations to our house next year. We don't have any overseas holidays planned, just a few long weekends away here and there. We are opting to camp for our upcoming summer holidays, to help save money.
Watch: The optimal salary for happiness. Post continues after video.