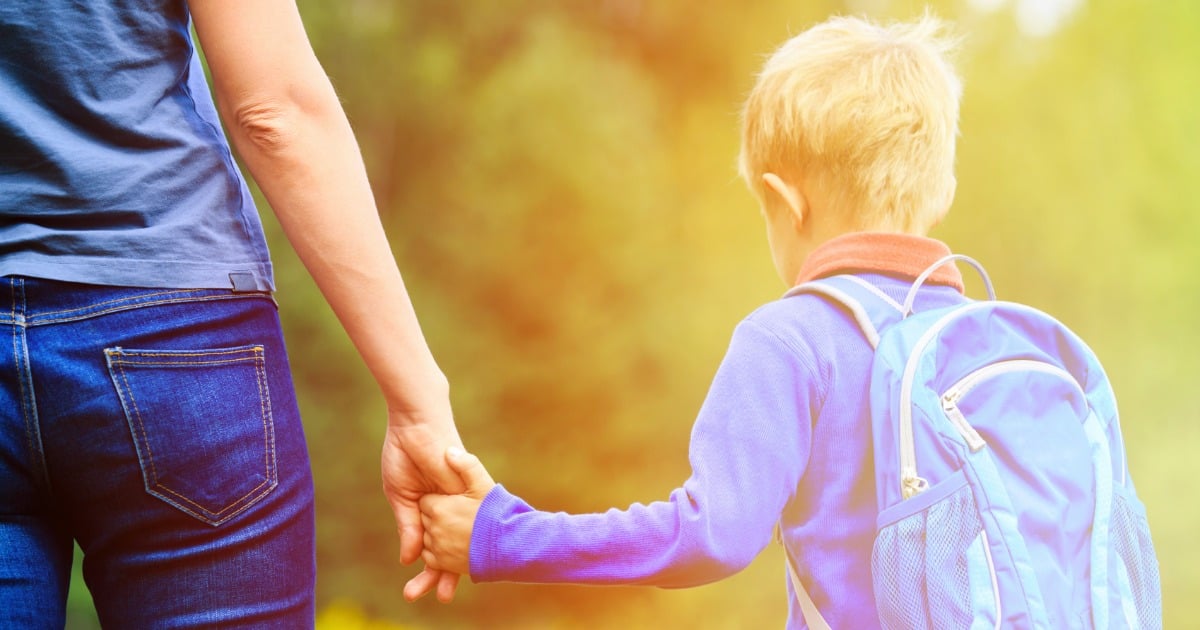 We tend to associate attention deficit hyperactivity disorder (ADHD) with kids, as the symptoms typically present and are diagnosed early in life. In Australia, for instance, as many as five in every 100 children live with ADHD.
ADHD in adults is generally perceived as a continuation from childhood, though it might not always be diagnosed at that early stage.
However, new research suggests the developmental disorder could appear for the first time in adulthood — and that the symptoms of adult-onset ADHD might be distinctly different from those exhibited by children.
Two separate studies, published in JAMA Psychiatry, followed cohorts of children born in the UK and in Brazil and assessed the subjects' health markers at various age intervals.
In the Brazilian study, 5200 children born in 1993 were assessed for ADHD at age 11 and then again when they were 18 or 19. In the second assessment, 12 per cent of the group met the criteria for ADHD. However, only 12.2 per cent of that group had also displayed the condition at age 11.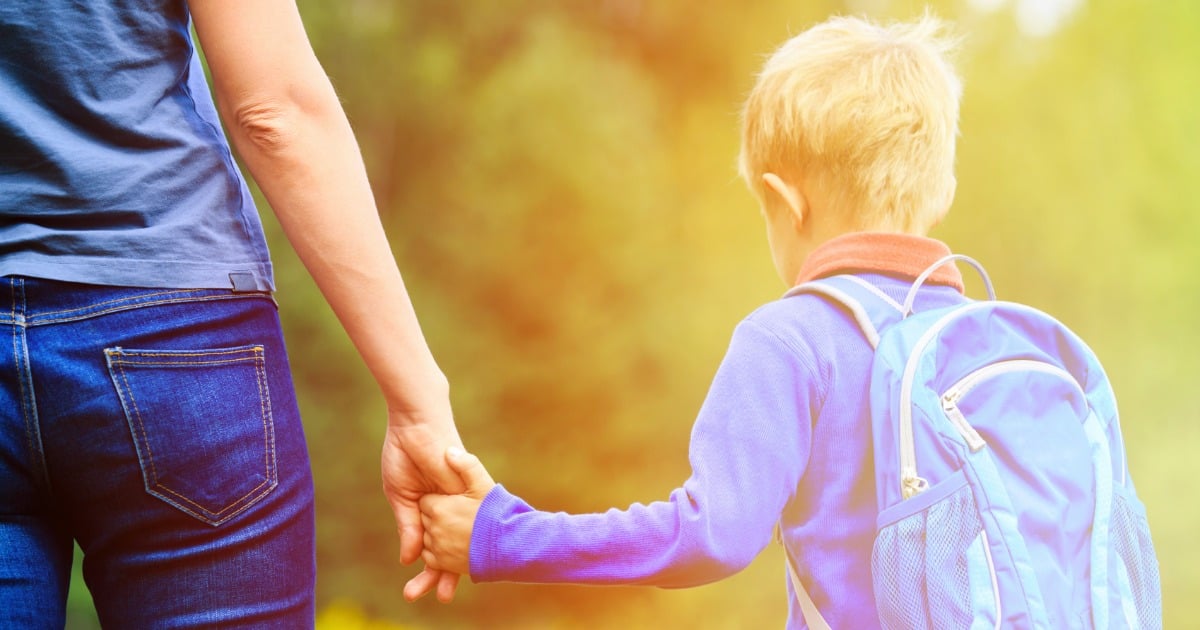 As many as five in 100 Australian children have ADHD. (Image: iStock)
Interestingly, the researchers also determined the childhood ADHD was more common among males, while the adult version was more common in females.
The UK cohort, on the other hand, comprised more than 2000 twins born in England and Wales in 1994 and 1995, who were then followed until they were 18.
Of the 166 subjects who met the diagnosis criteria for ADHD at age 18, 67.5 per cent didn't meet the criteria at any of the four childhood intervals.
As the Wall Street Journal reports, the researchers came up with three possible theories as to what causes adult-onset ADHD.
One is that these adults did have the symptoms as children, but they weren't picked up; another is that the adult subjects had health conditions with similar symptoms, such as depression, anxiety or substance dependence.