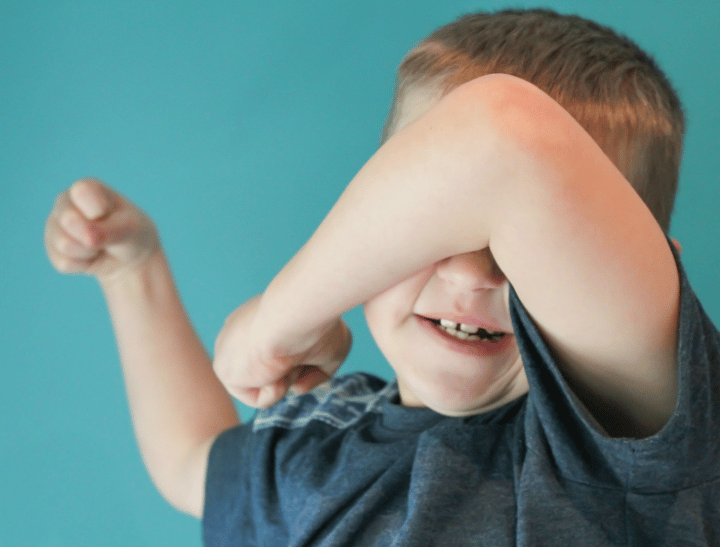 Here's an interesting theory – what if ADHD doesn't really exist? What if it exists in a small number of cases, yet for the rest of those kids who are distracted, hyperactive and impulsive  – they are actually just narcissistic?
Furthermore, what are the implications for the hundreds of thousands of children being treated for ADHD if they are being unnecessarily treated with drugs they actually don't need?
The theory has been raised by Dr. Enrico Gnaulati is his book titled 'Back to Normal: Why ordinary childhood behavior is mistaken for ADHD, bipolar disorder, and autism spectrum disorders', where he goes through most of the core symptoms of ADHD and shows how closely they resemble aspects of childhood narcissism.
He writes for The Atlantic,  "In my experience, the lack of a clear understanding of normal childhood narcissism makes it difficult for parents and health-care professionals to tease apart which behaviours point to maturational delays as opposed to ADHD."
He says part of the problem is our familiarity with the symptoms of ADHD. More than any other disorder he says, it's the one that comes to mind when kids are acting out or having trouble concentrating in school.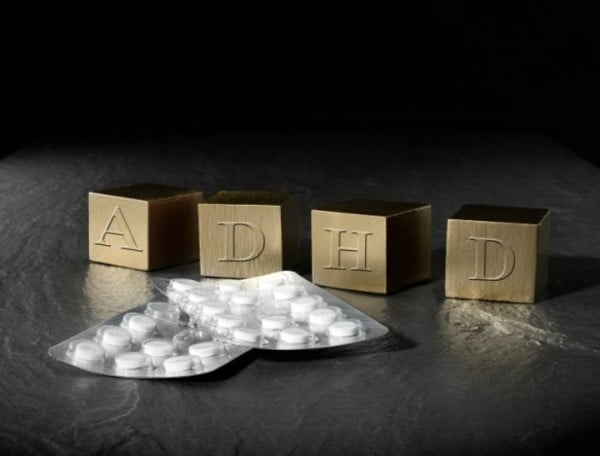 Normal childhood narcissism is defined by four tendencies:
Overconfident self-appraisals.
Craving recognition from others.
Expressions of personal entitlement.
Underdeveloped empathy.
But these four traits are remarkably similar to many of the "signals" of ADHD we commonly understand.
Writing for Psychiatric Annals, Karen Kernbery Bardenstein, Ph.D. says that, "The narcissistic child believes she possesses exceptional talents or intellect, she is haughty toward others and does not view others as important. The absence of reciprocity, as in taking turns, supports her inflated self-love. Others' needs don't matter to her. Her needs always prove more pressing."
The narcissistic child also cannot admit when they are wrong, refusing to take responsibility for their actions and showing no remorse when they hurts someone's feelings. They will insists on going first in games and bend the rules to suit their needs. They will also outright lie to get out of trouble refusing to admit their mistakes.