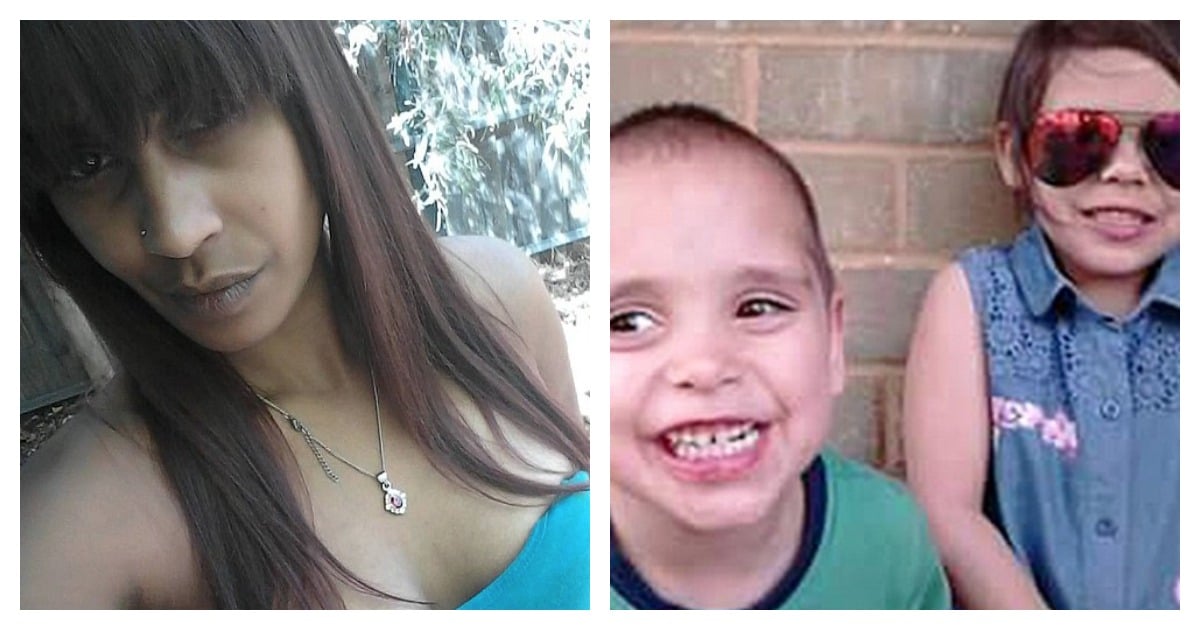 Adelaide mother, Adeline Rigney-Wilson who was murdered along with her two children in an horrific domestic violence assault – allegedly by her partner – was due to face court herself after she had been charged with the assault of her son.
It is alleged she even tried to drown her child.
The bodies of Adeline Rigney-Wilson, 29, her daughter Amber, 6 and son Korey, 5 were found in a home in the rural suburb of Hillier on Monday.
Her partner, Steven Graham Peet, 30, was arrested and charged with three counts of murder, and did not apply for bail at a brief court hearing on Tuesday.
The couple had only been living together for a few months and were described by neighbours as quiet.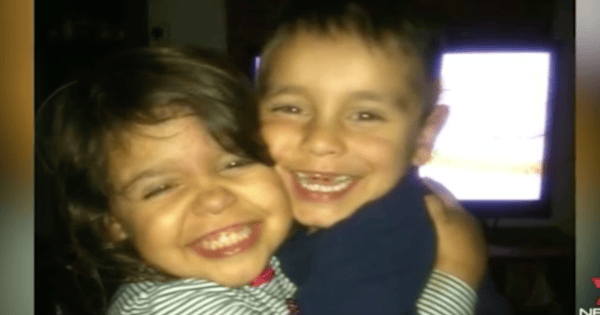 Amber, 6 and son Korey, 5 via Nine News.
But Nine News reports of a shocking history with reports that Ms Rigney-Wilson had been charged with the assault of one of her children, and was due to face court this month.
She had allegedly beaten the boy, whose age is unknown, with a broom and tried to drown him almost two years ago.
Families SA had been involved with the Rigney-Wilson family for years and had contact with the family on the day of their death.
Why they allowed other children to remain in her care and what they knew of her apparent drug use is now the subject of scrutiny.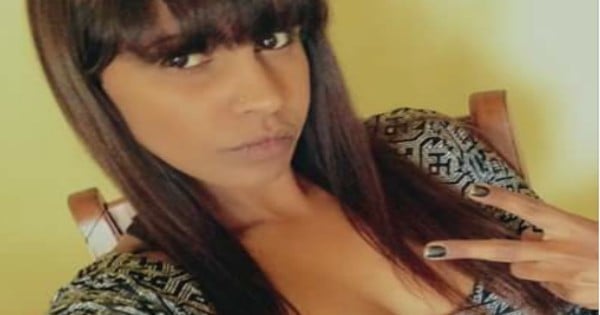 Adeline Rigney-Wilson was murdered on Monday. Via Facebook.
Her mother, Donna Rigney told Nine News that Ms Rigney-Wilson was a "good mother" despite her drug use.
"She growled, but it doesn't matter because you've got to pull your kids into line and that's how she did it," she said.
"She got mixed up with the wrong crowd but she always made sure her children were right.
"She always bought food for those kids on her payday."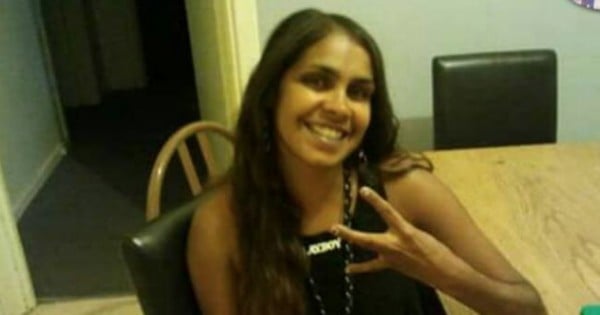 Her family have defended her. Via Facebook.
However her comments come after she revealed she had not spoken with her daughter for about four months due to the 29-year-old's drug issue.
In contrast to the picture painted of the 29-year-old as a devoted mother Seven News has different claims. In a report aired last night the network detailed Ms Rigney-Wilson's methamphetamine habit and revealed that she rarely kept food in her home to feed her children, saying she placed her ice habit above their needs.