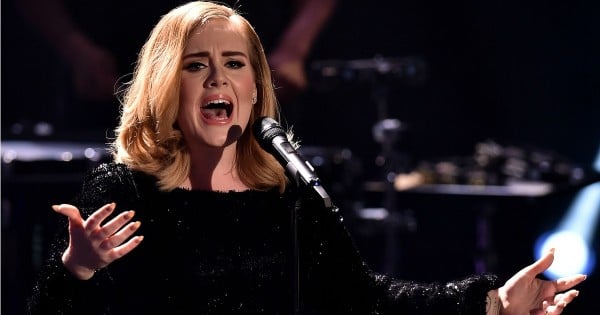 We all love Adele for her straight-talking and no bull shit character. And she's made her views on the pressure on mothers to breastfeed crystal clear during a live Q & A session during her concert in London on Tuesday night.
It was in response to TV chef/celebrity Jamie Oliver's comments about how all mothers should breastfeed their children.
Women feel enough stress and pain as it is when they are not able to breastfeed, without others having to make them feel as though they have somehow failed as a mother.
Adele herself struggled to breastfeed her son, Angelo. So she's all too familiar with the pressure that's put on new mothers and how it effects them.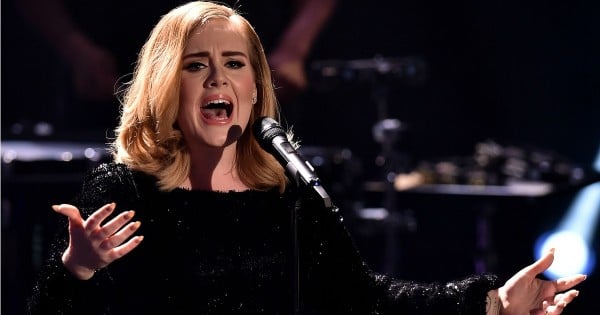 A fan asked her about 'breastfeeding mummies' and her response, in the classiest, most elegant way possible, was "You know what, the pressure on us is f**king ridiculous."
She continued, "You can go f**k yourself, alright? Because it's hard. Some of us can't do it!…Some of my mates got post-natal depression from the way those midwives were talking. Idiots."
For all those out there who want to criticise mothers for not breastfeeding, just keep in mind Adele's very wise words.
Watch Adele talk about breastfeeding at her concert: