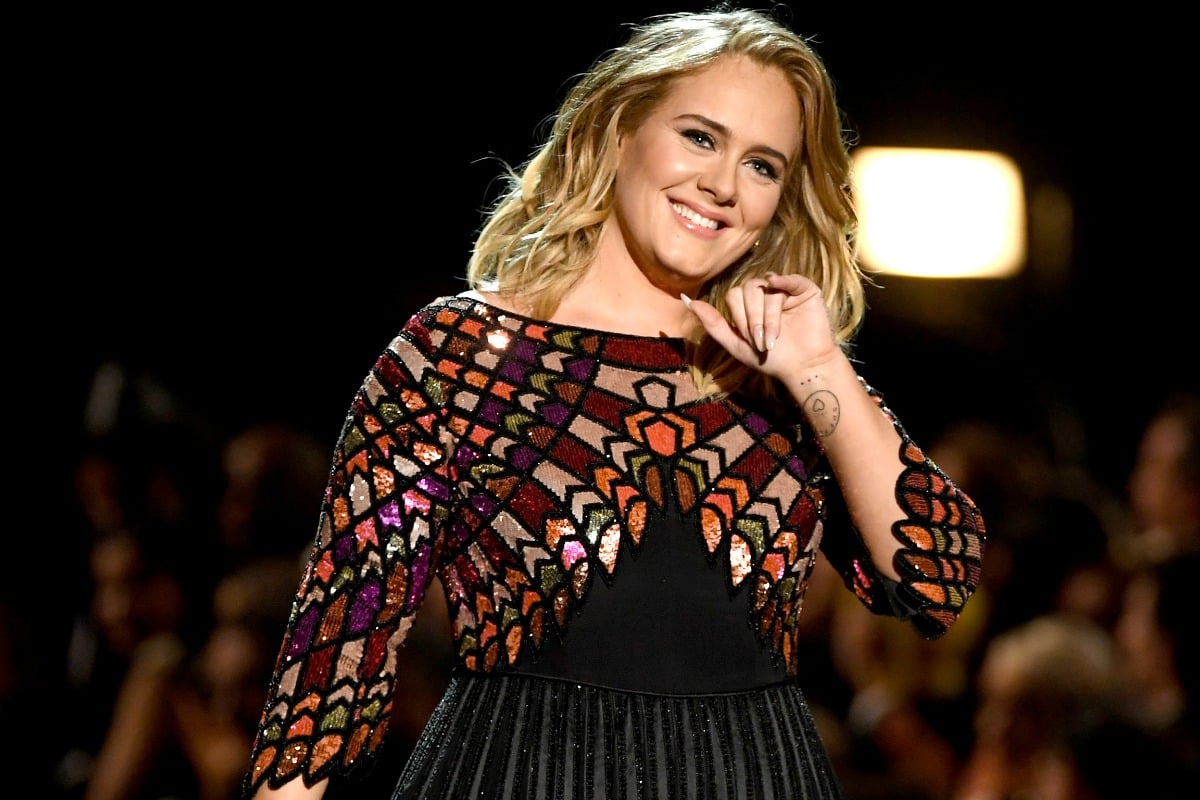 When it comes to pictures of Adele's new body, there's an underlying consensus that one word in particular should never be uttered.
Much like the word 'Voldemort' should never be spoken aloud in the Harry Potter universe, so too should the word 'disappointed' never be mentioned in correlation with the Grammy winner's new Instagram post, featuring a celebratory birthday image that directly shows off her much smaller frame.
Yet no matter what the rules say, the truth is they do little to diminish the fact that the celebration around Adele's weight loss, the 'glow-up' headlines, the articles proclaiming her the 'winner' of her recent divorce and the gleeful cheers from celebrities like Chrissy Teigen are all aligning with one common idea.
The idea that Adele has now transcended into a more socially acceptable body shape and it's as much a cause for celebration as it is the reason so many people seem to be breathing sighs of relief of her behalf.
On the other side of the coin, lightyears away from those sharing congratulatory messages, are the women who, upon seeing these headlines, experienced a moment of personal and social whiplash, those who looked at this seemingly innocent photo and felt an unwelcome and somewhat shameful sense of loss, grief and yes, even disappointment.