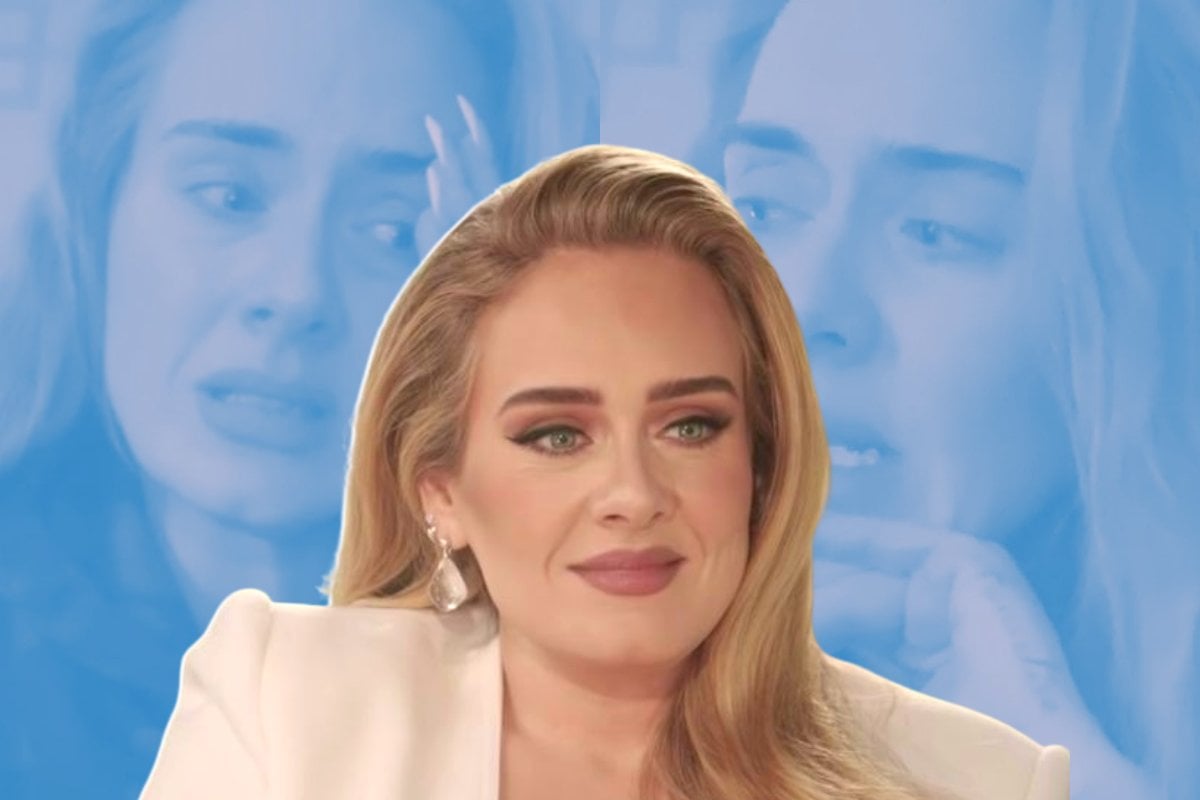 It was only November when it felt like Adele was back where she belonged: in our headphones, and also on top of the world.
The star emerged from her notoriously private life to release her fourth studio album 30, her first since 2015. It received widespread critical success, went to number one around the world and broke records. The music industry looks completely different now than it did in 2015, but Adele still came and slayed. 
Now, that classic Adele success feels almost as long ago as the mid-decade release of 25.
Watch: The highlights from Adele's first Instagram Live. Post continues below video.
That positivity has been extinguished in recent weeks, and replaced with a sea of negative headlines.
After 30's release, Adele scheduled a Las Vegas concert residency at the Colosseum at Caesars Palace to run from January 21 until April 16.
On January 20, a day before the first show, Adele tearfully announced the residency's postponement, citing "delivery delays" and COVID infections as reasons the show wasn't ready.
"I am so sorry and embarrassed, and so sorry to everyone who has traveled," she said.
"I will finish and get it where it is supposed to be, I am so sorry, it's been impossible. We are up against so much."