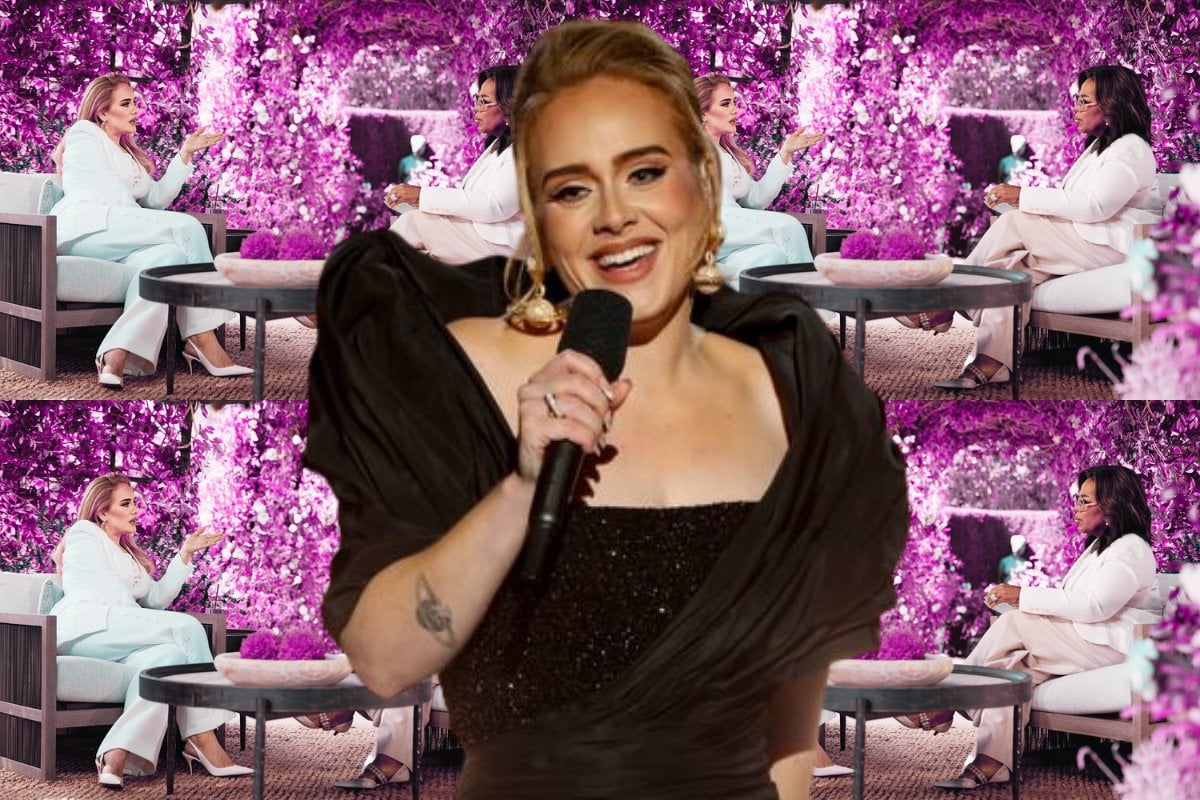 Adele's much anticipated fourth album, 30, is set to be released on November 19. 
On Monday, Adele performed some of her greatest hits and three new songs from 30 at an exclusive concert called One Night Only. She also sat down with Oprah Winfrey, in her rose garden, to talk about the album, the reaction to her weight loss, and life after divorce. 
Watch the trailer for Adele's One Night Only. Post continues below. 
Here are the biggest moments from Adele's One Night Only concert and interview: 
Adele is 'embarrassed' that her marriage didn't work 
"I've been obsessed with the nuclear family my whole life because I never came from one. In all these movies and all these books, when you grow up reading them, that's what it should be. I just, from a very young age, promised myself that when I had kids, that we'd stay together. We would be that united family. And I tried for a really, really long time," she said. 
"I was just so disappointed for my son. I was so disappointed for myself, and I thought I was gonna be the one that stopped doing those bloody patterns all the time."
Later in the interview, Adele explained that she was embarrassed that her marriage didn't work. 
"It may seem like I don't now, you know, it's almost like I've disrespected it by getting married and then divorced so quickly," she said. "I'm just embarrassed that I didn't make my marriage work. You know?"
The singer admitted she had a 'complicated' relationship with alcohol
During the interview, Oprah asked Adele whether she thought she had a fascination with alcohol. 
"Yeah, because it took my dad from me," Adele responded. She then explained she stopped drinking after her divorce.