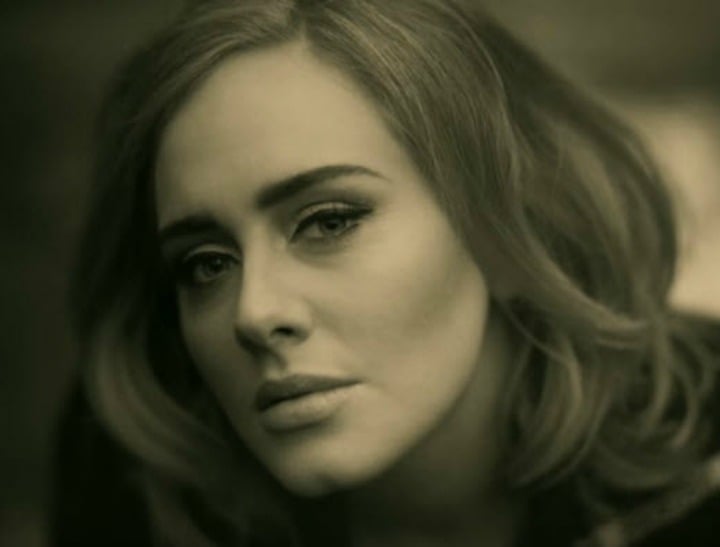 The world's greatest mystery has been solved.
For the first time in four years, very famous singer/songwriter/tear-bringer Adele released a song.
This is obviously huge news for those who have ever or will ever experience a break-up.
But instead of focusing on the very emotional yet oddly uplifting song, all anyone could focus on was the flip-phone she used at the start of the clip: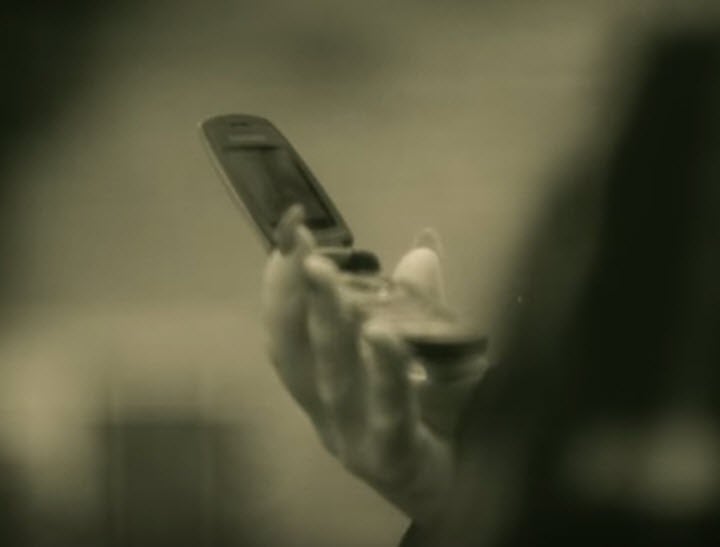 In this age of smartphones, many wondered why Adele was using a phone that's main feature was the game 'Snake' instead.