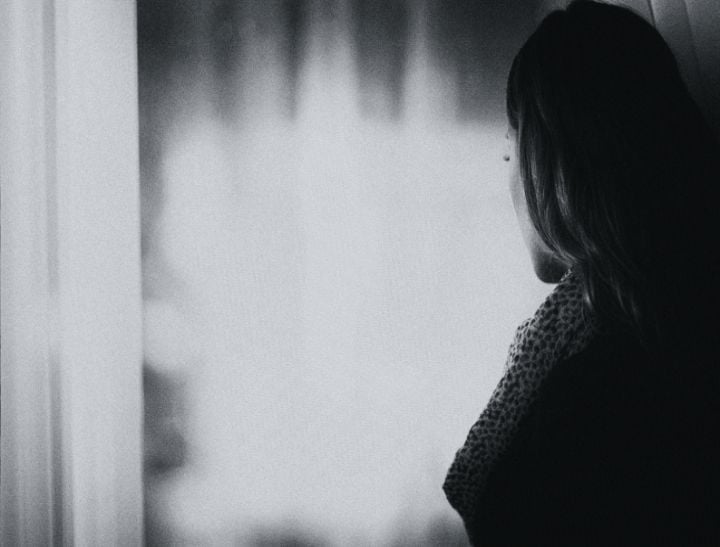 We've rounded up all the latest stories from Australia and around the world – so you don't have to go searching.
1. Mother tried gassing two girls to death.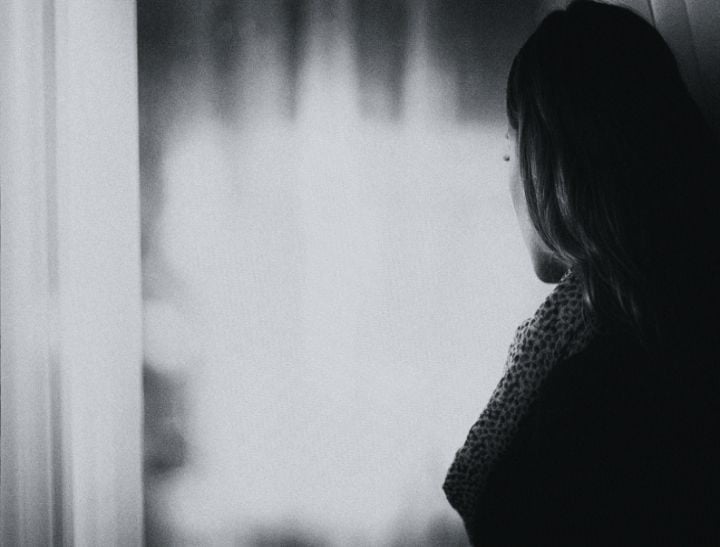 A District Court in Adelaide has heard that a 45-year old mother told her children she would see them "in a new life" before turning the gas stove on and locking all the doors to their house.
The mother pleaded guilty to two counts of attempted murder over the incident on August 6 last year. She was released on bail.
Last year the South Australian Supreme Court heard that the woman's husband, who was in prison at the time, became concerned after speaking to one of the girls who said, "we will see you in the next life."
The father asked two friends to check on his family but, when they arrived at the house, there was no response to knocking so they broke in.
By that time, the woman had passed out.
The Advertiser reports that the father of the children, who is now released from prison, had his victim impact statement read to the court yesterday:
"I have been unable to get my head around why she would do this — how could anyone do this to any children let alone her own.
"I am angry, embarrassed and ashamed that the mother of my children could do this to them."
The court heard the children were found crying hysterically while their mother had passed out on the couch.
"I want justice for my kids," he said.
"I would not wish this upon my worst enemy but (the mother) needs to be punished for what she did. I can't ever forgive her for what she did to those beautiful kids."
The Prosecutor told the judge:  "Her intentions were quite clear, that is killing two young children."