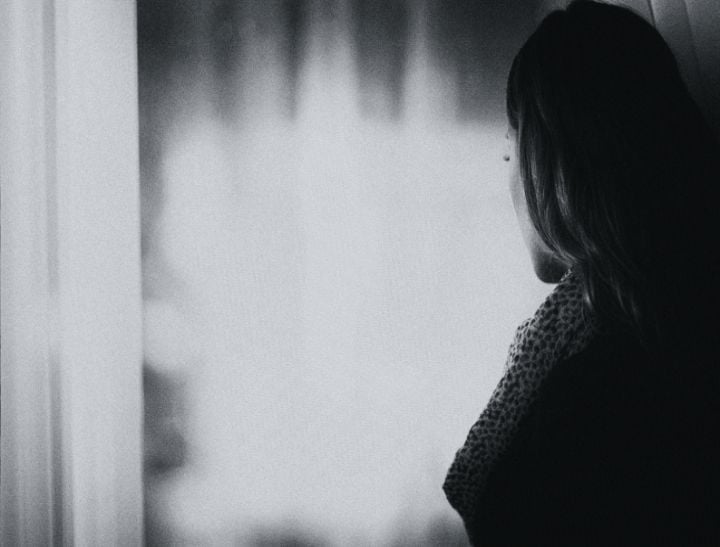 We've rounded up all the latest stories from Australia and around the world – so you don't have to go searching.
1. Mother tried gassing two girls to death.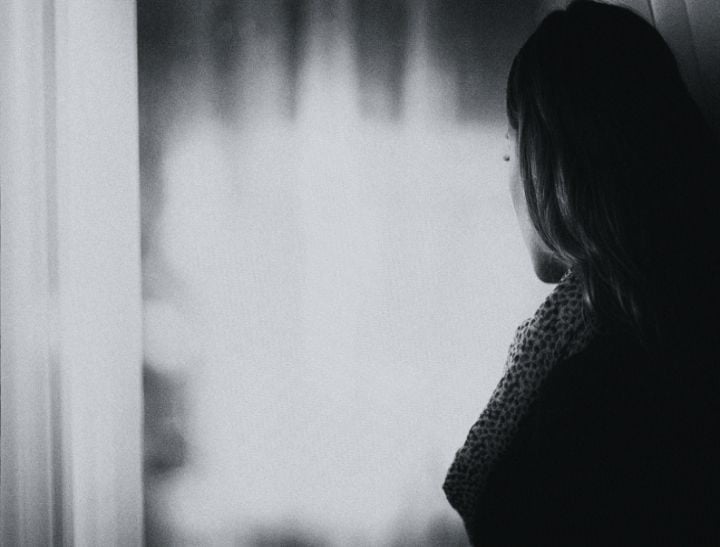 A District Court in Adelaide has heard that a 45-year old mother told her children she would see them "in a new life" before turning the gas stove on and locking all the doors to their house.
The mother pleaded guilty to two counts of attempted murder over the incident on August 6 last year. She was released on bail.
Last year the South Australian Supreme Court heard that the woman's husband, who was in prison at the time, became concerned after speaking to one of the girls who said, "we will see you in the next life."
The father asked two friends to check on his family but, when they arrived at the house, there was no response to knocking so they broke in.
By that time, the woman had passed out.
The Advertiser reports that the father of the children, who is now released from prison, had his victim impact statement read to the court yesterday:
"I have been unable to get my head around why she would do this — how could anyone do this to any children let alone her own.
"I am angry, embarrassed and ashamed that the mother of my children could do this to them."
The court heard the children were found crying hysterically while their mother had passed out on the couch.
"I want justice for my kids," he said.
"I would not wish this upon my worst enemy but (the mother) needs to be punished for what she did. I can't ever forgive her for what she did to those beautiful kids."
The Prosecutor told the judge:  "Her intentions were quite clear, that is killing two young children."
"Not only did she fail in her paternal duty to protect her children, she breached that trust in the most significant way," she said.
The Advertiser reports that the mother's lawyer, said her client had experienced a "series of controlling relationships, coupled with running a failing business, which had left her scarred and overwhelmed with life."
"She was continuing to self-medicate which she would attribute to stress then, the foundation of which would have been from the past teenage years and onwards," she said.
"She was exhausted in that mental state and she has gone home and decided it is time she just wants to sleep and she wanted to put the children to sleep."
She will be sentenced later this month.
For help call Lifeline on 13 11 14 or Kids Helpline: 1800 55 1800
2. Aviation experts searching Reunion Island.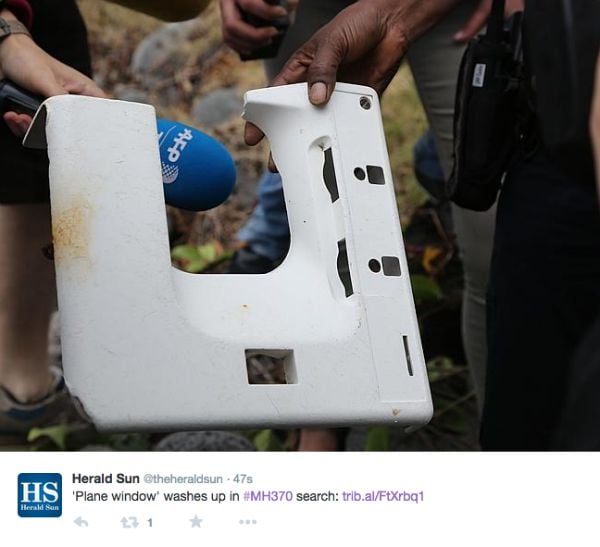 A team of aviation experts are searching Reunion Island for any further evidence that could lead them to discover what happened to missing plane MH370.
Overnight a local has found what he claims is a window frame  – and yesterday three water bottles that washed onto a beach at Reunion Island were being investigated.
Reunion Island lawyer Philippe Creissen found the bottles while walking on the beach on Saturday. One was from Taiwan and the others were from Malaysia.
In France experts are expected to begin receiving results on test of a wing component of a Boeing 777 that was found last week by beach cleaners on Reunion.
Officials say they believe it's most likely from Flight 370, the only 777 plane known to have gone missing over water.
The wing part, known as a flaperon, is at a French lab, awaiting expert verification.
The remnants of a suitcase that were found on Reunion the day after the flaperon have been sent to another lab for analysis.
3. Tony Burke defends family trip to Uluru which he claimed under travel allowances.
Labor frontbencher Tony Burke is the latest MP to have his travel allowances scrutinized after it emerged that he claimed $12,780.74 for his family to accompany him to Uluru when he was Environment Minister in 2012.
The Australian reports that under parliamentary entitlement rules, MPs can claim three return fares each year for family members to accompany them on interstate trips.
Mr Burke claimed three business class tickets.
The Australian questioned Mr Burke on why he had his family members fly business class when he could have asked for them to go economy for a fraction of the cost to taxpayers – and he refused to answer.
Government frontbencher Eric Abetz has told the ABC that Mr Burke should now consider his own position.

"We have a review being undertaken as we speak, and let me just say on that I find it strange that the chief spear-thrower for the Labor Party was Mr Burke, who had to repay not once, not twice, not three times, not even 10 times, but 15 times," Mr Abetz said.

4. Productivity Commission report calls for Sunday to become the new Saturday.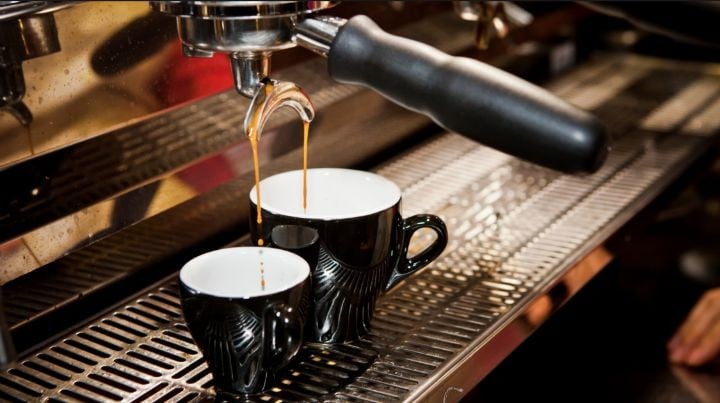 A report released yesterday by the Productivity Commission has recommended Sunday penalty rates be cut for retail and hospitality workers, and those rates would be brought into line with Saturday penalties, although emergency workers like paramedics and nurses would keep their Sunday rates.
The draft recommendations call for employees to be able to take public holidays at a different time with full penalty rates and negotiate for longer annual leave in lieu of pay rises.
Australian Council of Trade Unions secretary Dave Oliver told Fairfax Media the Productivity Commission review recommendations, if adopted, would create "a second-class group of workers in the hospitality and retail sector".


5. Newborn girl rescued from toilet pipe.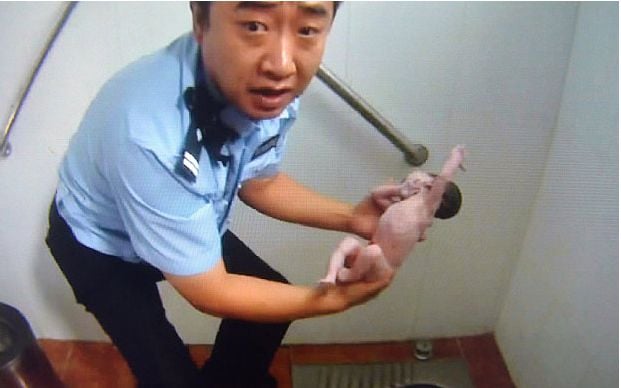 A newborn baby girl has been rescued from inside a public in toilet in Beijing.
A police station in Beijing's investigated after residents nearby say they heard the sounds of a baby crying coming from the toilet.
The baby was taken to hospital but is not thought to have any injuries.
Police said they were trying to identify the baby's parents.
Photographs carried by the Beijing Times show policeman Qian Feng holding the tiny infant just moments after he rescued her from the squat lavatory. It is thought the baby's mother gave birth in the lavatory and abandoned the baby.
"The baby was upside down with her whole body in the pipe," Mr Qian told the Beijing Times newspaper. "We could barely see her feet from the side.

6. NAPLAN results are in – and the NT shows our failings.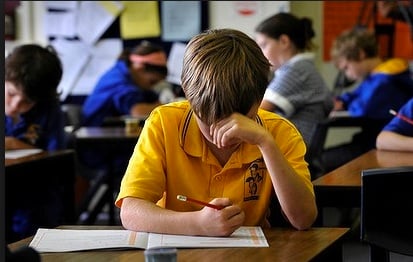 The results of this years's NAPLAN tests show that one in 20 Australian students is below the national minimum standard for the 3Rs.
In the Northern Territory, one-quarter of Year 3 students and one-third of Year 9 students fall below the minimum standard for reading.
NSW, Victoria and the ACT have at least 95 per cent of students above the minimum standard for literacy and numeracy across most year groups.
The preliminary results, out today, show that since testing started reading, grammar and writing skills have improved for year 3 students and spelling and numeracy have improved for year 5.
But, Fairfax Media reports the writing skills of year 7 and 9 students have dropped, and all other results have been stable.
The head of the Australian Curriculum, Assessment and Reporting Authority (ACARA), Robert Randall, said "I'd like to be reporting better results – they are not bad results, but I'd like to see some improvement. I don't want to diminish some of the improvement we have seen, but I would want it more widespread and ongoing."

7. Women lie more on social media.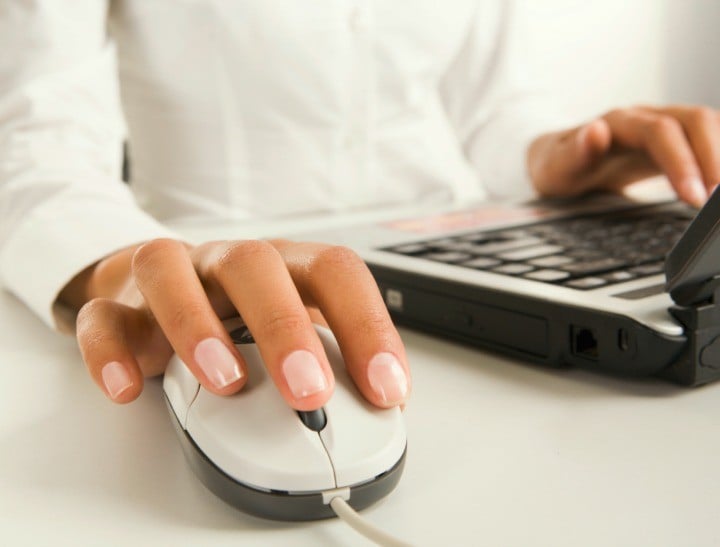 Everyone lies on the Internet is the finding of a study by researchers.
But women do it more.
The Works Sydney advertising agency along with Dr Suresh Sood, a brand data scientist at the UTS Business School, has found that 64 per cent of lies come from women, 36 per cent for men.
Women, the research found lie the most on Twitter, followed by Facebook and Instagram, while men lie most on Facebook.
Australian women are the most likely to lie on TripAdvisor, "in the quest to maybe get free upgrades or gifts".
Dr Sood said that people often put themselves into a "hero" narrative on social media, in ways such as exaggerating their difficulties in opening the packaging of a particular brand, because "they have to make a hero story even bigger than it really was".
A study in 2009 actually found that in "real life" men told twice as many lies as women (six a day compared with three).
Fairfax Media reports that most common lie told: "Nothing's wrong, I'm fine".
8. Parents cannot interpret their own children's happiness.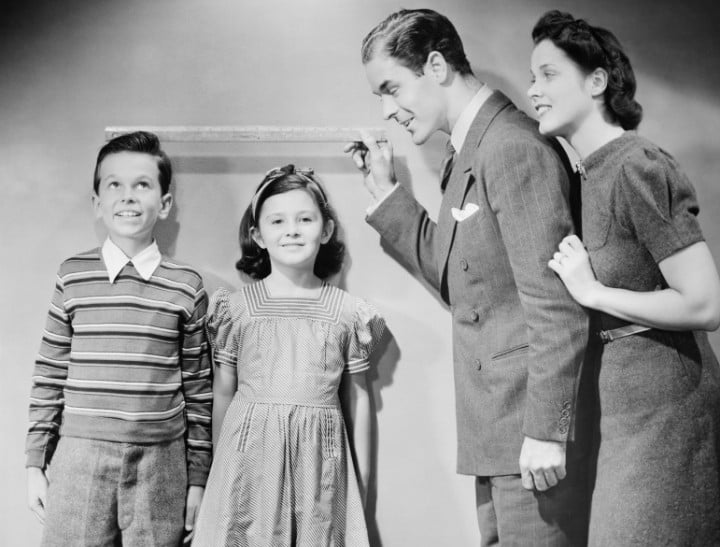 A study in the Journal of Experimental Child Psychology has shown that parents' estimation of their children's happiness differs significantly from the child's own assessment of their feelings.
The study showed that parents of 10- and 11-year-olds consistently overestimated their child's happiness, those with 15- and 16-year-olds underestimate it.
Parents instead scored their kid's happiness levels closely in line with their own feelings.
It showed that whole both age groups had similar levels of happiness, there was a decline in the level of happiness in parents of adolescents.

9. China's Olympic song suspiciously like Let it Go.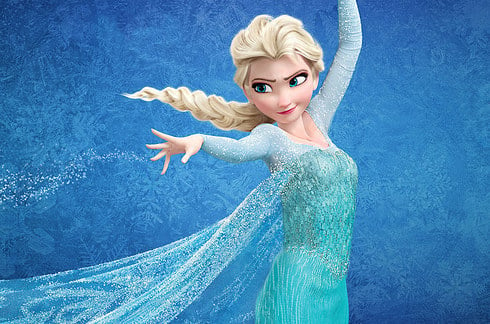 China is under suspicion of counterfeit music after social media called out it's official song for the China's 2022 winter games as sounding suspiciously like Let it Go from the movie Frozen.
Various online sites are saying the song, The Snow and Ice Dance, which is performed by Sun Nan and Tan Jing is "highly similar" to Let It Go.
Have a listen for yourself:

An article in magazine Caijing, analyses the two songs and says the introductions are similar along with the tempos and the fact that the main instrument in both pieces is a piano.
Various mash-ups have been created on YouTube.
China have not commented as to whether Elsa and Anna will make an appearance at the opening ceremony.
Do you have a story to share with Mamamia? Email us [email protected]
[post_snippet id=324408]