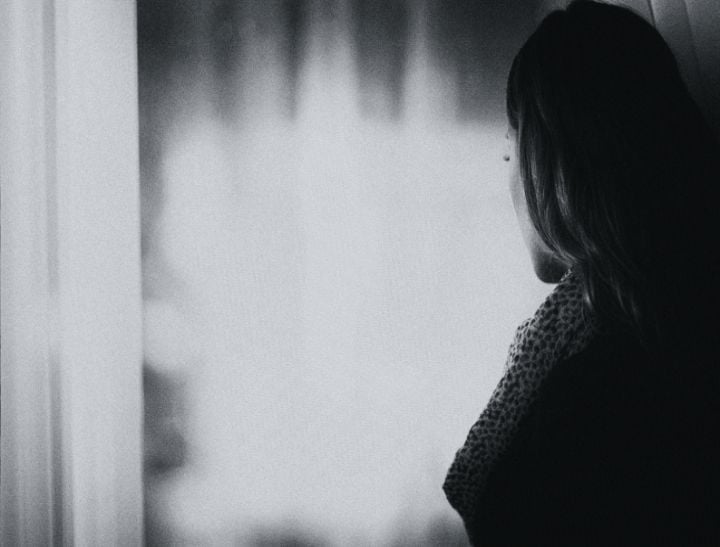 We've rounded up all the latest stories from Australia and around the world – so you don't have to go searching.
1. Mother tried gassing two girls to death.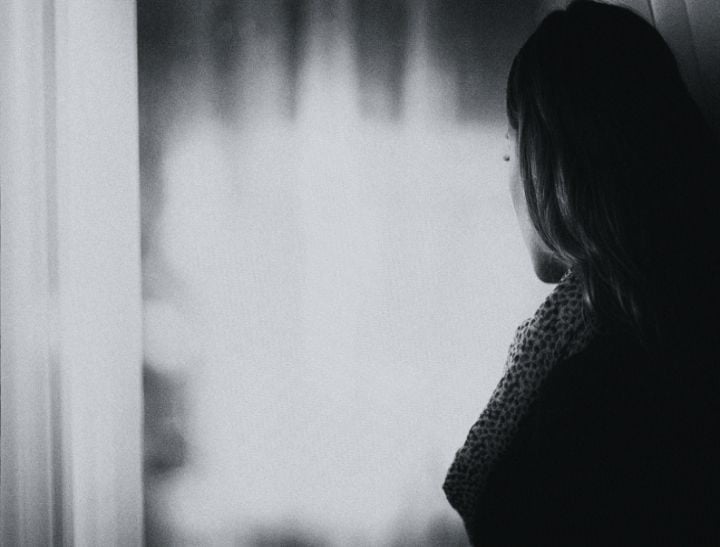 A District Court in Adelaide has heard that a 45-year old mother told her children she would see them "in a new life" before turning the gas stove on and locking all the doors to their house.
The mother pleaded guilty to two counts of attempted murder over the incident on August 6 last year. She was released on bail.
Last year the South Australian Supreme Court heard that the woman's husband, who was in prison at the time, became concerned after speaking to one of the girls who said, "we will see you in the next life."
The father asked two friends to check on his family but, when they arrived at the house, there was no response to knocking so they broke in.