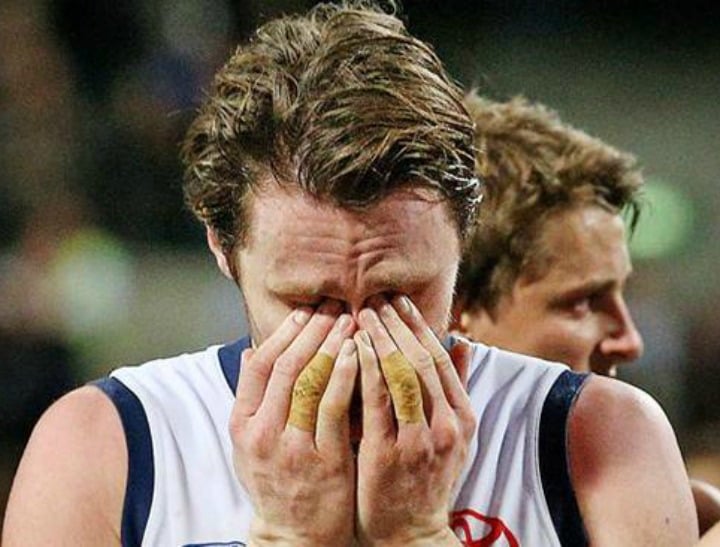 Rise and shine. We have wrapped up all of Sunday's news, right here for you.
1. A cold snap along eastern Australian has fire authorities worried after eight house fires break out in NSW alone.
A strong sub-Antarctic air front has caused a wide-spread cold snap over two-thirds of Australia. However, fire authorities across the nation are concerned for people's safety after many are unsafely using their heaters or indoor fires to keep warm.
In just NSW alone, eight house fires were reported causing eight people to be rushed to hospital, says Fire and Rescue NSW.
Families trying to stay warm in the cold weather have caused 8 house fires in NSW overnight. http://t.co/OnhdD3Ark4 pic.twitter.com/mjxOW1osDj

— Sky News Australia (@SkyNewsAust) July 11, 2015
In many cases, the incidents were caused by power-boards being overloaded, unsafe indoor fireplaces, or for one family, using an outdoor cooking device to heat the inside of their home. F&R NSW Superintendent, Ian Krimmer, has warned people to keep all belongings and persons a metre from any heater, and "don't, under any circumstances, bring outdoor equipment into the home, they produce deadly carbon monoxide gas." Few people know that house fires are most common during cold weather.
Fire and Rescue teams are urging all people to check their smoke alarms, to not overload power points or power boards and call triple zero (000) if a fire does occur.
Other safety tips include:
– Keep all belongs one metre from any heating devices

– Inspect power boards and power points for damage

– Turn off all heating and electric appliances after use, and when leaving the room

– Devise and practice a home evacuation plan

– Clean the clothes dryer filter after every use
2. The Adelaide Crows have played their first emotional match, following the murder of their coach, Phil Walsh.
The Adelaide Crows have returned to the field for the first time after the death of their coach.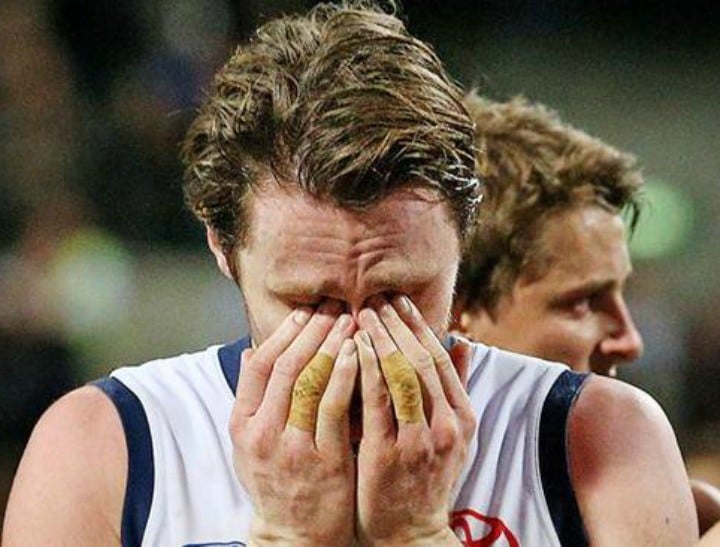 Many of the players burst into tears as both sides linked arms in Walsh's honour. The stadium applauded the team members and Walsh, who was allegedly murdered in an incident of family violence, by his son, Cy Walsh.
The Crows were defeated by in-form West Coast, by 56 points. The West Coast coach, Adam Simpson, has told his team to remain "ruthless", despite the horrible circumstances.
Following the game, Simpson said, " [it] was very emotional out there, and that will live with everyone for a long time."
3. A Sydney man has been charged over "upskirting".
After allegedly taking numerous "upskirt" photos of women in trains and restaurants, a Sydney man has finally been arrested.
The 22 year old man was identified from an image taken by two female passengers who alleged that the man was taking inappropriate photos of them on a train in March.
The police seized the man's mobile phone and found a number of 'upskirting' photographs and videos, and also a video of the man indecently assaulting someone.
The man was arrested in his home in Sydney and has been charged with nine offences including six counts of behaving in an "offensive manner in or near a public place", reports Sky News.
4. A woman's body has been discovered in bushland in Sydney's north.
At 2:30 pm yesterday afternoon, police and paramedics were called to bushland in Sydney's north, after a two teenagers discovered a dead woman's body.
The woman has not yet been identified, and the circumstances of her death are unknown. Police believe that she is in her early 30s and have not ruled out foul play.
Police are appealing for any information about the identity of the woman, or details surrounding the case. If you have any information, please call Crime Stoppers on 1800 333 000.
Woman's body found by two teenagers in bushland in Hornsby. Police believe she was aged in her 30's. #7Newshttp://t.co/UykeysaNHz

— 7 News Sydney (@7NewsSydney) July 11, 2015
5. A dead racoon has been beautifully memorialized in Toronto.
Following just one tweet at about 9am on Thursday about a dead racoon in downtown Toronto, masses of people people have organised a beautiful makeshift memorial to remember the – unknown – raccoon.
The memorial included a small picture of the raccoon, and sympathy notes from passers-by. Twelve hours after the tweet was first posted, heaps of flowers and candles were lit for the animal.
Toronto.Dead racoon gets sarcastic candlelit vigil after council ignore it for 12 hours. Love it : ))) pic.twitter.com/nwy24erpQ7

— Pippa Ettore (@pettore) July 10, 2015
One person wrote, ""Sleep well, my sweet prince, people love you and remember you,". If you have a news tip, you can email us at [email protected]
For more news, you might like…
A mother who killed two of her children and kept them in the freezer 'doesn't regret a thing'.
Young Australian women are going where they've never been before.
He posed as a young stud for eight years to prey on teenage girls.