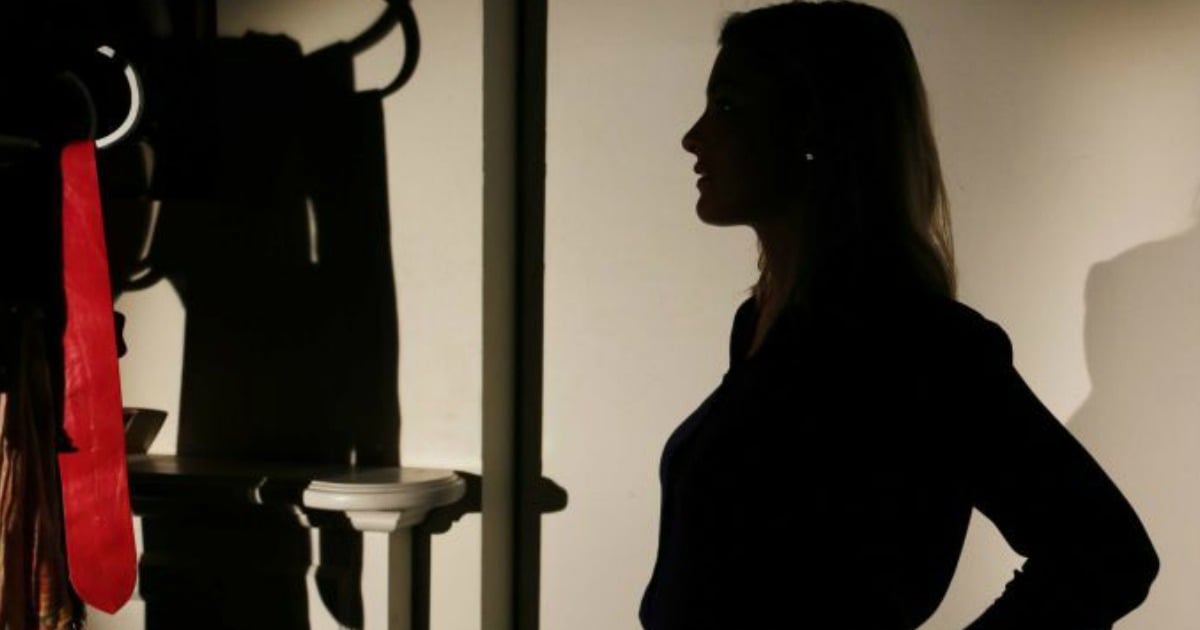 A major crackdown on massage parlours and brothels across Adelaide has forced sex workers into risky private work where they are more vulnerable to violence and crime, according to the Sex Industry Network (SIN).
Police have been accused of aggression and threatening behaviour during a flurry of raids since September that have resulted in the closure of well-established brothels and sex workers who are too scared to report crimes against them.
Lucy [not her real name] was working at an Adelaide sex work establishment during a police raid late last year and said the experience was terrifying.
"I started crying, and it was just threatening … they were quite aggressive," she said.
Police asked her for ID, which she was happy to provide.
Sex workers were then asked for their telephone numbers but when Lucy refused she said she was threatened with a home visit.
Police officers in full uniform took sex workers' car registration details, working names, and, according to Lucy, they told workers they would be arrested unless they left the premises immediately.
"Now that we know that the police are taking such a harsh kind of approach to the industry, what are the chances of anyone reporting aggression, or violence, or sexual assaults, or rape, from clients?" Lucy said.
"I know that I am not going to. No way in hell am I going to go to police and ask for help when they are targeting us."
SA prostitution laws arguably the strictest
Laws around sex work differ in every state but SA's are arguably the strictest in the country.
The act of soliciting prostitution can attract a maximum penalty of $750, while living on the earnings of prostitution can attract $2,500 fines for repeat offenders or six months' imprisonment.
It is also illegal to manage a brothel, receive money paid in a brothel, knowingly lease accommodation to be used as a brothel, or employ or procure a person to become a prostitute.
SIN general manager Sharon Jennings said she had been inundated with phone calls from sex workers frightened by the change in policing.
"We've been seeing some raids going on where there has been 10-plus uniformed cops going in, seizing equipment, and shutting places down, and making threats against workers, receptionists, managers, drivers, even establishment owners," she said.
Ms Jennings said police in the past, usually in plain clothes, would stop by establishments and have a "nice sit down coffee and a bit of a chat".
"They assume this gatekeeper role where it's all 'just coming in to check out that everything is running smoothly' and that has been the end of it really," she said.
That has changed with raids ending in charges for workers, including receptionists "because they are the ones that handle the money" and managers.