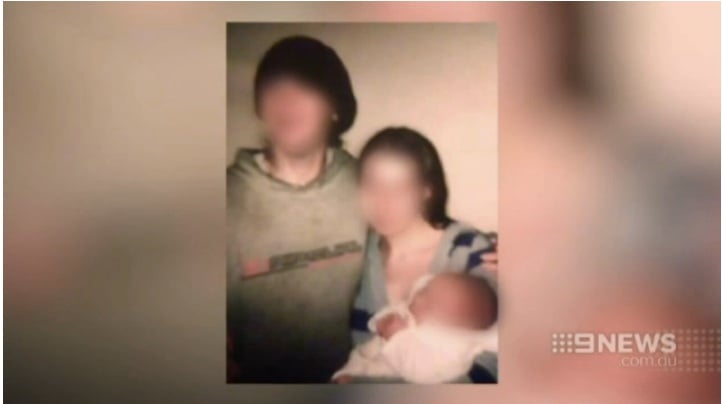 By SHAUNA ANDERSON
Warning: This post deals with themes of child abuse and may be distressing for some readers.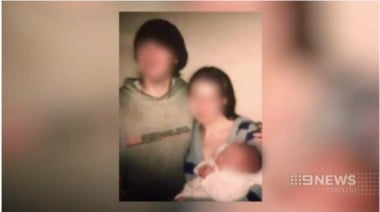 Update:
The parents of a four-year-old boy who was found just days from death after being locked in his filthy room have been jailed for at least six years.
Judge Paul Cuthbertson of in the South Australian District Court said what the parents had done to their boy was a 'disgrace', the Daily Mail reports.
He said in court that a doctor described the boy as looking like a concentration camp victim.
Previously, Mamamia wrote:
Squalid, stinking and filthy.
A room filled with used nappies and fecal matter.
A four-year old boy just days from death.
Another disgrace. Another shocking neglectful scene with horrors that simply should not take place in the Australia we know.
Another tale of a child agency letting down the most vulnerable.
Another life ruined.
And sadly it will bloody well happen again.
It has to stop.
This time a four-year old boy in Adelaide.
His parents in court yesterday facing charges of endangering their son's life.