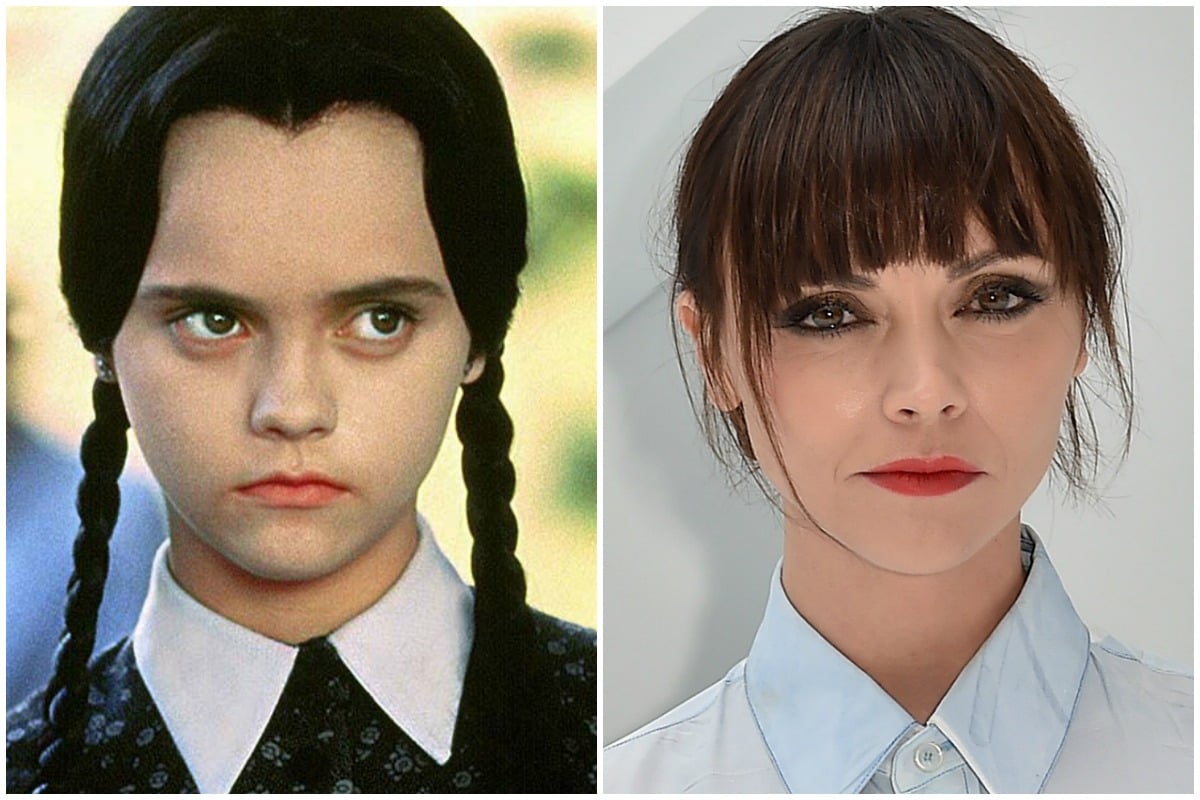 It was the comic-turned-TV show-turned-film with the earworm of a theme song any 90s (or 60s) kid will remember.
In fact, if you didn't have the sudden urge to click your fingers from the moment you saw this headline, you should definitely familiarise yourself below:
WATCH: There's a new Addams Family animated movie coming soon. Check out the trailer below. Post continues after video.
Addams Family Values was actually the sequel to 1991's The Addams Family, which followed on from the 1960s TV show.
But while it wasn't as much of a commercial success, it was significantly better received than its predecessor by reviewers. And, well, us.
Everything about the Addams Family Values was pure 90s bliss, from the outfits, to the ridiculous storyline, to Wednesday Addams – who really came into her own in this film – in all her deadpan glory.
Here, we track down each member of the creepy family to see what they've been up to since the film first came out in 1993.
You're welcome.
Wednesday Addams – Christina Ricci