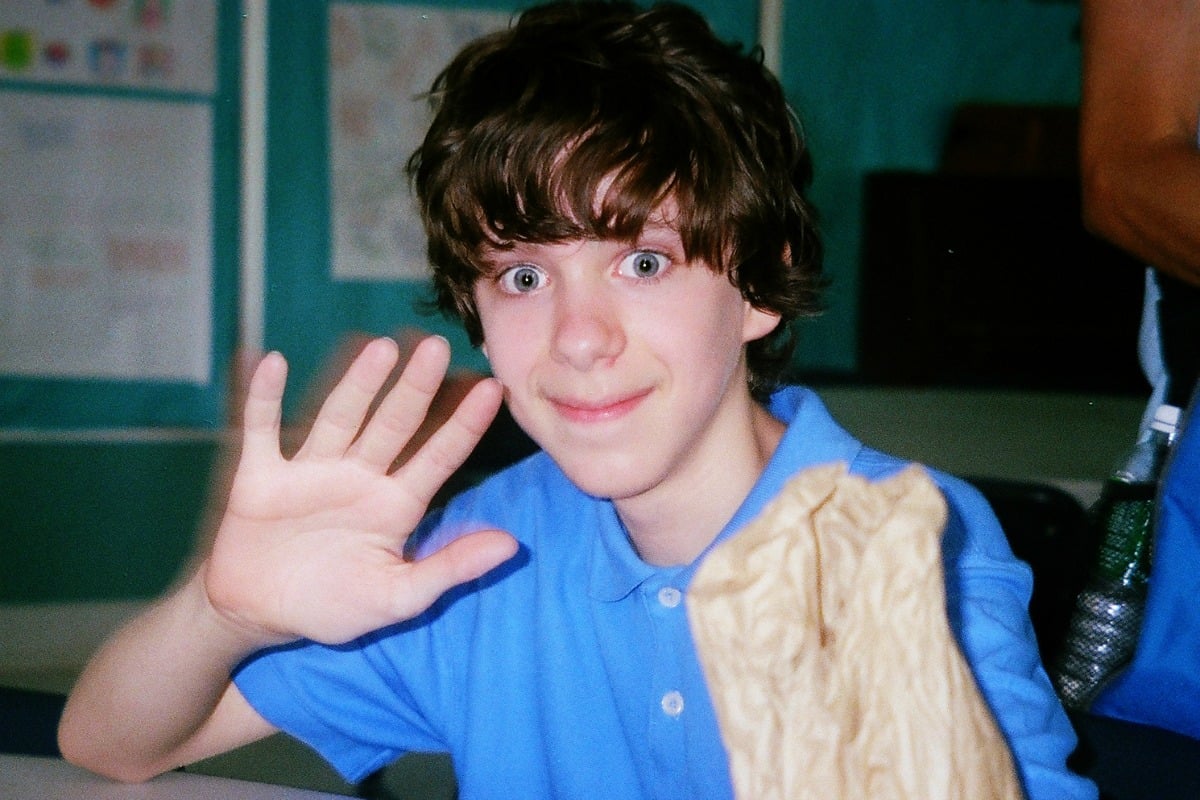 On Friday December 14, 2012, Adam Lanza shot dead his 52-year-old mother, before driving to Sandy Hook Elementary School, where the school day had just commenced.
There, he killed 20 children between six and seven years old, and six teachers.
At 9:40am, only five minutes after breaking down the doors of Sandy Hook Elementary School, Adam fired his final shot into the back of his own head.
His is not a name we want to remember. But it's one we ought to.
By examining Lanza's life in the lead up to the most deadly school massacre in history, we might be able to identify the warning signs, and prevent a tragedy of this magnitude ever happening again.
Newly released personal documents belonging to Lanza provide a chilling insight into the inner workings of his mind in the months before the massacre.
He spoke at length to friends online about his 'scorn for humanity', and lived in self-imposed isolation – not even allowing his own mother to enter his bedroom.
Lanza became obsessed with his problems, which he outlined in an extensive list. It included things like lights that were too bright (he complained that natural light stung his eyes), not having enough tissues inside his home, and accidentally coming into contact with his brother's towel.
But a report by Connecticut's Office of Child Advocate concluded that there were three factors that "proved a recipe for mass murder".
The first was his deteriorating mental health, made worse by lifestyle factors such as sleeping 12 hours a day and barely eating. Lanza lived with anxiety his whole life, and his mother Nancy described him as "wracked by anxiety", unable to cope with moving classrooms or loud noises.
It's critical to note, of course, that people who live with mental illness are far more likely to be the victim of violent crime than the perpetrator, and thus anxiety and depression alone did not account for his decision in mid-December, 2012.