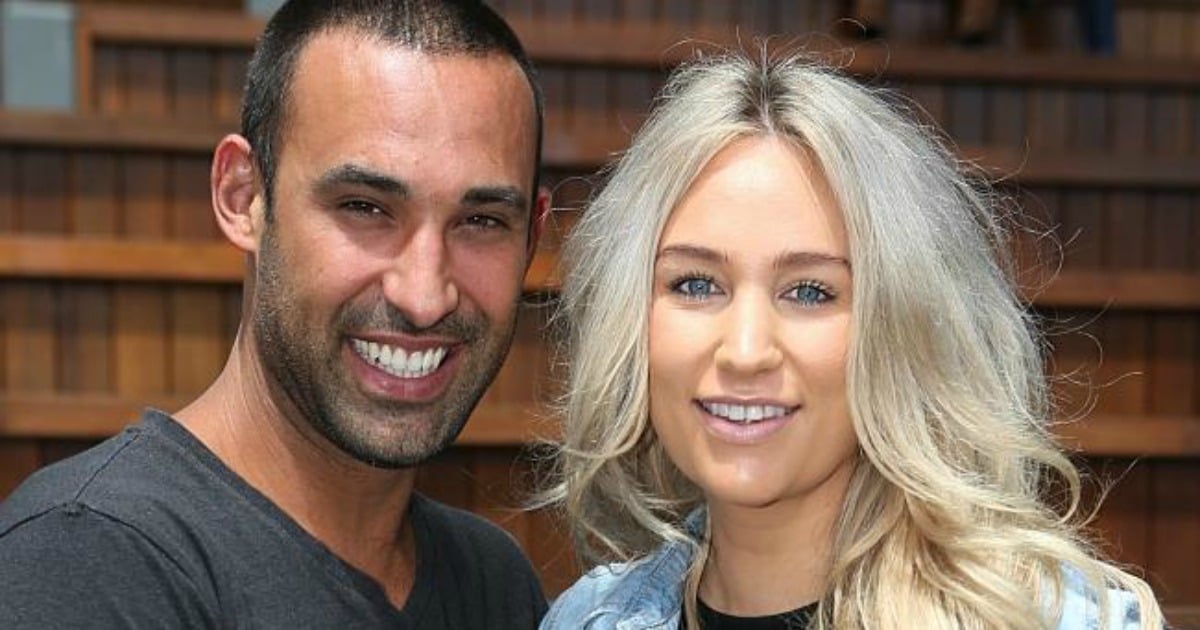 Presenter of Better Homes and Gardens, Adam Dovile welcomed a brand new baby girl to his family just three weeks ago.
Normally the more stoic type, the birth of his daughter, Arabella Jacqueline Dovile, saw Dovile in an emotional state.
Wife, Lisa Lamond, with whom Dovile won House Rules in 2014, told New Idea, "I've never seen Ad cry in seven years, but a few tears were shed that day."
According to Dovile himself, his wife's words were an understatement, and the new dad was astounded by the birth of his daughter.
"I will never forget that first moment when Arabella came into the world. That's an image I will carry with me until the grave. I was a blubbering mess."
News of Arabella's birth first hit social media last month, as the pair shared a touching photo of their entwined hands, stating:
"Absolutely over the moon with the arrival of a baby GIRL! She is perfect in every way to us. Mum & bubs are doing well. I'm so lucky to have these two incredible girls in my life now as we start a new adventure together."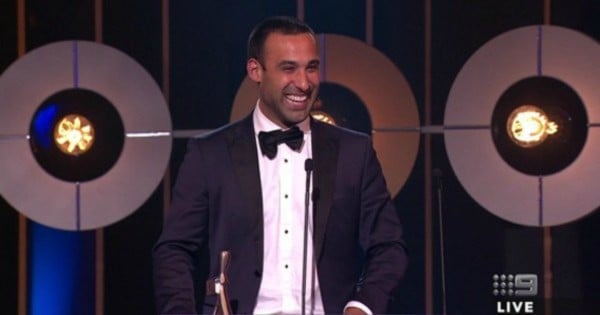 Adam Dovile at this year's Logie Awards. Source: Channel 10
Not only did Adam Dovile, become a father last month, but he also won his first Logie award.
"A baby and a Logie in the same week," he said. "Amazing! You couldn't script a story like this. It's absolutely remarkable."
Looks like it's not a bad time to be Adam Dovile.