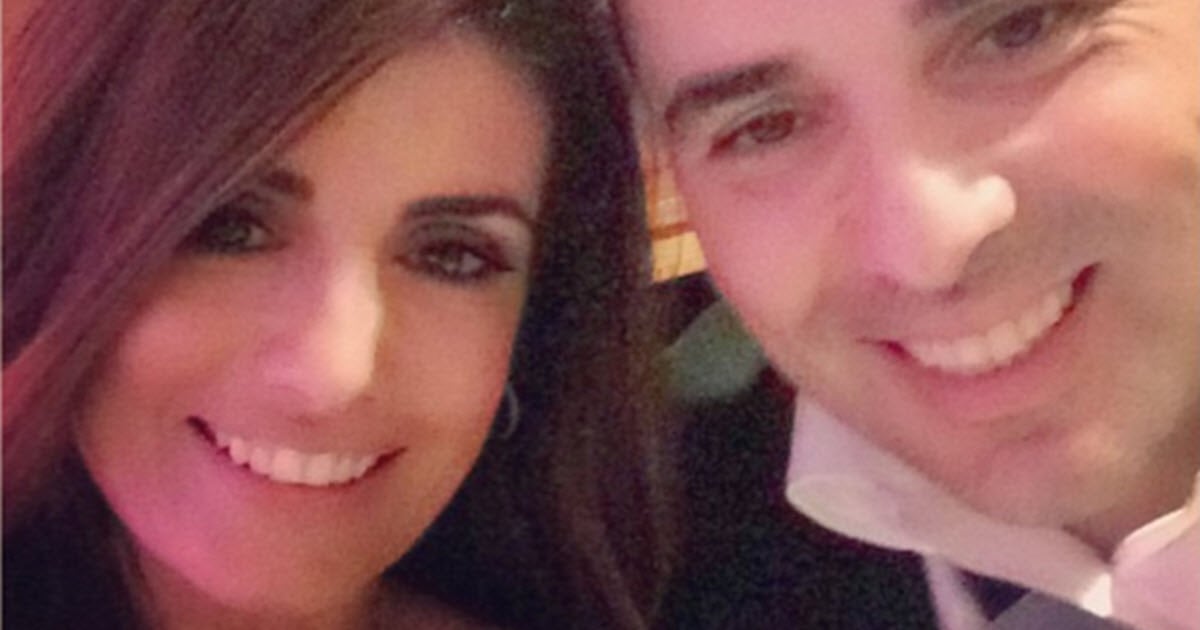 Actress Ada Nicodemou, 38, has split from her husband of 10 years Chrys Xipolitas, 42, reports Woman's Day.
The couple share a three-year-old son, Johnas, and endured the loss of another child, Harrison, following a stillbirth in 2014.
Nicodemou recently took a cruise with her mother, leaving her restaurateur husband with their son, sparking speculation they'd separated.
The magazine reports the couple haven't been seen together since December last year, and Nicodemou hasn't posted any pictures of her husband to Instagram for 37 weeks:
"It's definitely over," says our source, adding that the couple tellingly didn't celebrate their nine-year anniversary last week.

"Normally it's something they do every year," the insider says.
This time last year, Xipolitas posted throwback pictures of the couple's wedding to his Instagram account, as well as a lengthy missive about Nicodemou.