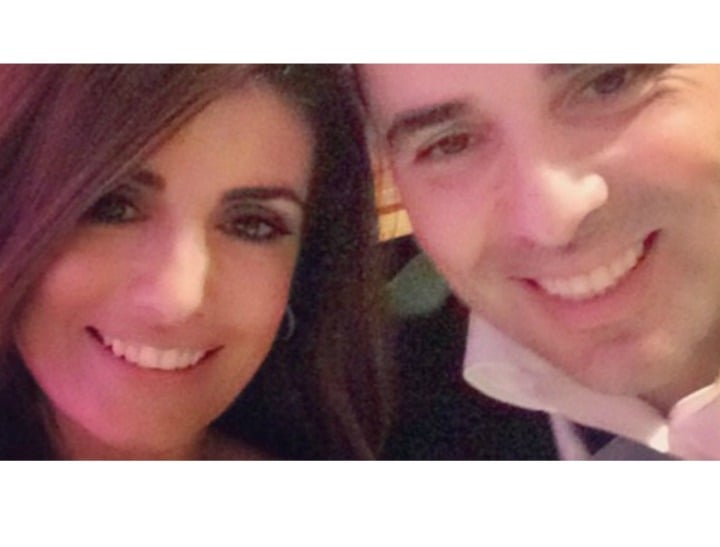 Actress Ada Nicodemou, 38, has split from her husband of 10 years Chrys Xipolitas, 42, reports Woman's Day.
The couple share a three-year-old son, Johnas, and endured the loss of another child, Harrison, following a stillbirth in 2014.
Nicodemou recently took a cruise with her mother, leaving her restaurateur husband with their son, sparking speculation they'd separated.
The magazine reports the couple haven't been seen together since December last year, and Nicodemou hasn't posted any pictures of her husband to Instagram for 37 weeks:
"It's definitely over," says our source, adding that the couple tellingly didn't celebrate their nine-year anniversary last week.

"Normally it's something they do every year," the insider says.
They separated for two months in 2010 when Xipolitas underwent treatment for emotional issues, and had further hardship when his restaurant was badly damaged by fire.
The restaurant, called Zippo's and located in Sydney's Blakehurst, was gutted by fire shortly after the couple's marriage and put them under great financial strain.
Watch Nicodemou with son Johnas… Post continues after video.
Xipolitas checked into a Sydney clinic for depression following the split.
"The whole thing with depression," he said, reported News.com.au, "is the shame you feel. You find it so hard to talk. What might make a normal person upset, I magnify it 10 times. I go to therapy and Ada comes to listen and see what it's all about and try to help. And in almost every session, I cry."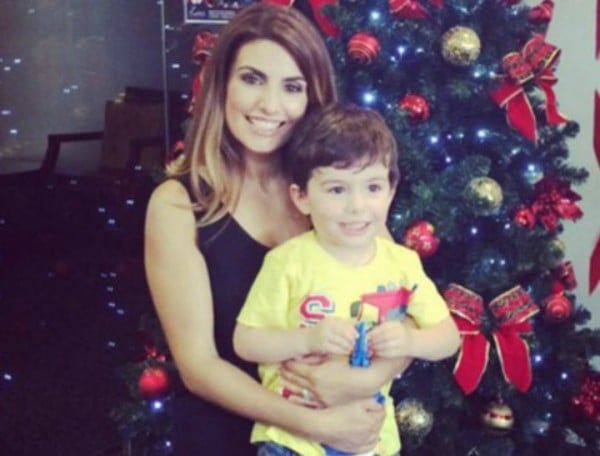 The couple resumed their marriage after two months, but their joy at Nicodemou's second pregnancy ended in sadness.
Nicodemou conceived Johnas through IVF, so the couple were overjoyed when Harrison was conceived naturally.
Eight months into the pregnancy, she delivered the stillborn baby.
"We will never be the same people we were, and I hate that," Nicodemou told New Idea at the time. "How do you cope with this? How do you cope? For both of us, what's upsetting is that this is part of our story now. It's something you never imagine. It's just one of the most unnatural things you could ever go through.
"It's not that I will never be a complete person again, but I just wonder … How can I say? I just feel I can never be completely happy again because this has happened."