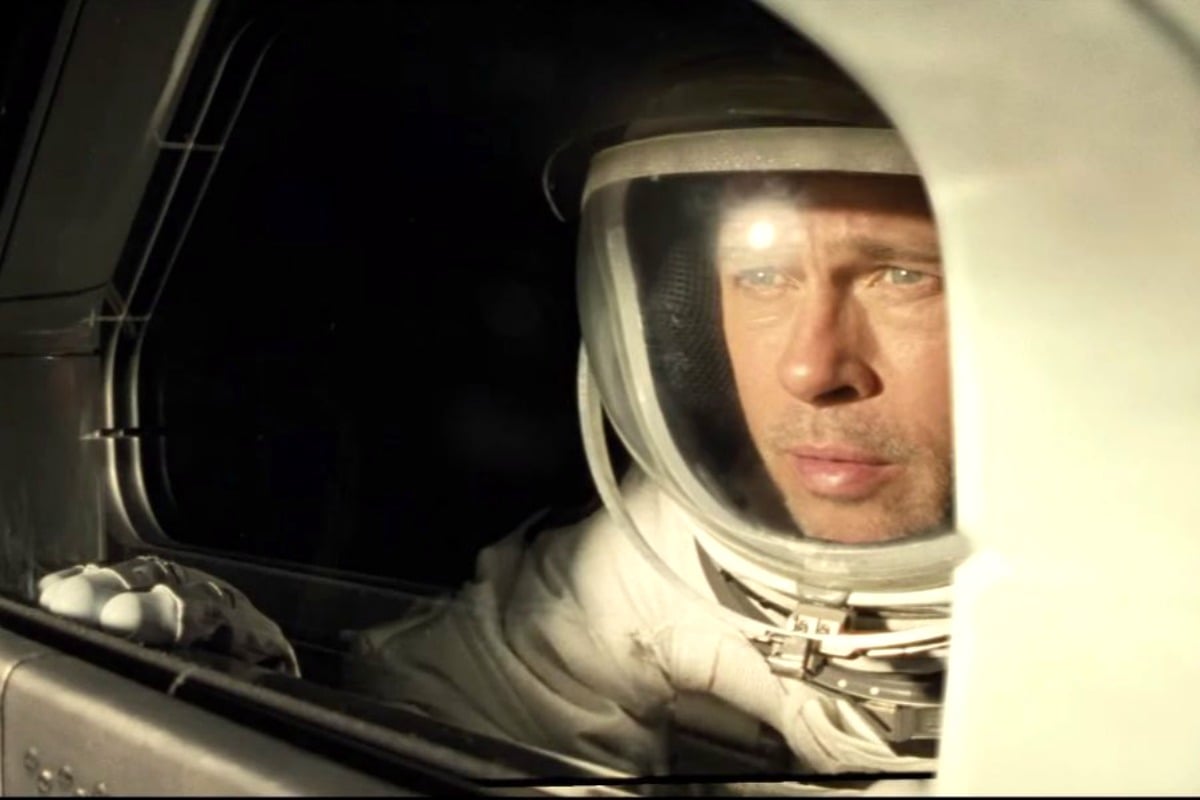 It was only a matter of time before someone made a movie that revolved around solely showcasing Brad Pitt's aesthetically pleasing face.
And while spending quality time with Pitt's features is not the main plot point of new film Ad Astra, it does make up a healthy chunk of the run time, along with a sombre storyline that is visually stunning if slowly paced as it showcases the vast emptiness of space.
In Ad Astra, Brad Pitt plays Roy McBride, an astronaut who is known for his unflinching nature, with his bosses visually impressed while learning that his heart rate never spikes, even during the most life-threatening of disasters.
Ad Astra has been billed as a science-fiction film but it's much more grounded in realism compared to other blockbusters of that nature, so don't be expecting any wild futuristic costumes or wisecracking alien creatures here.
Instead, the events of the film take place in the near future where the human race have managed to set up shop on the moon and Mars.
The moon very much has the feel of a desolate tourist trap, upon entry travellers are greeted with a slew of fast-food restaurants and junky chain stores and overall it's all pretty bleak. Further afield on the moon, different countries battle it out over territory and supplies as resources are in short supply.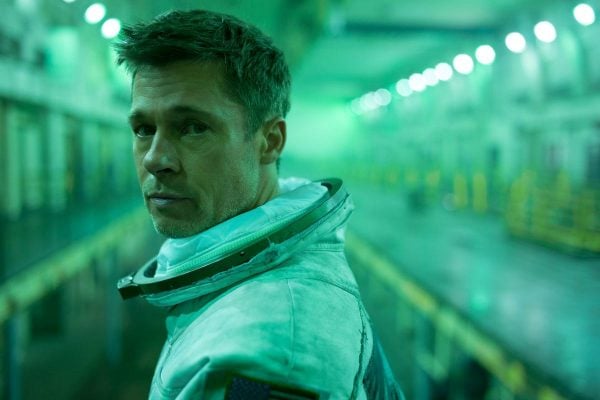 The action kicks off in the opening scene of the movie when Roy is working away at the top of an immense space antenna, a piece of technological scaffolding so high that it reaches right up from the earth into the outer void.
In one of the most visually stunning moments of the film, a sudden and mysterious power surge hits the antenna and in a fist-clenching action sequence, it sends Roy and his fellow astronauts plummeting to the earth below.