I want to tell you a story about my daughter Francesca.
We chose her name thinking it was a beautiful name for a woman. Her older sister was named Camilla so we wanted something to match the femininity of her sister's name. But we also loved the nickname Frankie. It evoked images of a cheeky, bright eyed little girl and oh, that is what we got!
My gorgeous girl was the completion to our family. She was the chubbiest baby and smiled all the time. She loved her daddy so much – she would light up when he came home from work. She became a real daddy's girl. In fact, she often favoured the company of her uncles and grandfathers over the women in our family, much to everyone's amusement.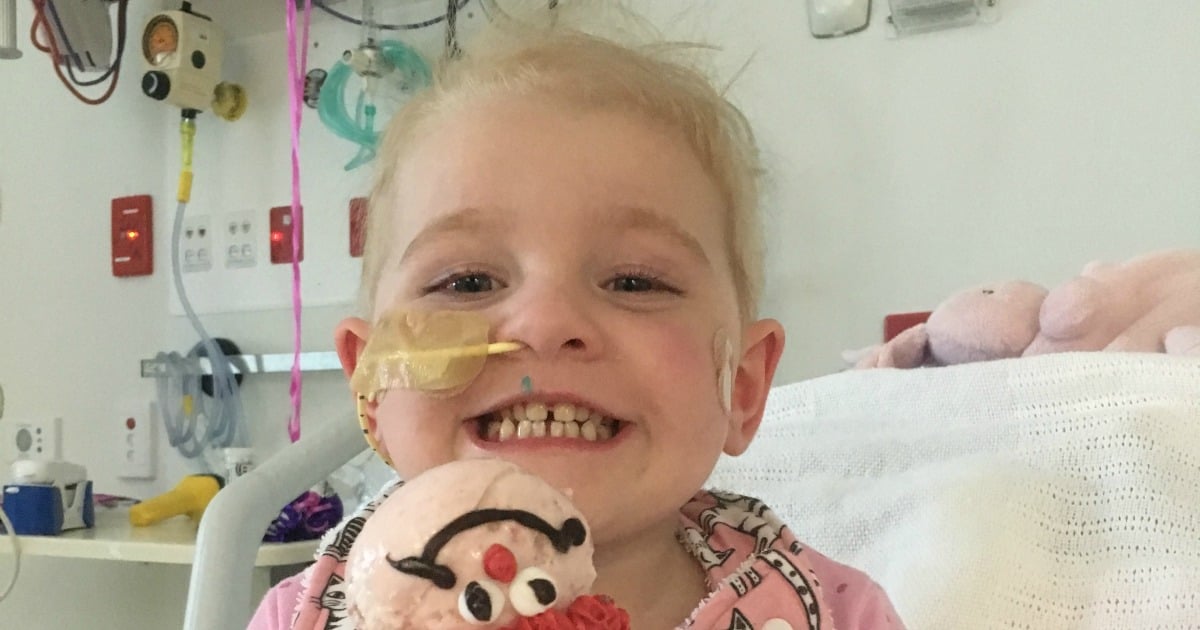 Frankie was known for her feisty little spirit and love for her big sister. She was known for her love of food which was quite evident by her delightful chubby rolls.  Frankie was a rough and tumble toddler, fearless and happy and content. Life to me was perfectly imperfect. Something I suppose I took for granted. But now I know better.
Following a family Christmas holiday to Adelaide in 2015, we returned home to Brisbane to normal routine. Camilla was starting prep and I was looking forward to getting some more one on one time with Frankie with her big sister off to school.
I started taking Frankie to swimming lessons in the new year. She loved it of course. But one week her teacher commented on a large bruise on Frankie's back. I agreed it looked nasty and I'm sure I made a comment about how 'on the go' Frankie was. The next week, her teacher commented on the bruise still being there. Week three – it was still there.