She's the iconic doll that has delighted generations of girls – and set some pretty unrealistic beauty standards in the process.
But now Barbie looks set to be brought to life in a live-action movie.
And the actress reportedly in talks to play the blonde bombshell isn't who you might expect.
Comedian Amy Schumer is in negotiations to play the title role, in a Sony Pictures film called Barbie, according to entertainment news website Deadline.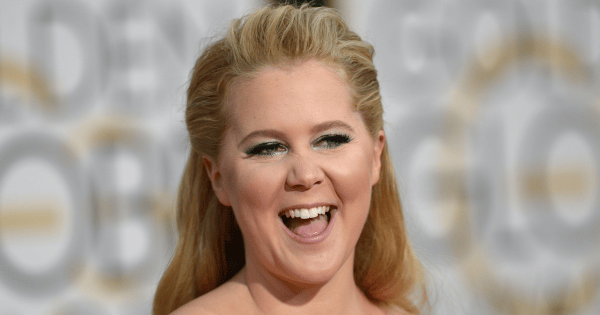 While she's certainly blonde, the 35-year-old might not come to mind when you think of Barbie's ridiculous, unattainable body proportions, and this is deliberate.
The website reports that the film's creators want to tackle the issue of how unrealistic perfection is to achieve, in a plot that would centre around Barbie getting kicked out of Barbieland and going on an adventure in the real world.