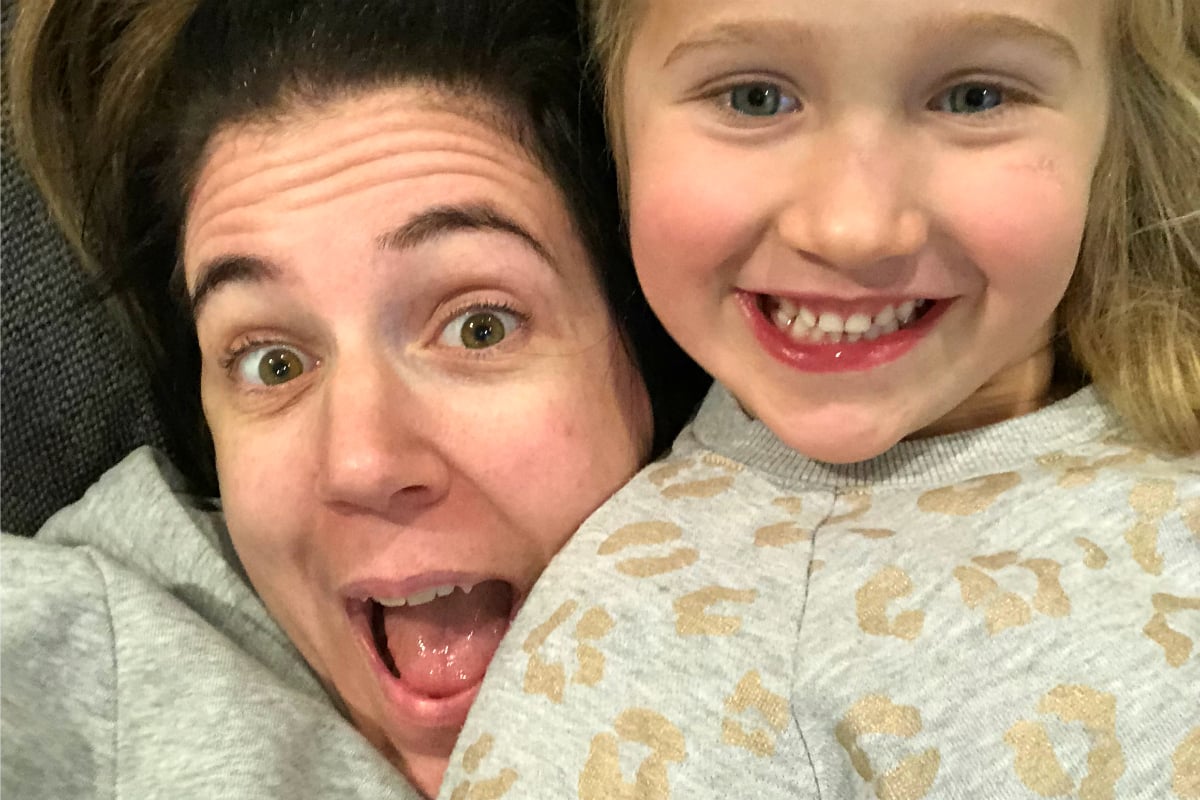 Never has there been a more important time to have a selection of fun, brain-boosting activities to keep your kids engaged and occupied at home.
With the coronavirus pandemic finding many families in self isolation at home, parents are often working/parenting/teaching their children from there, which can easily turn into, well…chaos (come on, we've all seen the memes).
But the State Library of Queensland has a potentially lifesaving program that will keep those curious minds of kids under five occupied for hours at a time. And the best bit is they will not only boost brainpower but bring a smile to their faces too.
First 5 Forever is a free early literacy program where you can find tips, ideas and activities to help you get the best out of your child's first five years. Subscribe to their weekly tips (they have 300 of them in total) and you'll get tips tailored to your child's age and areas of interest.
Since I am one of the thousands of parents who has chosen to keep the learning happening at home during the pandemic, I was very eager to sign up to access more resources for my two girls.
Right from the first step, as I subscribed, it was clear First 5 Forever was inclusive and personalised. Via a small series of questions, I was asked for my daughter's name, month and year of birth and also her gender (with an option for gender neutral) which were used to generate tips that would be relevant to her.
Along the way we have tried many but here are six of my daughter Milla's favourites (and mine too).
1. Change the rhyming word.
Milla LOVED this game! She had been learning rhyming at school B.C. (before coronavirus) so she loved singing familiar rhymes – like Hickory Dickory Dock – and substituting the words for others.
For example, instead of 'clock', it was 'wok' or 'sock' – it was something she could already do confidently, plus she found it hilarious (and to be honest at times, so did I).