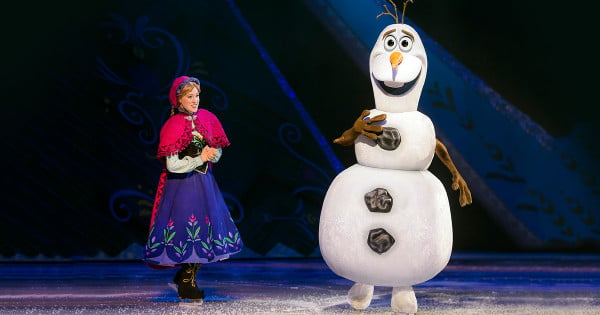 When I was a kid, I got the Imagination Award in year one. I was a ballet dancing, twirling, whirling talkative six-year-old.
These days, though my chances of being a ballet dancer are slim (I still hold out hope though) my imagination is just as wild.
Your imagination is world of mystery and magic, but also a place where you can find creative solutions to everyday problems. It's the kind of thing I want to cultivate in my children.
Here are my top picks for imaginative family adventures.
Take the kids to Disney On Ice presents Magical Ice Festival.
Disney On Ice is a fun way for your kids to imagine their favourite characters as living a life outside the (television) box.
Disney creates a whole new world (geddit!) for their beloved stories and characters, with a fantastic family show.
This season, Disney On Ice presents Magical Ice Festival, features all your kids' favourite characters from Frozen for the first time. Imagine a real life Princess Elsa skating to 'Let it go' in front of your child's very eyes.
And when you get home, you can show your child how to pretend the kitchen tiles are an ice rink and that their socks are ice skates.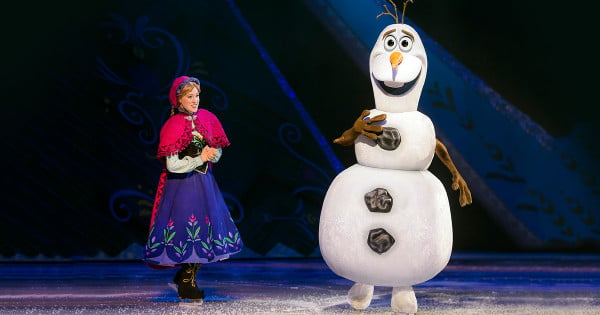 Image: Supplied. ©Disney. All Rights Reserved.
Create your own dress up box.
If you're anything like me, you likely have a box of costume jewellery you bought on the cheap in your 20s that you can't really bear to throw away. It seems so wasteful, right?