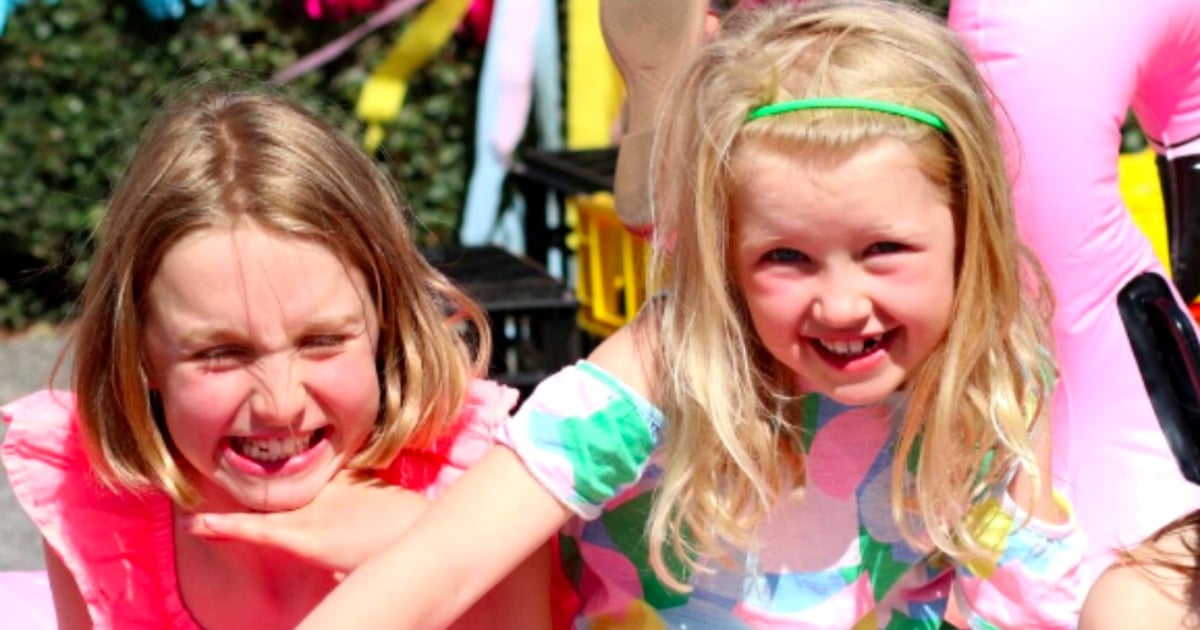 ATT PARENTS: School holidays are scarily close, and it's officially time to start thinking about how those long, hot summer days are going to be spent.
Buying an el-cheapo blow-up pool for the backyard might keep the kids occupied for 30 minutes, but taking them to some of the best waterslides in the world? That'll keep them busy for HOURS.
Melbourne's Splashland water park is bringing five of the best slippery slides to kiddies under 12 to enjoy, including 'the Trippo' – the biggest inflatable slide ever – and smaller slides specially designed for tiny tots.
While parents can choose to join in on the fun, there's peace of mind that the entire park is safety-patrolled, leaving Mum and Dad the option of sitting back and enjoying the classic summer food and refreshments on offer.