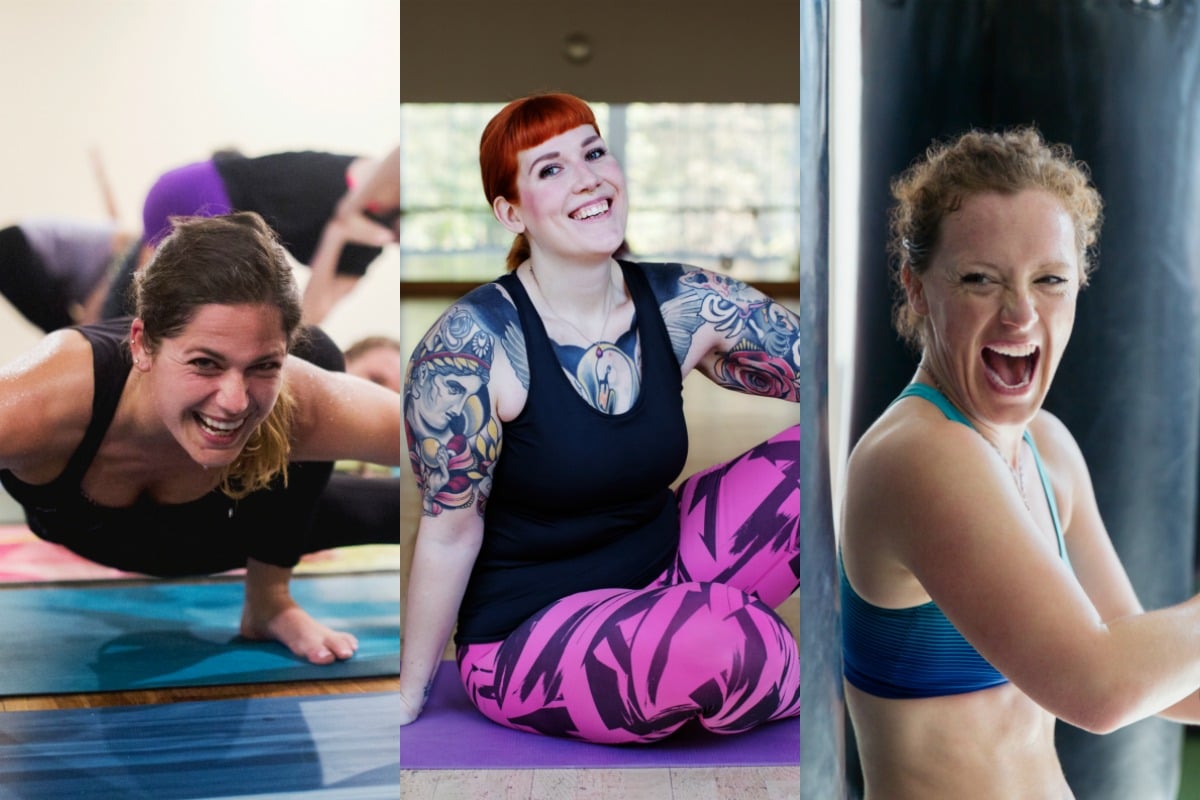 Hi, my name is Keryn and I'm the victim of multiple activewear disasters.
I've tripped over my own pants, had the wire in a sports bra snap in the middle of a walk, and displayed some very questionable sweat patches throughout a packed Pilates class.
As I've ran to my car trying to hide the split in my pants with my handbag or thrown off a badly fitted bra as soon as I've entered my front door, I've taken solace in one thing – every single woman I know has experienced some kind of activewear disaster in their life.
From the painful to the expensive to the just plain embarrassing – we've all been there.
Thankfully, Active Truth is on a mission to end activewear disasters once and for all with their confidence-boosting activewear designed for all women.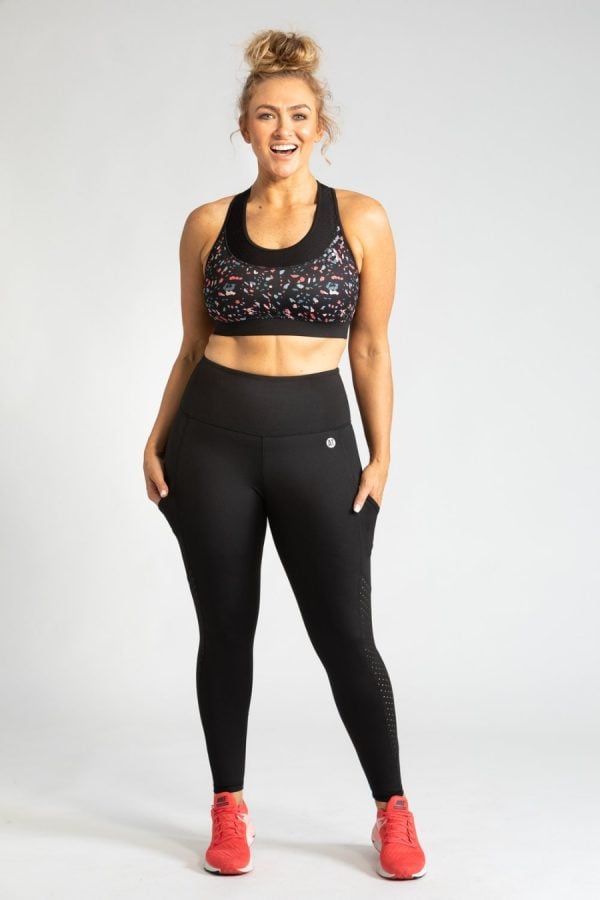 Their range - which is available in sizes small to 3XL (8-26) – has gained a cult following thanks to their high-waisted tights which firmly hold you in and stay put through any workout you can throw at them (and yes, some of them even have pockets). Now you can downward dog without fear of the world seeing your undies.
Their maternity range features tights (named a pregnancy fave by Zoe Foster Blake), tees and tanks, and a genius breastfeeding crop with magnetic clasps for easy access.
While we now have the activewear we so desperately deserve, we'll always be haunted by the activewear disasters of our pasts.
So, in the spirit of sharing, here are our most mortifying activewear horror stories:
The sweaty boob situation - Ella.
A couple of years ago - before I found activewear with pockets - I would always put my phone in my bra while I was working out at the gym. Then it started not working and I figured out it was 'water' damaged from the sweaty boob situation and I had to buy a new one. I was too embarrassed to tell the person at the Apple store where the 'water' came from.
The rainbow downward dog - Gemma.
When I was in high school, I wore rainbow underwear under my leggings during our school sport Pilates class. I was in the front row because I was way too keen, and every time we did the downward dog everyone would start giggling. My friends only told me after the class that I was putting on a lovely rainbow show for everyone. I was mortified. To this day, I still do every squat test under the sun in front of a mirror before I buy new activewear.