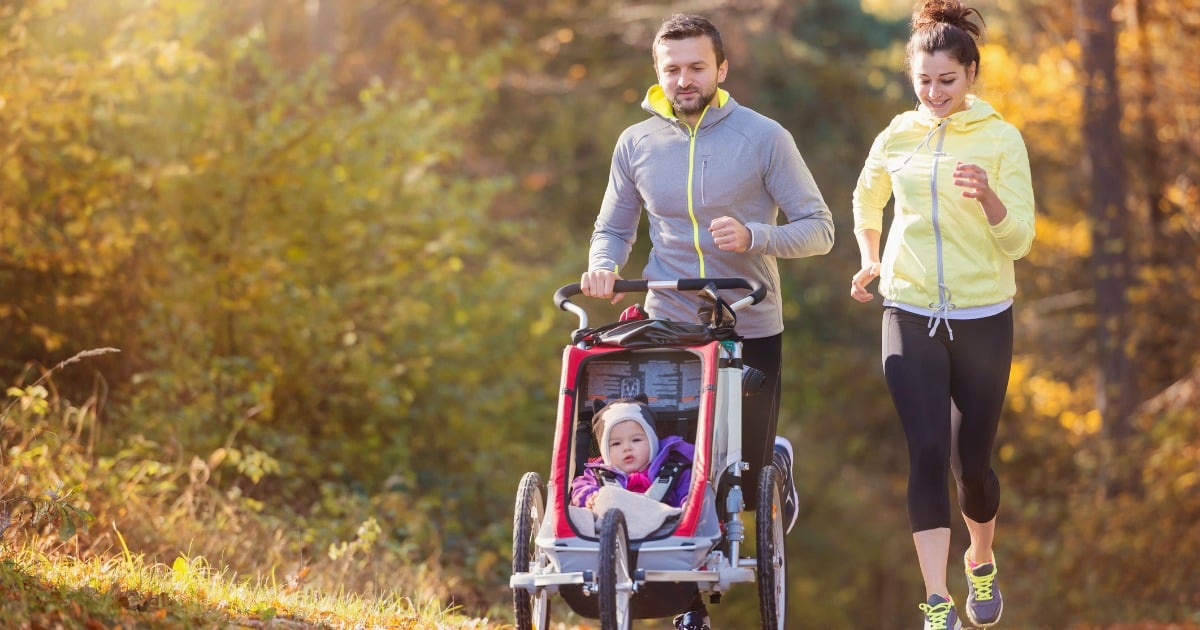 I always feel extra lucky on Mother's Day. My husband and kids cook me breakfast and I receive beautiful handmade (and often hilarious) cards along with a few presents – one from each child and one from the dog. Over the years, I've received several pairs of pyjamas, hand creams and novelty mugs. And they are lovely, they are, but it's time for me to fess up. The creams end up expiring before I can use them, the mugs are taking up valuable kitchen storage space and as a mum to young kids, I don't sleep all that much.
What I'd really love this year is some fitness gear. And I'm not alone. With health and wellness at the top of many mum's minds, it's time for the chief present buyers (I'm looking at you dads, sons, daughters and dogs) to get practical and spoil mum with some sporty gifts from Amart Sports. Here are my top picks for mum this May.
1. Running Bare activewear – because you can do anything in activewear.
Yoga pants have become the new jeans and activewear is now entirely appropriate attire for pretty much anything bar a black-tie wedding. The Running Bare clothing range from Amart Sports is super comfy, fantastic quality and available in sizes 8-20. Nab a grey hoodie, pair it with some black tights and mum is set for getting out and about during the cooler months.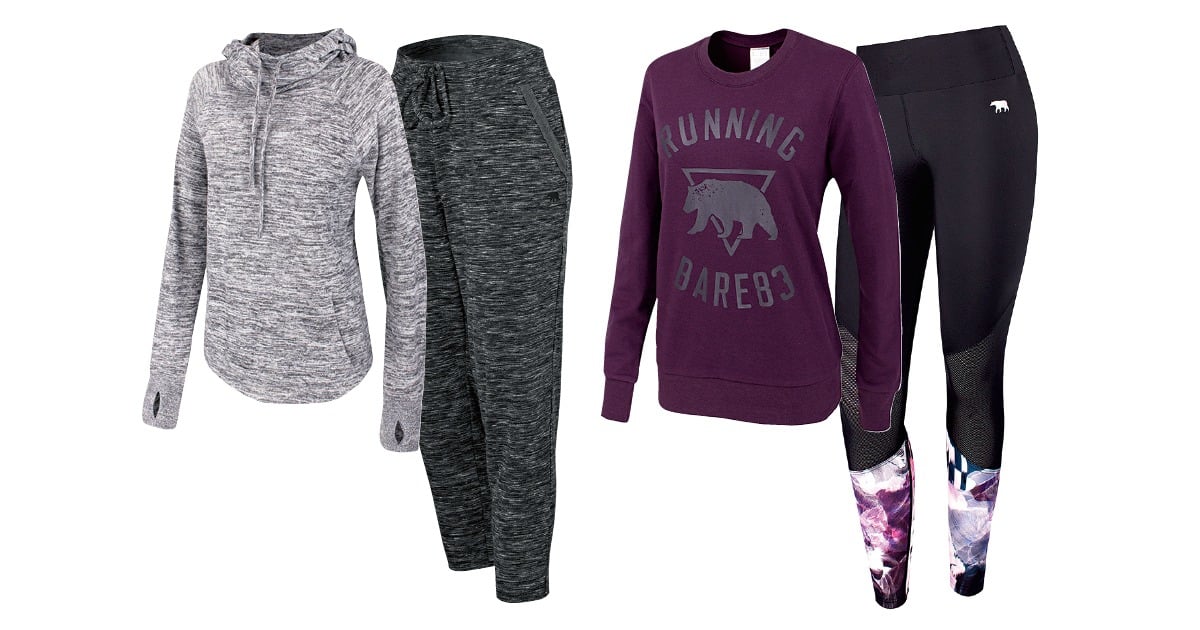 Forget the slippers, what our feet really need is a new pair of runners. They'll get way more wear than our cupboard full of heels because babysitters are expensive and blisters are unpleasant. Amart Sports has 20% off a great range of footwear from top brands like Nike, adidas, ASICS, Reebok and New Balance starting at only $63.99 – perfectly priced and ideal for running after an energetic toddler with selective hearing.