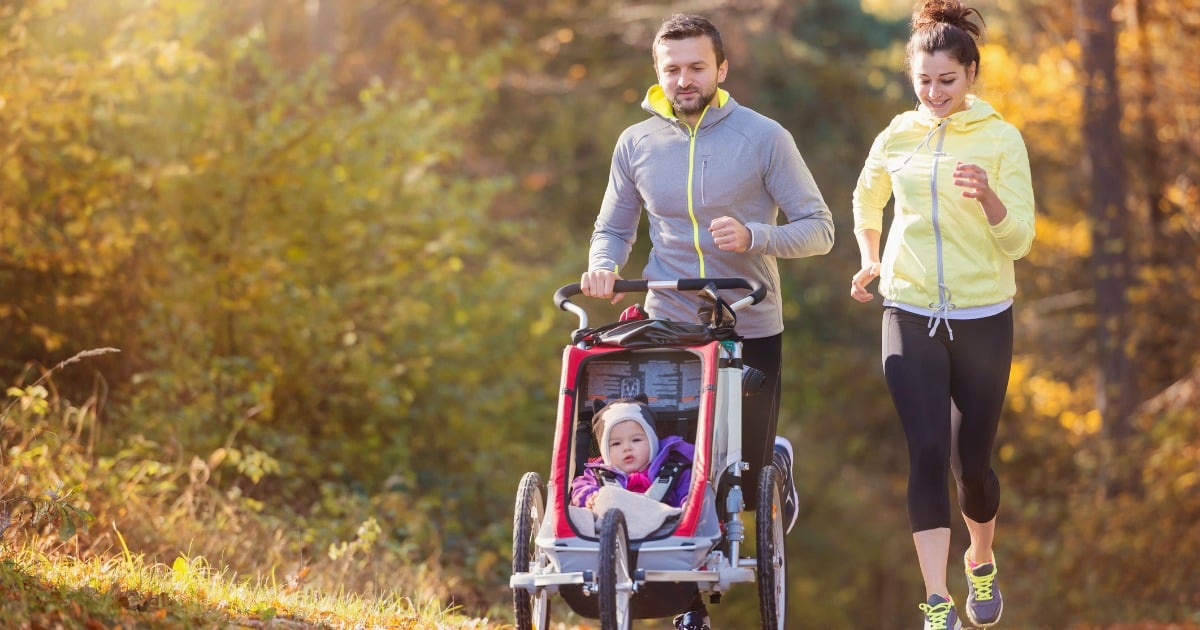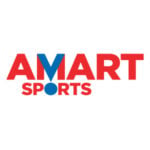 I always feel extra lucky on Mother's Day. My husband and kids cook me breakfast and I receive beautiful handmade (and often hilarious) cards along with a few presents – one from each child and one from the dog. Over the years, I've received several pairs of pyjamas, hand creams and novelty mugs. And they are lovely, they are, but it's time for me to fess up. The creams end up expiring before I can use them, the mugs are taking up valuable kitchen storage space and as a mum to young kids, I don't sleep all that much.
What I'd really love this year is some fitness gear. And I'm not alone. With health and wellness at the top of many mum's minds, it's time for the chief present buyers (I'm looking at you dads, sons, daughters and dogs) to get practical and spoil mum with some sporty gifts from Amart Sports. Here are my top picks for mum this May.
1. Running Bare activewear – because you can do anything in activewear.
Yoga pants have become the new jeans and activewear is now entirely appropriate attire for pretty much anything bar a black-tie wedding. The Running Bare clothing range from Amart Sports is super comfy, fantastic quality and available in sizes 8-20. Nab a grey hoodie, pair it with some black tights and mum is set for getting out and about during the cooler months.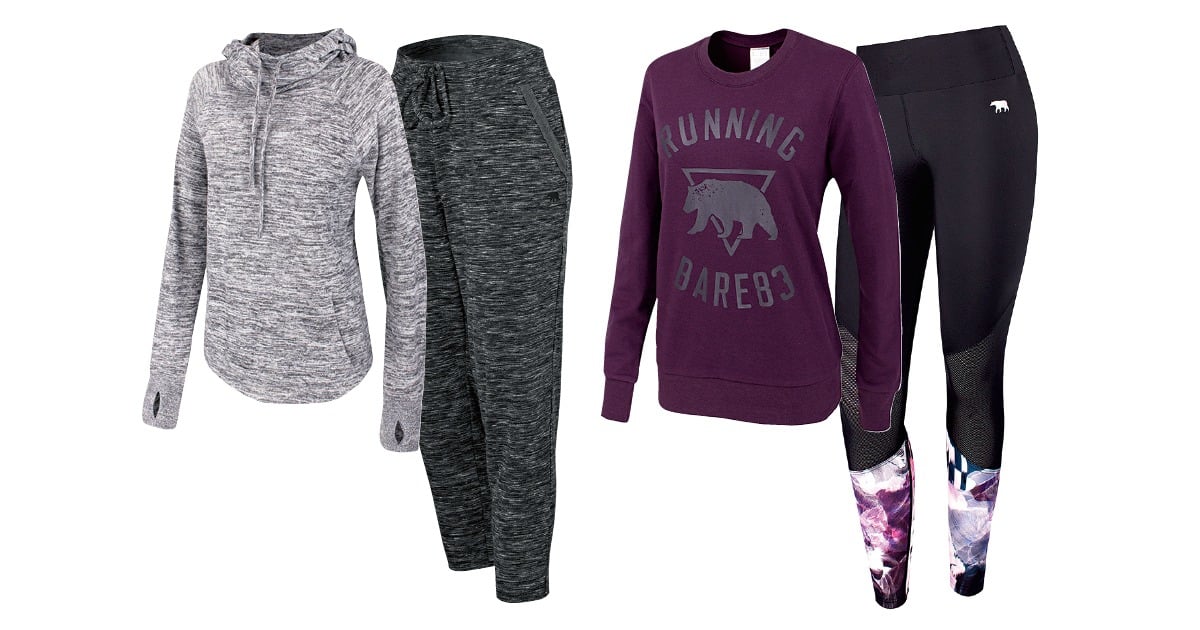 Forget the slippers, what our feet really need is a new pair of runners. They'll get way more wear than our cupboard full of heels because babysitters are expensive and blisters are unpleasant. Amart Sports has 20% off a great range of footwear from top brands like Nike, adidas, ASICS, Reebok and New Balance starting at only $63.99 – perfectly priced and ideal for running after an energetic toddler with selective hearing.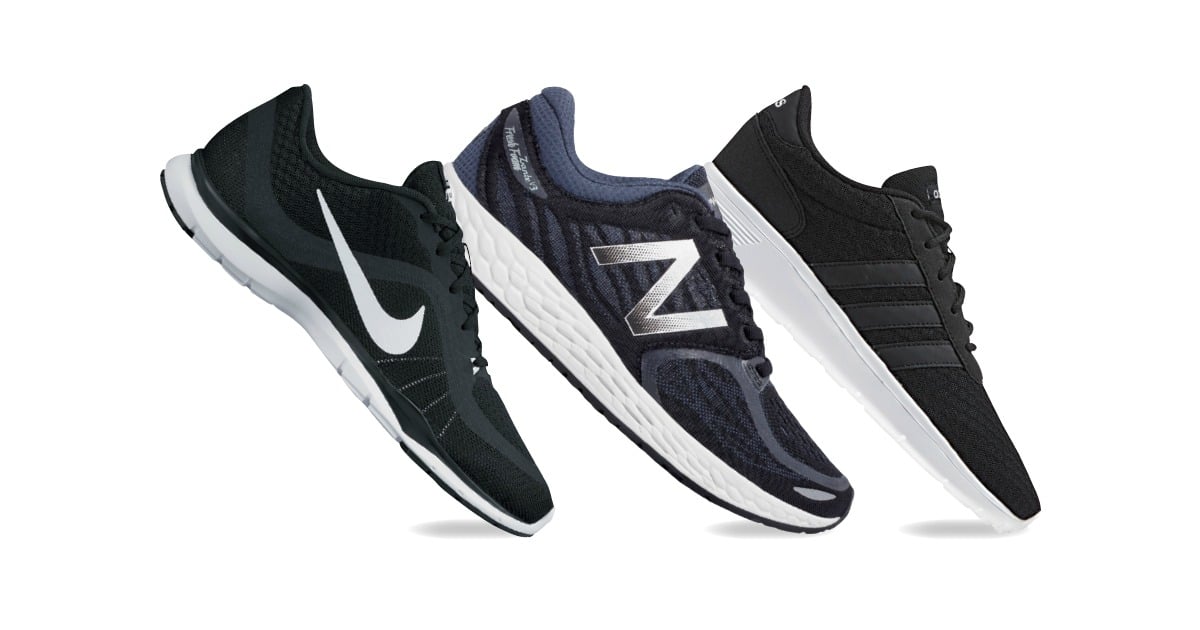 Fitness bands remain super popular because they do pretty much everything bar changing nappies and washing the dishes. The Garmin Vivofit 3 tracks steps, distance and sleep (ha!) and comes in a bundle so mum can switch between a white and black band to match whatever activewear she's selected for the day. Amart Sports has the Garmin Vivofit 3+ Club Bundle for only $98 this Mother's Day, that's a saving of $60. Bargain.
If you feel like splashing out, go for the Garmin Forerunner 235 GPS Heart Rate Watch (priced at $349, down from $469). This is the Rolls Royce of fitness watches. It'll calculate your mum's heart rate 24/7 and display the results in real time on its multicolour screen. Garmin's smart technology also means the watch will learn your mum's activity level and assign new goals as she progresses. Yep, this watch is all kinds of impressive.
I love doing the occasional downward-facing dog or half hero stretch, particularly when I'm on the brink of a parenting-induced breakdown. If your mum fancies a bit of reformer work and the odd "Namaste", then get her sorted with the Gaiam range of Pilates kits, mats, yoga socks and straps. Prices start at $17.99 . You're welcome.
6. Nitro Vintage Bike – a colourful ride for the hipster mum.
Is your mum a little bit vintage in style? Then the Nitro 700c  Vintage Bike is the perfect present for her. It comes in a range of colours - black, red, blue, cream and green – and includes an oh-so-delightful carry basket. I know what you're thinking – a bike? I can't afford a bike! – but Amart Sports has this super trendy bike on sale for only $149.99. Sold!
When I exercise I need a bra that can support me fully, so I can put my focus into the gym class I am doing and not my bouncing chest. Lucky Berlei have a range of sports bras that reduce breast bounce by up to 60%. They've been tested, used and approved by the Australian Institute of Sport so you know those claims are legit. The bras are also comfortable, fashionable and available from only $59.99 at Amart Sports. Grab your mum (or yourself) one today, your boobs will thank you.
If your mum loves tennis then you need to get her the Wilson Hope Tennis Racquet for $34.99. Wilson is donating a portion of the proceeds from the sale of the racquet to the Breast Cancer Research Foundation. So not only will your mum have a great new racquet for her next match, you'll also be helping to fight a disease that has taken too many mums too soon.
Getting older means we don't pull up from exercise like we did in our 20s. The PowerTube Pro Accessories help prevent injuries and aid recovery with a range of massage and stretching therapy tools. These practical gifts will be a hit with any active mum who doesn't want injury or stiffness to slow her down. PowerTube Pro are also donating 5% of proceeds from the sale of pink products to the McGrath Foundation, a fantastic organisation making life easier for people experiencing breast cancer.
So there you have it, my top picks for mum this Mother's Day. Forget the novelty mugs and the fluffy robes, spoil your mum with pancakes, love and something she'll actually use.
How are you spoiling mum this Mother's Day?
This content was created with thanks to our brand partner Amart Sports.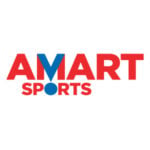 Amart Sports is the home of the biggest sports brands at the best prices, with everything you need for Mum this Mother's Day. Check out our huge range of active wear, footwear, fitness trackers, yoga and pilates accessories and find the perfect gift for Mum. Shop online or in-store.