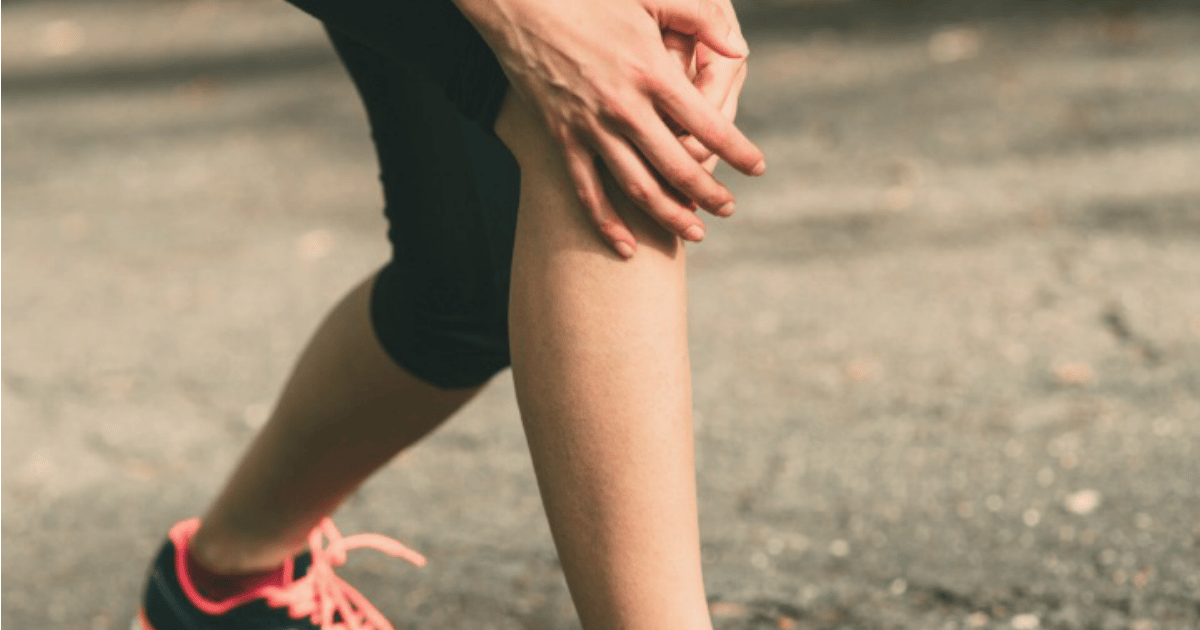 It's mostly at the end of the day when I finish cleaning the house and packing the school bags for the next day when I wonder if my legs have enough strength in them to walk me to bed where I can fall on my face for a few hours of glorious sleep.
Fatigue is one reason I have tired, heavy, aching legs. In addition to that load, I've also embarked on a new exercise regime in time for my 40th birthday early next year. I know it will be worth it in the end, for my health and my mind – but I'll get to that a little later.
I've also noticed that I groan a lot when standing up and sitting down and I haven't done that since my last pregnancy in 2009.
Did three pregnancies ruin my legs? Are they phantom pains from the pressure of those times?
Tired, heavy, aching legs are a common, not often talked about, modern day affliction – so I recently asked Boehringer Ingelheim's Medical Information Manager Geraldine Peterson-Clark all about it.
And here's everything you need to know.
1. How common are tired, heavy and aching legs in women?
Tired, heavy, aching legs is a common condition with just under one in four females experiencing this (according to Metis Healthcare's Antistax Quantitative Market Research Study). In terms of risk factors, it is more likely to occur in women, especially as we get older. It can sometimes be hereditary and it is more likely to occur in people who are overweight and in those who sit or stand for prolonged periods during the day.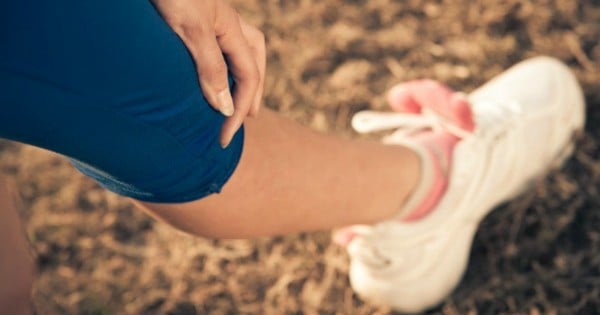 2. What other symptoms should you keep an eye out for?
In terms of symptoms which might indicate something more serious, look out for a sudden onset of leg swelling, painful swelling in one leg only, or prolonged aching, swollen legs which do not improve over time. Be particularly careful if you have other medical conditions. See your doctor for advice.