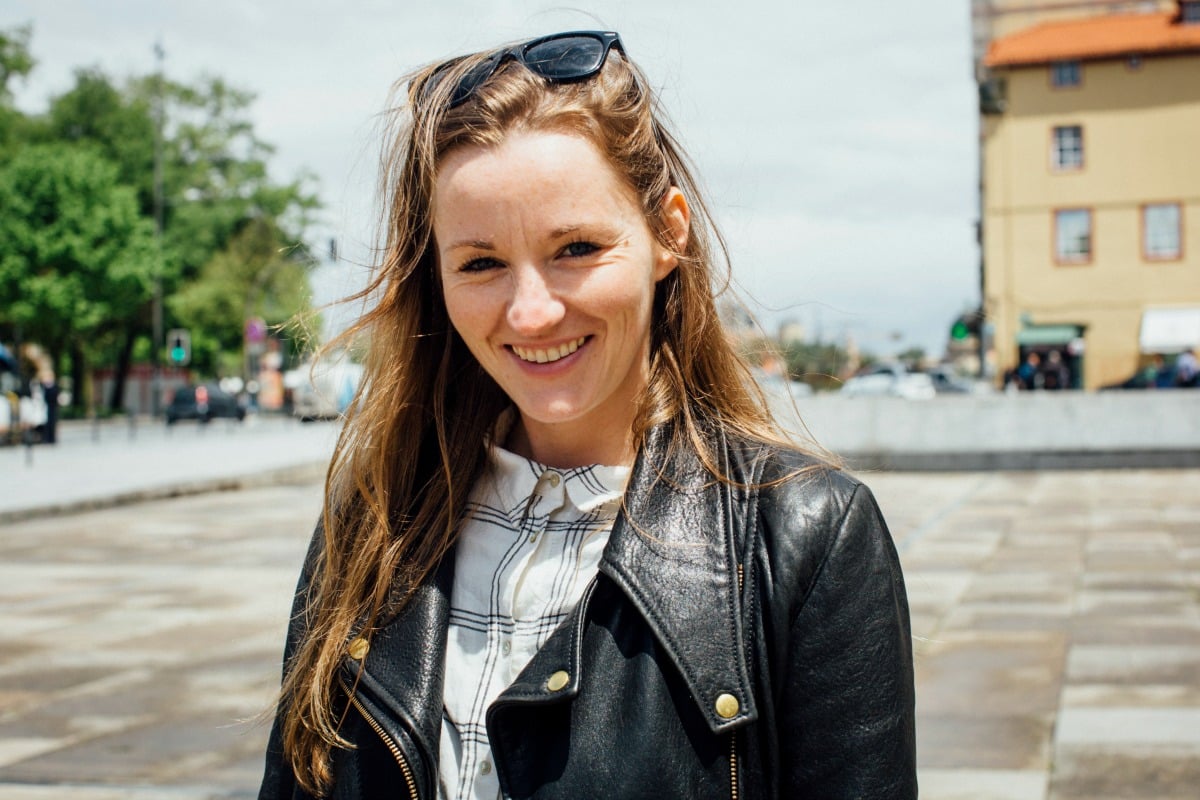 Mamamia's What My Salary Gets Me asks Australians to record a week in their financial lives. Kind of like a sex diary but with money. So not like a sex diary at all. We still find out the best kept secrets though. We discover what women are really spending their hard-earned cash on. Nothing is too outrageous or too sacred. This week, a 28-year-old account executive shares her diary.
Age: 28
Job: Account Executive
Salary: $60k
Housing: Renting with boyfriend
Regular expenses (monthly): $2,800
Rent: $1,100 (my share)
Phone and Music: $11 (parents pay for my phone, I KNOW, I'm sorry)
Transport: $311 (train + uber)
Gym: $84
Supermarket: $506
Utilities: $200 (average per month)
Internet: $70
Stan: $14
Savings: $800 per month – Currently have $33K total across investments and savings.
Watch: The optimal salary for happiness. Post continues after video.
Monday – Day One
An average day at work today. I skip breakfast and have a soy latte ($4.50), only because I was still feeling full from a ramen I ate the night before. Lunch is just three prawn rice paper rolls ($8) which is pretty satisfying, I was trying to still eat something pretty light. Later that afternoon, I get a cold brew ($6) which was a game changer and fueled my afternoon. Went home and tidied up, my boyfriend and I are moving soon so there's always something to clear/pack/tidy lately.
He gets home late so I've already been to the shops, I bought eggs and chicken, frozen fish and some raspberries ($15).  Chill night in, we watch some Gourmet Makes on YouTube from the Bon Appetit Test Kitchen and slowly fall asleep dreaming of Takis.
Daily Total: $33.50