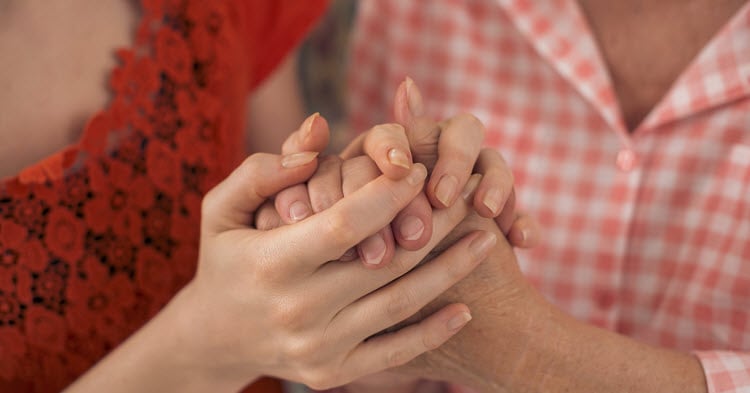 A 60-year-old mother is fighting for access to her deceased daughter's frozen eggs in a hope to "carry her babies".
The Mirror reports a the woman from the United Kingdom, who for legal reasons can only be identified as 'Mrs M',  is appealing the High Court's previous decision.
Their ruling denied Mrs M's request to claim her daughter's eggs, after she died of cancer at the age of 28.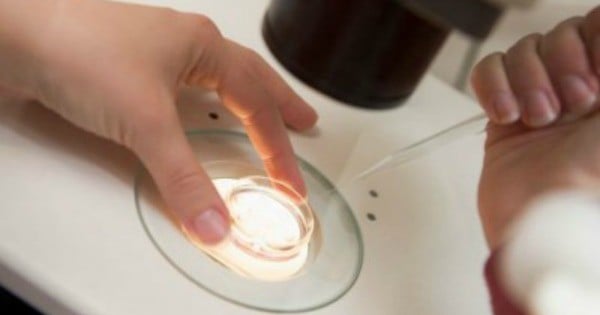 In a recent hearing in London, two Court of Appeal judges were asked to grant the woman and her husband permission to fight Mr Justice Ouseley's decision to dismiss the case in which 'Mr and Mrs M' challenged the Human Fertilisation and Embryology Authority.
The Human Fertilisation and Embryology Authority (HFEA) stated that the eggs could not be released from storage because the daughter, known as 'A', did not give full written consent before she passed away.
Ouseley ruled: "I must dismiss this claim, though I do so conscious of the additional distress which this will bring to the claimants, whose aim has been to honour their daughter's dying wish for something of her to live on after her untimely death."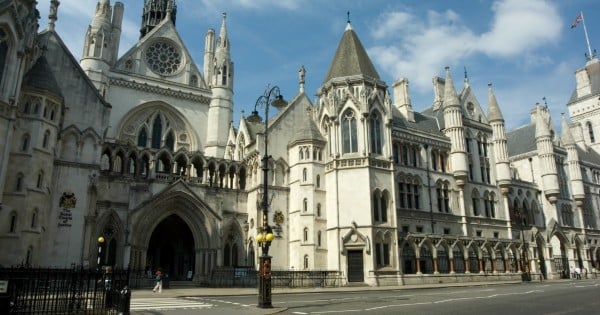 The court of appeal heard that 'Mr and Mrs M's' "much-loved and only child" would be "devastated" at the ruling.
According to The Mirror, 'Mr and Mrs M's' lawyer, Jenni Richards QC argued that despite the lack of written consent, there was "clear evidence" that A wanted her parents "to have her child after death". Richards argued, "We say an appeal would have a realistic prospect of success."
After attending the hearing, 'Mrs M' stated she was "hopeful" about the outcome of the court proceedings which began more than four years ago.
Today is Teal Ribbon day. Empower yourself and the women you love by sharing the facts on Ovarian Cancer.