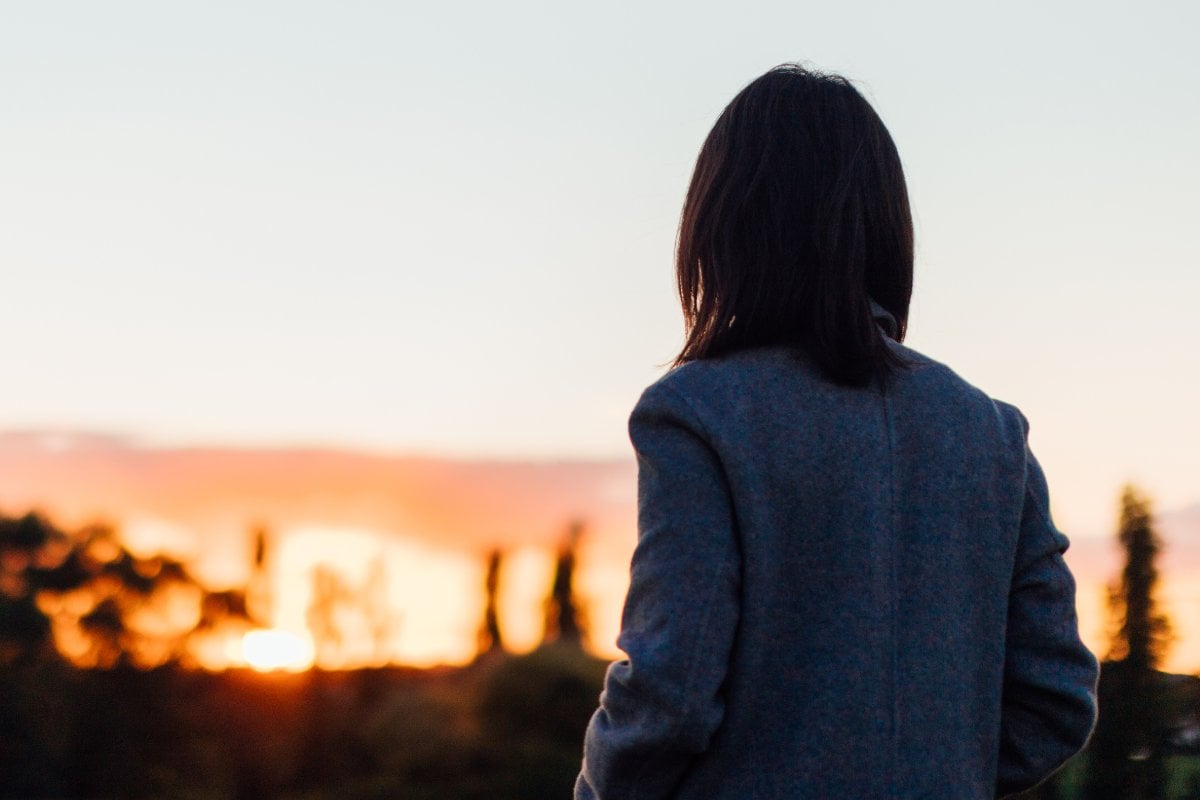 This post deals with miscarriage and could be triggering for some readers.
Two decades ago, I nearly kidnapped another woman's child. 
The woman was a stranger. We were both on a jetty, and her young daughter had chatted with me about seagulls and sharks. The girl was blonde, like me, and fascinated by the sea, just like me. 
At one point, she leaned over the edge of the jetty and was in danger of falling. As I gently tugged her feet back to safety, her mother was looking the other way, oblivious. 
I would make a better mother than her, I told myself. 
In that moment, my urge to grab the child and run was so overwhelming, I couldn't breathe.
Then I made myself walk away - fast.
Watch: A tribute to the babies we've lost and the significance of remembering their names. Post continues after video.
The night before the scene on the jetty, I had finally abandoned my seven-year long quest to have a child. 
After three miscarriages, one broken relationship and a year of solo IVF, it was time to find out who I might be if I would not be a mother. But the desire to have a child doesn't just evaporate when you finally give up. It has to be wrestled into submission.
I always wanted to have children. I loved the questions they asked about the world, and how they could turn any activity into a game. All along, I assumed that when the timing was right, I would simply get pregnant and have that long-awaited baby. It came as a rude shock to discover that my body had other plans.
Throughout my early to late thirties, I kept trying - and failing. Meanwhile, I watched from the sidelines as other women planned their families, had the children they'd planned to have, and sometimes had unplanned children. I longed to be in their shoes, to share in the joy and amazement of having produced a new life and a lasting legacy. 
When the grief of three miscarriages crashed my relationship, I decided to go it alone. But at the end of a year of IVF treatment with donor sperm, I reached my limit. I could no longer face the prospect of having my hopes dashed month after month. And so my decade of grieving began.